Nail Art Archives - Lotus Nail Salon
Aug 22, 2022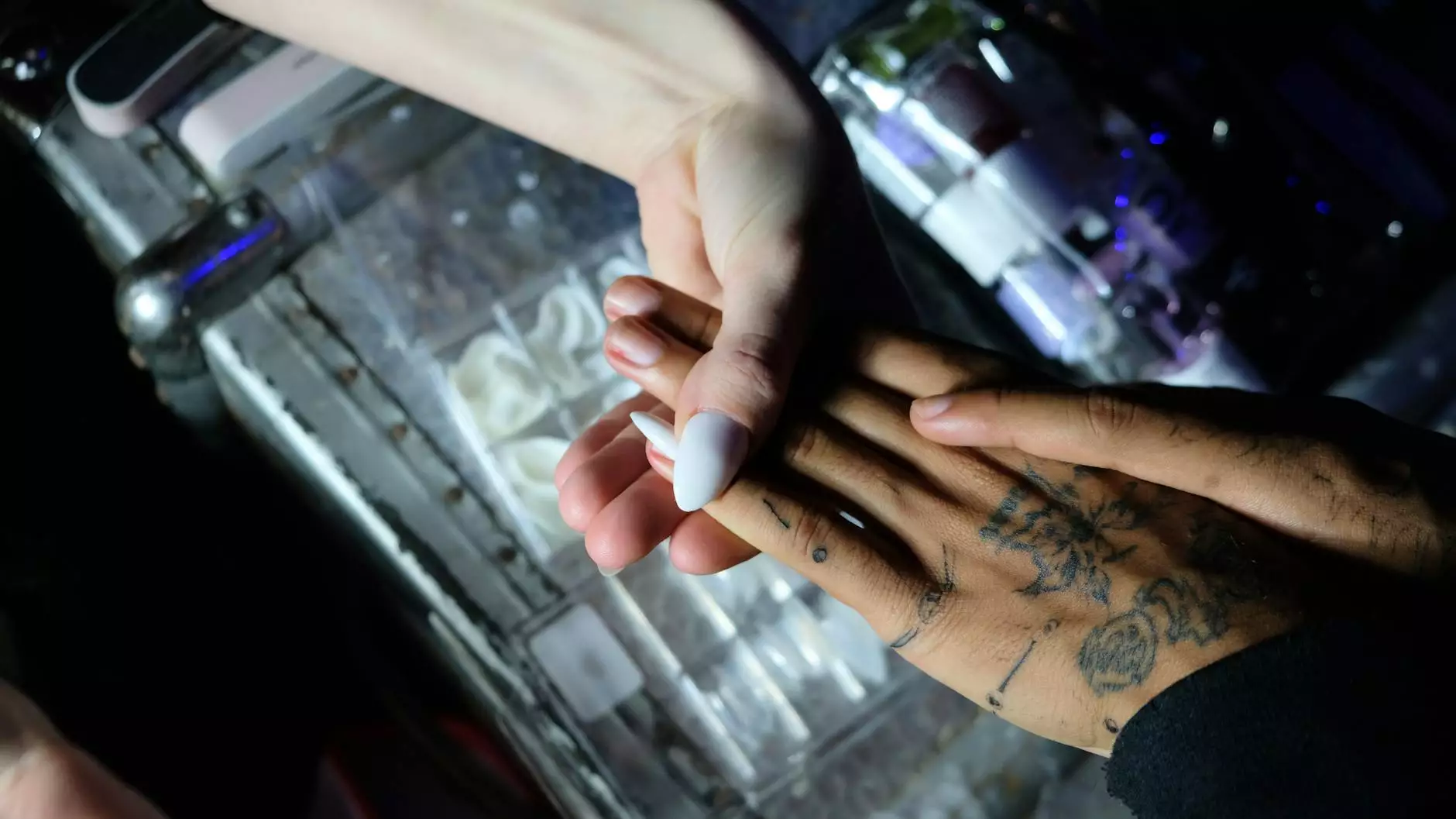 Welcome to Lotus Nail Salon at The Spa in Chico
At Lotus Nail Salon, we take pride in offering an extensive selection of innovative and trendy nail art designs and products. Our team of skilled nail technicians is dedicated to providing exceptional services to our valued customers. With a focus on creativity, precision, and customer satisfaction, we ensure that each visit to our salon is a unique and enjoyable experience.
Discover a Wide Selection of Nail Art Designs
When it comes to nail art, we believe in limitless possibilities. Our nail artists are constantly staying up-to-date with the latest trends and techniques to offer you a diverse range of designs that cater to your individual style and preferences. Whether you prefer classic elegance, bold and vibrant designs, or something completely unique, we have it all.
Unleash Your Creativity with Custom Nail Art
At Lotus Nail Salon, we understand that every individual is unique and deserves a personalized nail art experience. Our talented artists are skilled at creating custom designs based on your ideas and inspirations. Whether you have a specific theme in mind or need assistance in conceptualizing your dream nail art, our experts will work closely with you to bring your vision to life.
Top-Quality Products for a Lasting Nail Art Experience
We believe that the quality of products used in nail art plays a crucial role in the overall result and longevity of your design. That's why we only use premium, professional-grade products that are known for their durability and vibrant colors. Our extensive selection includes a variety of nail polishes, glitters, gems, decals, and more, allowing you to create stunning nail art that lasts.
Visit Lotus Nail Salon at The Spa in Chico Today
Located within The Spa in Chico, Lotus Nail Salon offers a serene and luxurious environment where you can relax and indulge in a pampering nail art experience. Our passionate team of artists is committed to ensuring your utmost satisfaction, providing meticulous attention to detail and exceptional customer service. Step into our salon and immerse yourself in the world of nail art.
Why Choose Lotus Nail Salon:
Extensive selection of nail art designs
Custom nail art services
Premium, long-lasting products
Skilled and talented nail technicians
Relaxing and luxurious salon environment
Exceptional customer service
Unlock the full potential of your nails with Lotus Nail Salon at The Spa in Chico. Our dedication to excellence and passion for nail art will ensure that you leave our salon feeling confident and inspired. Book your appointment today and experience the artistry of nail design like never before.