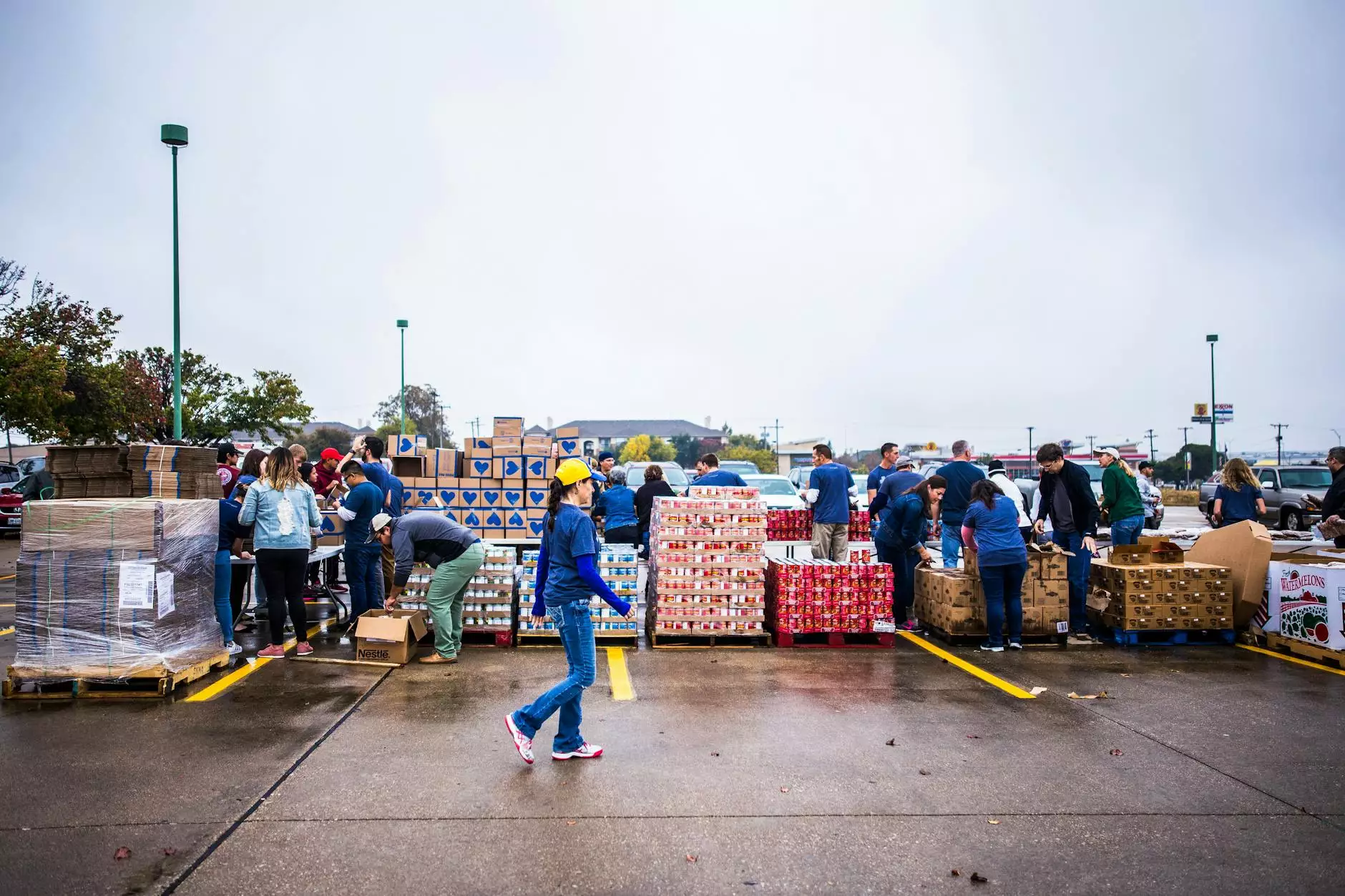 Indulge in Ultimate Relaxation at The Spa
Welcome to the services page of The Spa, your ultimate destination for luxurious pampering and relaxation. We offer a wide range of services that cater to your specific needs, allowing you to escape from the stresses of everyday life and rejuvenate your mind, body, and soul.
Rejuvenating Massages
Our team of highly skilled massage therapists at The Spa specializes in offering a variety of massages that will transport you to a state of deep relaxation. From Swedish massages to hot stone therapies, we are dedicated to providing you with a personalized experience that will leave you feeling revitalized.
Swedish Massage
Indulge in the classic Swedish massage, designed to improve circulation, relieve muscle tension, and promote overall relaxation. Our expert therapists will use gentle strokes and essential oils to soothe your muscles and release any built-up stress.
Deep Tissue Massage
Experience the therapeutic benefits of a deep tissue massage, ideal for those seeking targeted muscle relief. Our skilled therapists will apply deep pressure and slow strokes to alleviate chronic muscle tension, helping to improve mobility and promote healing.
Refreshing Facial Treatments
Pamper your skin with our range of luxurious facial treatments, tailored to meet your unique skincare needs. Our professional estheticians will analyze your skin and customize a facial that will leave your skin feeling refreshed, rejuvenated, and glowing.
Hydrating Facial
Restore your skin's natural radiance with our hydrating facial. This treatment is designed to replenish moisture, nourish your skin, and promote a youthful glow. Our estheticians will use high-quality products to deeply cleanse, exfoliate, and hydrate your skin, leaving you feeling pampered and revitalized.
Anti-Aging Facial
Combat the signs of aging with our targeted anti-aging facial. Our skilled estheticians will use advanced techniques and products to reduce fine lines, wrinkles, and age spots. Experience a rejuvenating treatment that will leave your skin looking firmer, smoother, and more youthful.
Relaxing Body Treatments
Indulge in a variety of body treatments at The Spa, designed to provide ultimate relaxation and nourishment. From body scrubs to wraps, we offer a range of treatments that will leave your skin feeling soft, supple, and rejuvenated.
Exfoliating Body Scrub
Enjoy the luxurious experience of a full-body exfoliation with our revitalizing body scrub. Our therapists will gently remove dead skin cells, revealing soft, smooth, and glowing skin. Treat yourself to this invigorating treatment that will leave you feeling refreshed and revitalized.
Detoxifying Body Wrap
Purify your body and mind with our detoxifying body wrap. This treatment utilizes nourishing ingredients to draw out toxins and impurities, promoting overall wellness. Experience a deep sense of relaxation as you indulge in this truly indulgent and rejuvenating treatment.
Additional Services
In addition to our massage, facial, and body treatments, The Spa also offers a range of other services to enhance your relaxation and well-being. From waxing and nail care to beauty enhancements, we have everything you need to look and feel your best.
Waxing Services
Get rid of unwanted hair and enjoy silky smooth skin with our professional waxing services. Our experienced estheticians use gentle and effective techniques to ensure a comfortable waxing experience, leaving your skin feeling velvety smooth and hair-free.
Nail Care
Pamper your hands and feet with our exceptional nail care services. From manicures and pedicures to nail extensions and nail art, we offer a variety of treatments to enhance the beauty of your hands and feet. Sit back, relax, and let our skilled nail technicians create the perfect look for you.
Beauty Enhancements
Enhance your natural beauty with our range of beauty enhancement services. From professional makeup application to eyelash extensions, our team of experts will help you achieve a flawless look for any occasion. Step into The Spa and experience the transformative power of our beauty services.
Experience Ultimate Relaxation at The Spa
At The Spa, we are dedicated to providing you with a serene and luxurious environment where you can escape from the pressures of everyday life. Our team of highly trained professionals is committed to delivering exceptional services that meet your individual needs and exceed your expectations. Unwind, rejuvenate, and prioritize your well-being with our extensive range of services.
Book your appointment with us today and embark on a journey of ultimate relaxation and self-care. Discover why The Spa is the premier destination for indulgent pampering and therapeutic treatments. Your well-being is our top priority, and we look forward to helping you discover the blissful experience that awaits you at The Spa.