The Spa - Gift Certificate
Oct 7, 2018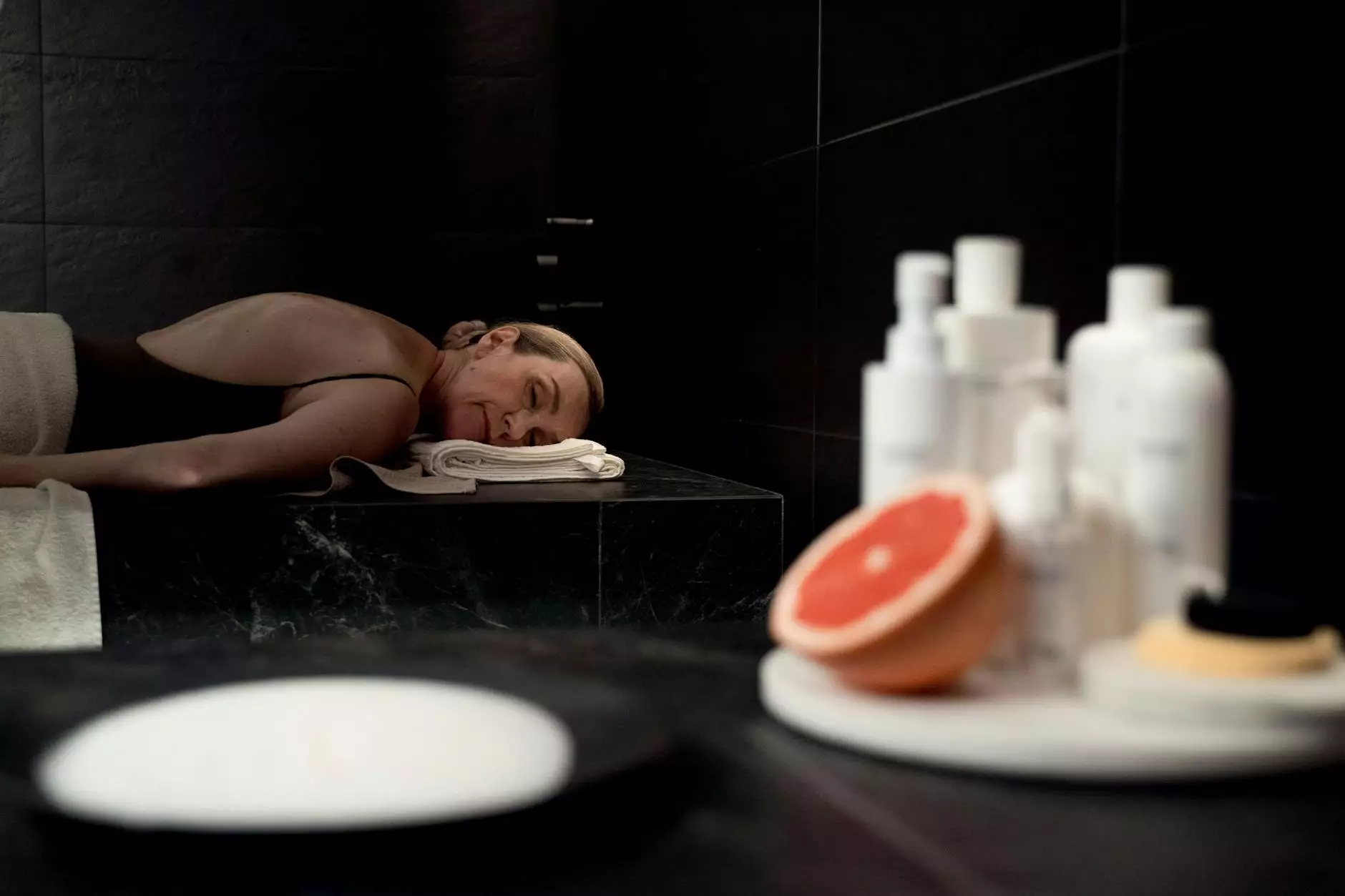 Treat Your Loved Ones to the Ultimate Spa Experience
Looking for the perfect gift? Look no further! At The Spa, we offer exquisite gift certificates that allow your loved ones to indulge in the epitome of relaxation and rejuvenation. Our high-end services cater to discerning individuals who seek a truly unforgettable spa experience.
Pampering and Wellness at its Finest
Located in the heart of Chico, California, The Spa provides a serene sanctuary for those seeking refuge from the stresses of everyday life. As a leader in the business and consumer services category, we take pride in offering top-notch services that exceed expectations.
Unparalleled Service Excellence
At The Spa, we prioritize customer satisfaction above all else. Our team of seasoned professionals is dedicated to ensuring that each visit is tailored to meet our clients' unique needs. From the moment you step through our doors, expect to be greeted with warm hospitality and treated like royalty.
A Wide Range of Services
Choose from our extensive menu of services that cater to all your wellness desires. Whether you're in need of a soothing massage, a rejuvenating facial, a revitalizing body treatment, or a pampering manicure and pedicure, our skilled therapists and technicians are here to provide you with an exceptional experience.
Massage Therapy
Indulge in the healing power of touch with our luxurious massage therapies. Our trained masseuses utilize a variety of techniques including Swedish, deep tissue, hot stone, and aromatherapy to melt away tension and promote deep relaxation. Walk out feeling refreshed and revitalized.
Facial Treatments
Our custom-tailored facial treatments are designed to rejuvenate your skin and restore its natural glow. Using high-quality products and advanced techniques, our skilled estheticians will address your specific skin concerns, leaving you with a radiant complexion and a renewed sense of confidence.
Body Treatments
Experience the ultimate pampering with our indulgent body treatments. From invigorating scrubs to detoxifying wraps, our expert therapists will pamper you from head to toe. Let the stress melt away as you indulge in pure bliss and emerge with silky-smooth, nourished skin.
Manicures and Pedicures
Complete your spa experience with our luxurious manicures and pedicures. Our skilled nail technicians will provide meticulous care and attention to detail, ensuring your hands and feet look and feel their absolute best. Sit back, relax, and enjoy being pampered in our tranquil nail salon.
The Perfect Gift
Our gift certificates make the perfect present for any occasion. Whether you're celebrating a birthday, anniversary, wedding, or simply want to show someone you care, a gift certificate from The Spa is a thoughtful gesture that will be cherished and remembered.
Contact The Spa Today
Ready to treat yourself or a loved one to the ultimate spa experience? Contact The Spa today to inquire about our gift certificates and book an appointment. Our friendly staff is here to assist you and ensure that your visit is nothing short of exceptional. Don't wait – embark on a journey of relaxation and wellness with The Spa.
Conclusion
At The Spa, we aim to provide a comprehensive and unforgettable spa experience like no other. Our dedication to service excellence, combined with our wide range of services, ensures that each guest is treated with the utmost care and attention. Purchase a gift certificate from us today and share the joy of relaxation and rejuvenation with your loved ones.