A Full Service Waxing Salon in Las Vegas @Blue Diamond
Feb 13, 2020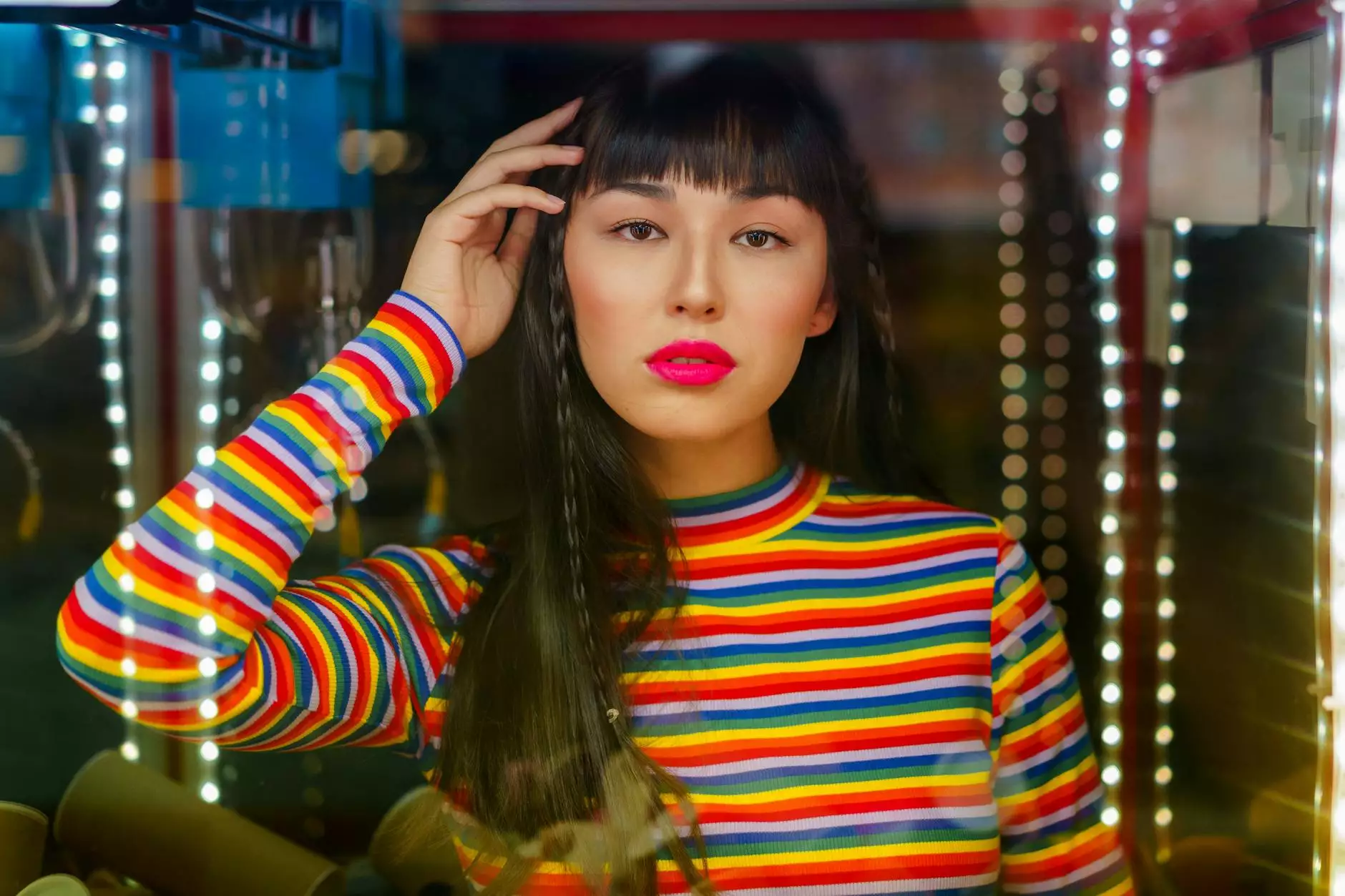 Welcome to The Spa, a premier full service waxing salon conveniently located in Las Vegas @Blue Diamond. With our team of highly skilled estheticians and our commitment to providing exceptional service, we aim to deliver the best waxing experience in the area.
Why Choose The Spa?
At The Spa, we understand that waxing is a personal and sometimes sensitive service. That's why we prioritize your comfort and satisfaction above all else. With our attention to detail, top-quality products, and a dedication to hygiene, you can trust that you're in good hands.
Wide Range of Waxing Services
We offer a comprehensive menu of waxing services for both men and women. Whether you need a basic bikini wax, a full Brazilian, or any other body waxing, our experienced estheticians are trained to handle it all with precision and care. We also provide facial waxing, including eyebrow shaping and lip hair removal.
Clean and Hygienic Environment
Your safety is our top priority. We maintain strict cleanliness protocols, ensuring that all our tools and equipment are properly sanitized before each use. Our estheticians follow hygienic practices, giving you peace of mind during your waxing session at The Spa.
Experienced and Professional Estheticians
Our team of estheticians are experts in their field. They undergo regular training to stay up-to-date with the latest techniques and trends in waxing. Their expertise combined with their friendly and approachable nature ensures you have a comfortable and pleasant experience at The Spa.
Comfortable and Relaxing Atmosphere
Step into our salon and experience a soothing ambiance that promotes relaxation. We strive to create a tranquil environment where you can unwind while we take care of your waxing needs. Our comfortable treatment rooms and welcoming staff will make you feel right at home.
Client-Focused Approach
At The Spa, we believe in building long-lasting relationships with our clients. We take the time to understand your preferences, address any concerns you may have, and tailor our services accordingly. Your satisfaction is our priority, and we are committed to ensuring that every visit to The Spa exceeds your expectations.
Book Your Appointment Today
Ready to experience the exceptional waxing services at The Spa? Book your appointment today and let our skilled estheticians give you a hair-free and smooth result. We offer flexible scheduling options to accommodate your busy lifestyle.
For more information or to schedule an appointment, please contact us at:
Join us at The Spa, the leading full service waxing salon in Las Vegas @Blue Diamond, and discover the difference for yourself. Your confidence and comfort are our priority, and we look forward to exceeding your expectations with our exceptional waxing services.