Welcome to The Pretty Kitty in Henderson!
Sep 2, 2018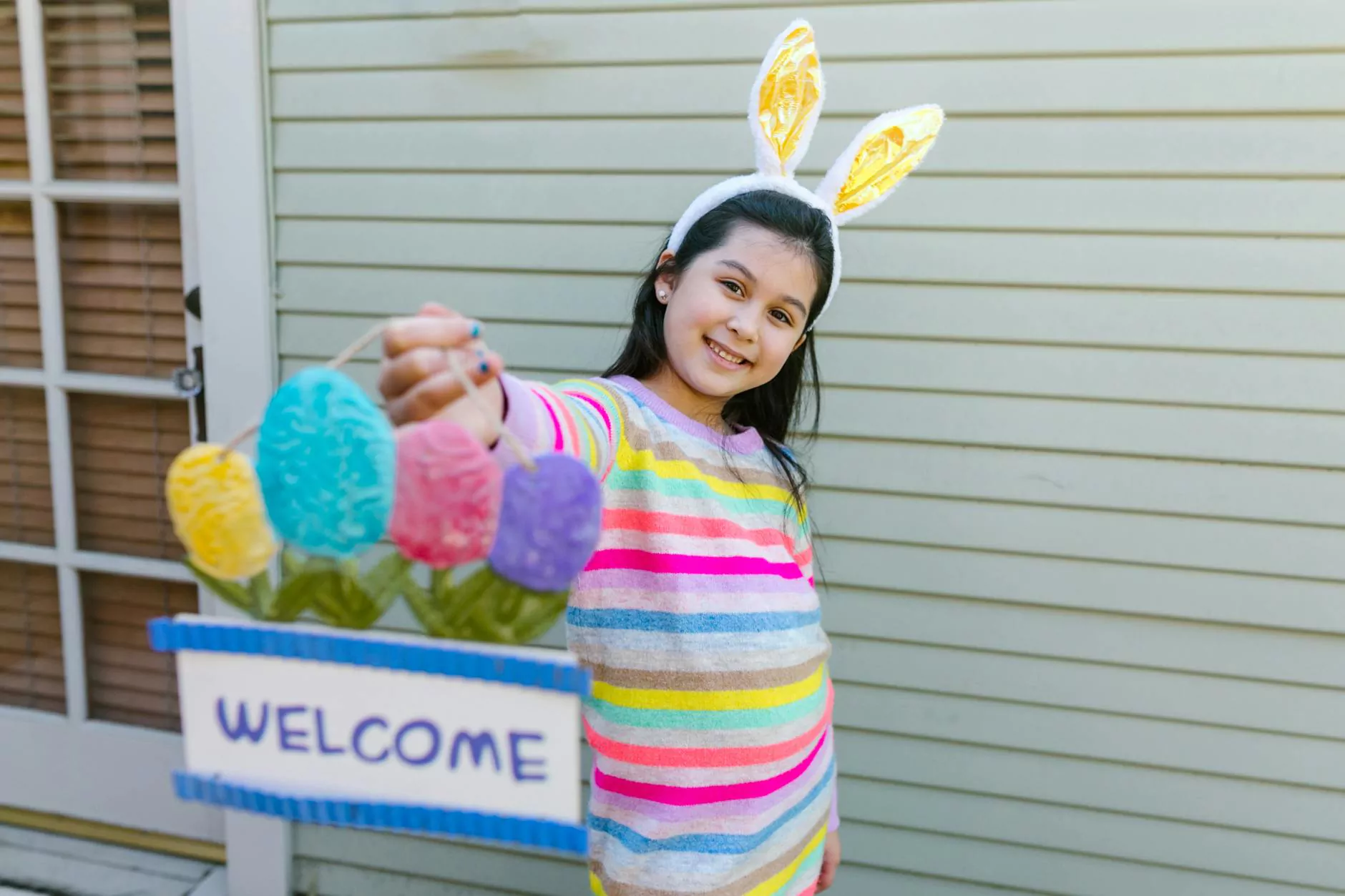 Thank you for choosing our waxing services. At The Pretty Kitty, we are dedicated to providing top-notch quality in the world of hair removal. As experts in the industry, we understand the importance of offering a comprehensive and enjoyable experience to our clients.
Why Choose The Pretty Kitty?
When it comes to waxing, we pride ourselves on delivering exceptional service that sets us apart from the competition. Here are a few reasons why The Pretty Kitty is the right choice for your hair removal needs:
Professional Estheticians: Our team consists of highly trained and skilled estheticians who specialize in waxing. They are passionate about their craft and dedicated to providing you with the best possible experience.
Premium Products: We use only the highest quality waxing products to ensure optimal results and minimize discomfort. Our products are safe, gentle, and suitable for all skin types.
Hygiene: Your health and safety are of utmost importance to us. We follow strict hygiene protocols and maintain a clean and sanitary environment throughout your visit.
Comfortable Atmosphere: Our spa is designed to create a calming and soothing ambiance, allowing you to relax and enjoy your treatment. We want you to feel comfortable and at ease during your waxing session.
Customized Services: We understand that every client is unique. That's why we tailor our services to meet your specific needs and preferences. Whether it's a simple bikini wax or a full-body treatment, we've got you covered.
Exceptional Results: Our goal is to leave you with smooth, silky skin that makes you feel confident and beautiful. We pay attention to every detail to ensure excellent results that last.
Our Range of Waxing Services
At The Pretty Kitty, we offer a wide range of waxing services to suit your individual needs. Our popular services include:
Bikini Waxing: Get a clean and tidy bikini line with our bikini waxing service. Choose from various styles, including classic, Brazilian, and more.
Body Waxing: Say goodbye to unwanted hair on your legs, arms, back, or chest with our expert body waxing. Achieve smooth skin from head to toe.
Facial Waxing: Define your eyebrows, remove upper lip hair, or get rid of unwanted facial hair with our gentle and precise facial waxing services.
Intimate Waxing: Experience our specialized intimate waxing for a comfortable and thorough removal of hair in sensitive areas.
The Pretty Kitty Experience
When you visit our Henderson location, you can expect a personalized and attentive experience. Our friendly staff will greet you warmly and guide you through the process to ensure your comfort and satisfaction. We value your time and strive to make your visit efficient without compromising on the quality of our service.
Book Your Appointment Today!
Ready to say goodbye to unwanted hair? Book your waxing appointment with The Pretty Kitty in Henderson today! We offer convenient online booking or you can give us a call. Our team is ready to provide you with a luxurious and effective waxing experience that will leave you feeling pampered and confident.
Remember, when it comes to hair removal, The Pretty Kitty is your go-to destination in Henderson!