Tanning at The Spa
Apr 4, 2023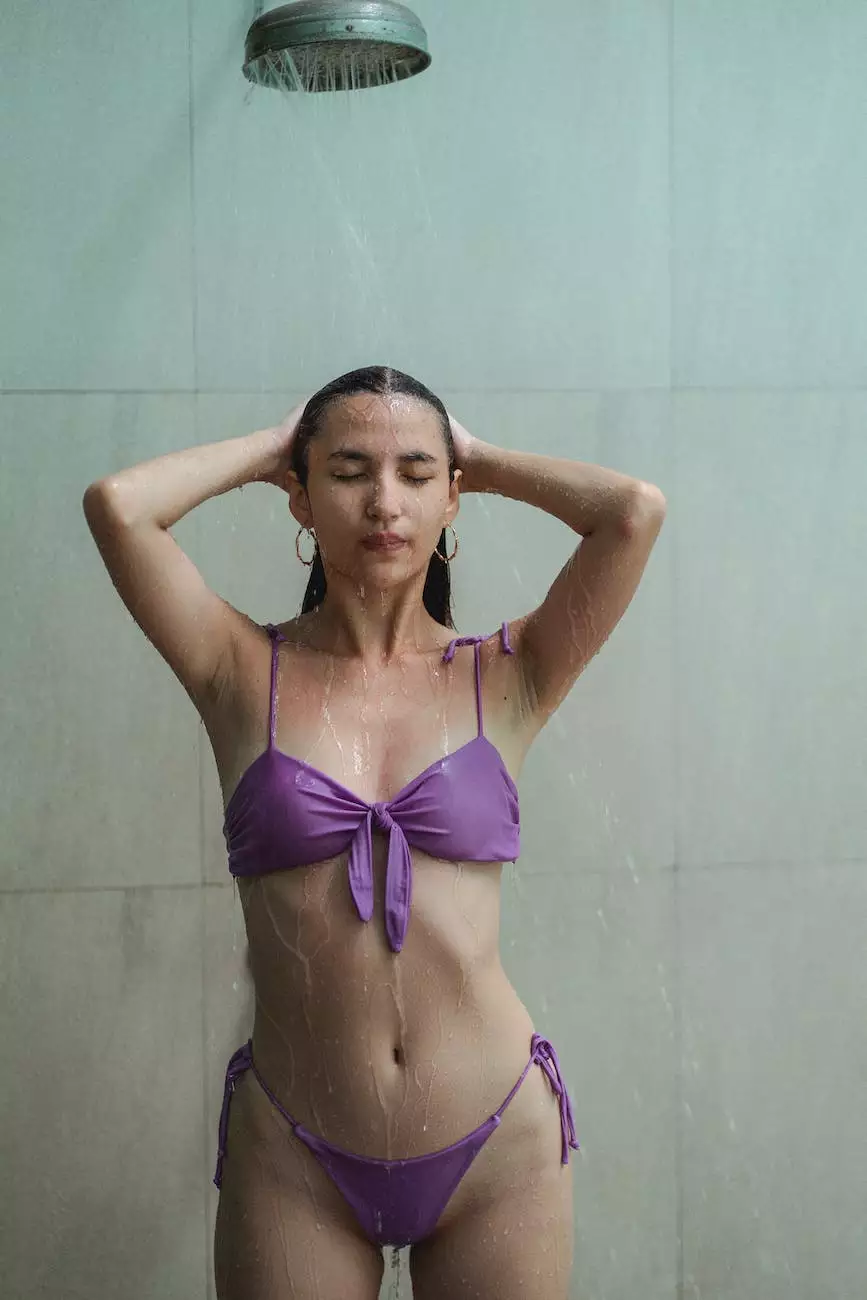 Experience the Ultimate Tanning Retreat
Welcome to The Spa's exquisite tanning services! We specialize in providing you with a top-notch tanning experience that combines luxury, professionalism, and relaxation. Whether you're preparing for a special occasion or simply want to achieve a natural-looking tan, our expert team is here to help you glow from head to toe.
Unmatched Tanning Services
At The Spa, we offer a wide range of cutting-edge tanning services tailored to meet your unique needs. Our state-of-the-art equipment ensures a safe and even tan, while our team of experienced professionals ensures that you receive the highest level of care.
1. Sunless Spray Tanning
Experience the magic of a flawless tan with our sunless spray tanning service. Our skilled technicians use top-quality bronzing solutions that nourish your skin and provide a natural-looking glow. Whether you prefer a subtle shade or a deep, sun-kissed hue, we can customize the color to match your desired outcome.
2. Tanning Beds
Indulge in the ultimate tanning experience with our state-of-the-art tanning beds. Our beds are equipped with advanced features to ensure your comfort, safety, and desired level of tanning. Relax and enjoy the warmth as our beds provide the perfect balance of UV exposure for a beautiful, sun-kissed complexion.
3. Full Body Moisturization
After your tanning session, treat your skin to a rejuvenating full body moisturization. Our expert therapists will provide you with a luxurious experience, leaving your skin hydrated, radiant, and glowing. We use high-quality products to revitalize your skin and enhance the longevity of your tan.
The Spa Difference
At The Spa, we believe that tanning is not just about achieving a beautiful tan, but also about enjoying a serene and luxurious experience. That's why we go the extra mile to create an oasis of relaxation and comfort.
1. Expert Team
Our team of skilled technicians and therapists are highly trained in the art of tanning and skin care. They take the time to understand your needs and provide personalized recommendations to ensure you achieve your desired results. With their expertise, you can trust that you are in safe hands.
2. Serene Environment
Step into our tranquil spa and immerse yourself in a world of tranquility. The soothing ambience and calming music will transport you to a state of complete relaxation, allowing you to unwind while your tan develops. Our attention to detail creates an atmosphere of luxury and serenity, making every visit a truly unforgettable experience.
3. Hygiene and Safety
Your well-being is our top priority. We adhere to the highest hygiene and safety standards to ensure a clean and safe environment. Our tanning equipment undergoes regular maintenance and cleaning, and our team follows strict sterilization protocols. Rest assured, your comfort and safety are always our utmost concern.
Book Your Tanning Appointment Today
Ready to experience the transformative power of a perfect tan? Book your tanning appointment at The Spa today and discover a new level of radiance and relaxation. Whether you're a seasoned tanner or new to tanning, our expert team will guide you every step of the way to ensure an exceptional experience. Don't wait - start your journey towards a golden glow now!
Conclusion
The Spa offers a premium tanning experience that combines luxury, professionalism, and relaxation. Discover the power of a perfect tan with our top-notch tanning services that will leave you glowing inside and out. Indulge in our sunless spray tanning, state-of-the-art tanning beds, and rejuvenating full body moisturization for an unparalleled experience. With our expert team, serene environment, and commitment to hygiene and safety, you can trust that you are in the best hands. Book your tanning appointment today at The Spa and embark on a journey of radiant beauty and relaxation.
Keywords: Tanning, Professional Tanning Services, Sunless Spray Tanning, Tanning Beds, Full Body Moisturization, Luxurious Tanning Experience