The HydraFacial Experience at The Spa
May 30, 2023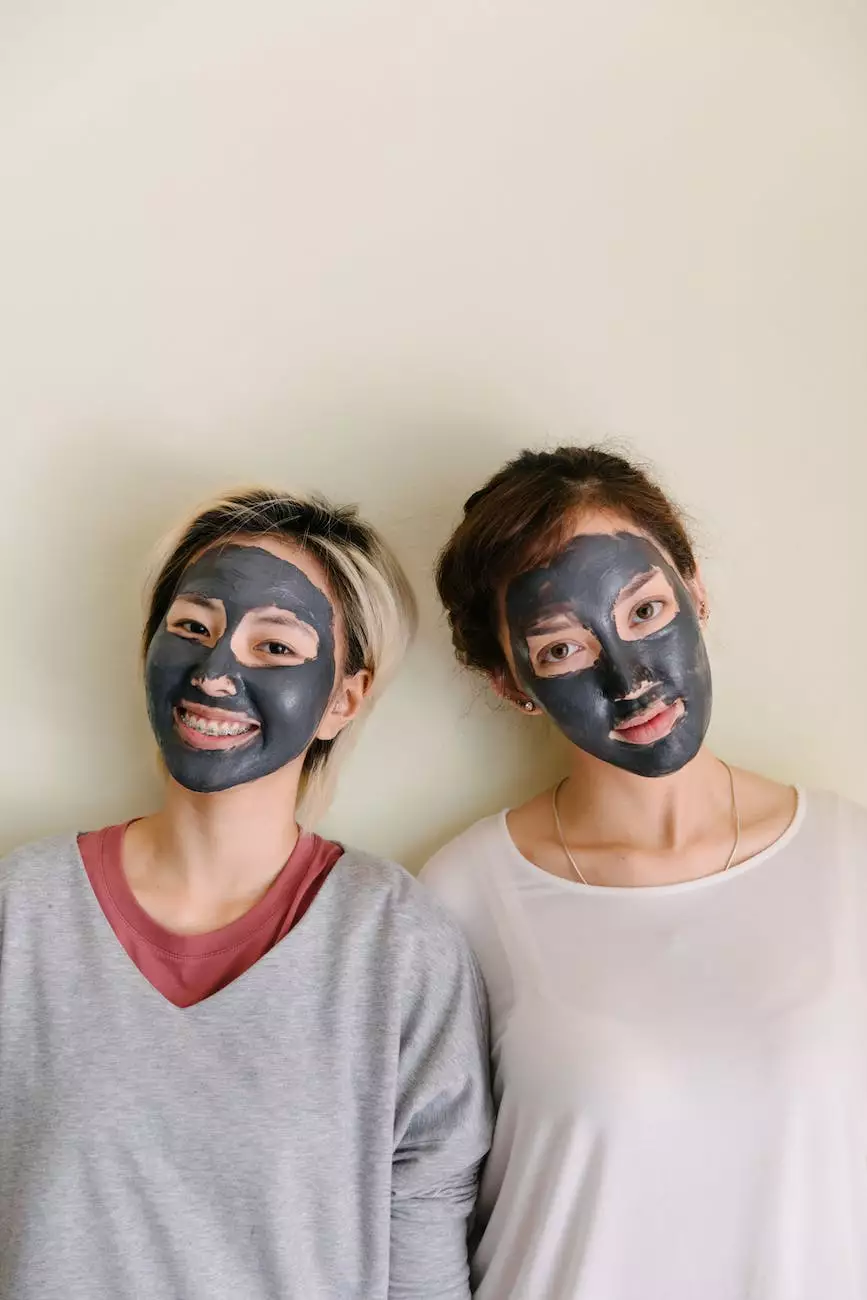 Introduction
Welcome to The Spa, Chico's premier destination for comprehensive beauty and wellness services. As a leader in the business and consumer services category, we take pride in offering top-notch treatments to help our clients look and feel their best. In this article, we will dive into the world of HydraFacial, a revolutionary non-invasive treatment that can transform your skin.
Why Choose HydraFacial?
Are you struggling with skin imperfections, such as fine lines, wrinkles, uneven skin tone, or clogged pores? Look no further than HydraFacial, the go-to treatment for individuals seeking a quick, effective, and safe solution for their skin concerns. This groundbreaking technology combines the benefits of hydradermabrasion, chemical peeling, automated painless extractions, and infusion of nourishing serums to deliver unparalleled results.
The HydraFacial Process
At The Spa, our highly skilled aestheticians will guide you through this multi-step treatment, tailored specifically to your skin needs. Let's break down the process:
Cleansing & Exfoliation
The journey begins with a deep cleanse using our specialized HydraFacial device. This gentle suction-based technology removes impurities, dead skin cells, and excess sebum, leaving your skin fresh and receptive to subsequent steps.
Acid Peel
Next, a mild, non-irritating acid peel is administered to further exfoliate and reveal a refined complexion. Don't worry; this step is painless and incredibly beneficial in promoting cellular turnover and improving the appearance of fine lines and wrinkles.
Painless Extractions
Blackheads, whiteheads, and other impurities are effortlessly extracted from your pores using the HydraFacial Vortex-Fusion system, which offers painless suction without the discomfort commonly associated with traditional extractions.
Serum Infusion
This is where the magic happens! A unique blend of antioxidants, peptides, and hyaluronic acid is infused into your skin to deeply nourish and hydrate. The customized serums will address your specific concerns, whether that be brightening, hydration, or fighting free radicals to slow down the signs of aging.
The Benefits of HydraFacial
HydraFacial is truly a game-changer in the world of skincare. Here are some of the key benefits you can expect:
Instant Results
Unlike many other treatments that require downtime, HydraFacial delivers immediate improvements in your skin's texture, tone, and overall appearance. Say hello to a radiant and refreshed complexion right after your session!
Versatility
HydraFacial can be customized to address a wide range of skin concerns, making it suitable for all skin types and ages. Whether you're struggling with acne, hyperpigmentation, sun damage, or simply want to maintain your youthful glow, this treatment has got you covered.
Painless and Non-Invasive
Gone are the days when effective skincare treatments required harsh chemicals or invasive procedures. HydraFacial combines breakthrough technology with a gentle touch, providing fantastic results without any discomfort or downtime.
Long-Term Skin Health
Regular HydraFacial sessions can help improve the overall health of your skin by promoting collagen production, reducing the appearance of fine lines, preventing future damage, and enhancing hydration. It's an investment in your skin's future!
Book Your HydraFacial Experience Today
If you're ready to experience the wonders of HydraFacial, book an appointment at The Spa today. Our team of highly trained professionals will ensure that your treatment is personalized to meet your unique needs, leaving you with glowing and radiant skin. Don't wait - take the first step towards the skin you've always wanted!
Contact Us: