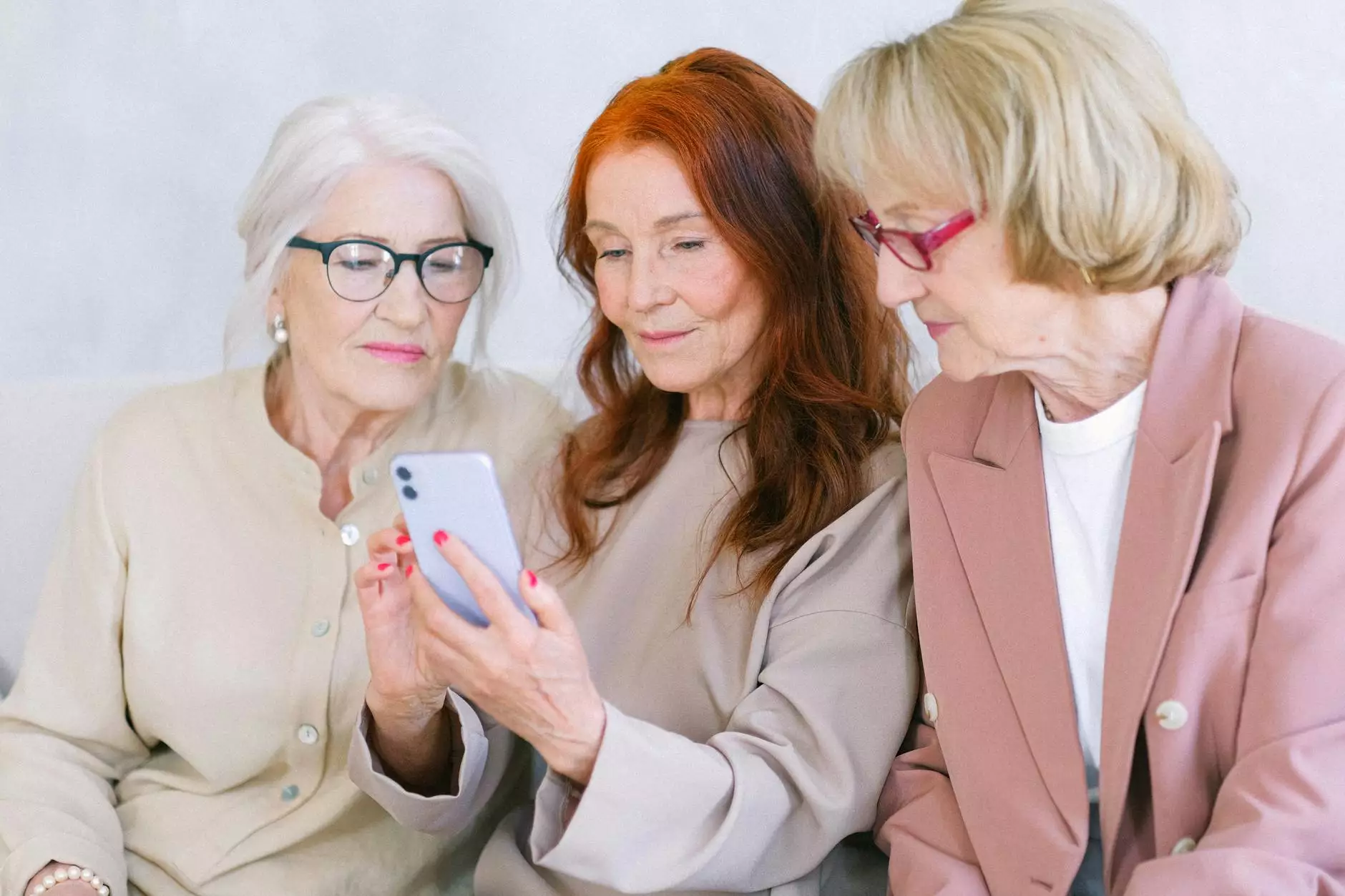 Get in Touch with The Spa
Welcome to the Contact Us page of The Spa, Chico's premier provider of top-notch spa services. We are dedicated to providing our valued customers with exceptional business and consumer services that promote relaxation, wellness, and rejuvenation. If you have any questions, inquiries, or feedback, please don't hesitate to reach out to us using the details below. Our knowledgeable team is ready to assist you!
Contact Information
At The Spa, we value effective communication, and we want to make it as easy as possible for you to get in touch with us. Please find our contact details below:
Reach Out to Our Friendly Team
Our team of experienced professionals is always ready to assist you with any inquiries you may have. Whether you want to schedule an appointment, inquire about our services, or seek advice on the best spa treatments for your needs, our dedicated staff is here to help. Feel free to give us a call during our business hours, or if you prefer, you can email us any time, and we will get back to you as soon as possible.
Discover the Services We Offer
The Spa offers a wide range of luxurious services and treatments that are designed to promote relaxation and enhance your well-being. Our experienced professionals are dedicated to delivering exceptional results, ensuring your satisfaction with every visit. Whether you desire a soothing massage, a rejuvenating facial, or a pampering spa package, we have it all.
Our services include but are not limited to:
Massage Therapy: Indulge in a variety of massage techniques provided by our skilled therapists, tailored to address your specific needs and preferences.
Facial Treatments: Experience the ultimate facial rejuvenation through our range of customized treatments, designed to nourish and revitalize your skin.
Body Treatments: Treat yourself to luscious body wraps, exfoliations, and other body treatments that will leave you feeling refreshed and renewed.
Nail Services: Enhance the beauty of your hands and feet with our professional nail services, including manicures and pedicures, using high-quality products.
Waxing and Hair Removal: Achieve silky-smooth skin with our efficient and personalized waxing services, performed by our skilled estheticians.
Spa Packages: Immerse yourself in ultimate relaxation with our thoughtfully curated spa packages, combining various treatments for an unforgettable experience.
Visit The Spa in Chico
Situated in the heart of Chico, The Spa is conveniently located for residents and visitors alike. Our tranquil and inviting spa environment is designed to provide you with a blissful escape from the stresses of everyday life. Step into a world of relaxation and let our dedicated team of professionals take care of your every need.
Book your Appointment Today
Are you ready to experience the luxurious services provided by The Spa? Don't wait another day to indulge in unparalleled tranquility. Contact us today to schedule your appointment and embark on a journey of wellness and rejuvenation. We look forward to serving you!