Meet Us - The SPA at Landis Facial Surgery
Jan 14, 2020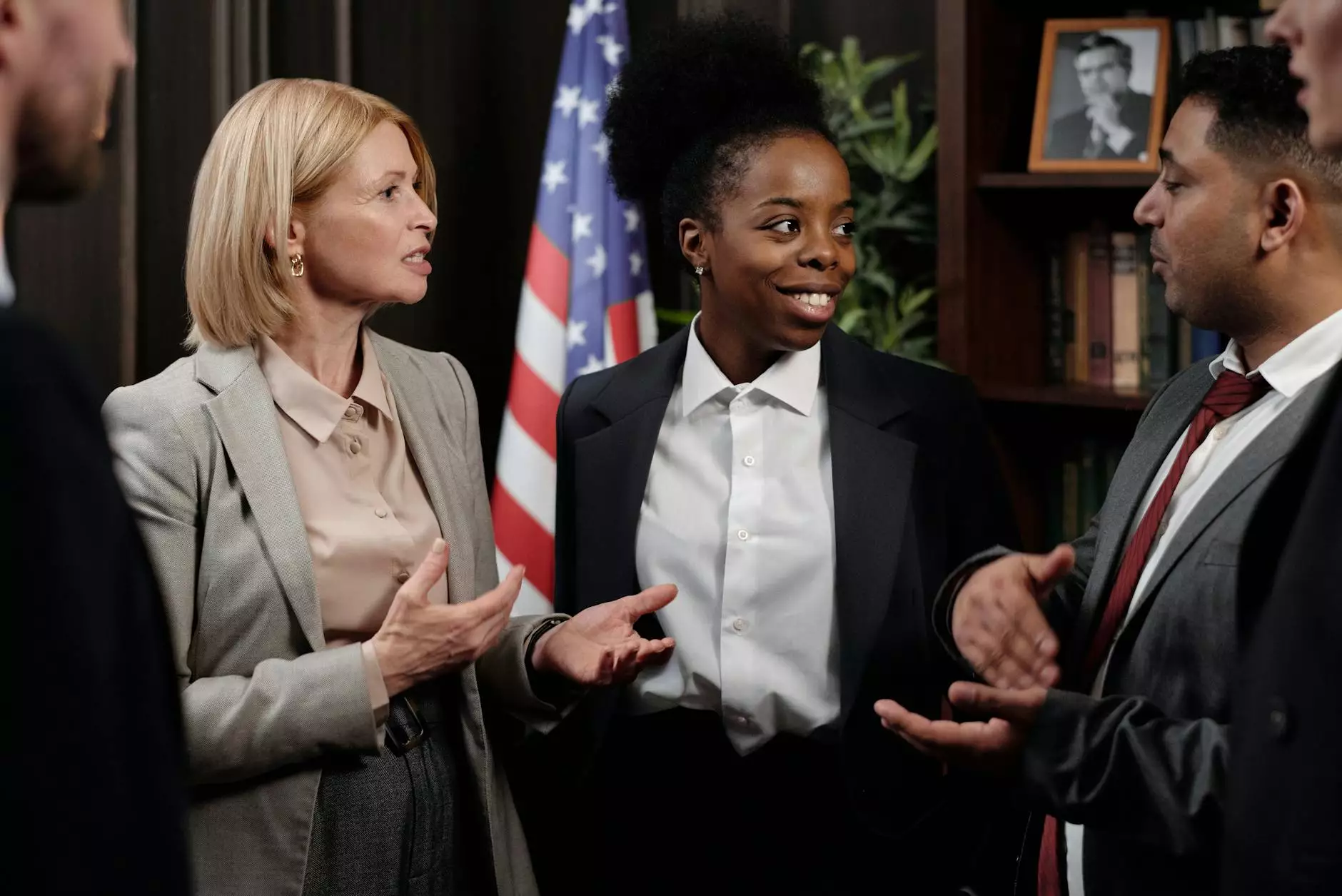 Introduction
Welcome to The SPA at Landis Facial Surgery, your go-to destination for luxurious and rejuvenating treatments in the heart of Chico. Our expert team is dedicated to providing exceptional business and consumer services, ensuring that each visit to our spa is a memorable experience.
Our Expert Team
At The SPA, we pride ourselves on having a highly skilled and experienced team of professionals who are passionate about their work. Our team consists of licensed estheticians and massage therapists who are constantly updating their skills and knowledge to provide the best possible treatments for our clients.
Dr. Landis - Facial Surgeon
Dr. Landis is a renowned facial surgeon with years of experience in the field. His expertise in facial rejuvenation and cosmetic procedures has made him a trusted name in the industry. Dr. Landis works closely with our team to ensure that every treatment offered at The SPA is safe, effective, and tailored to meet the unique needs of each client.
Sarah Jackson - Licensed Esthetician
Sarah Jackson is a licensed esthetician who specializes in skincare treatments. With a keen eye for detail and a deep understanding of various skin types, Sarah provides personalized consultations and develops customized skincare routines for our clients. Her expertise in facials, microdermabrasion, and chemical peels ensures that you receive the highest level of care.
Emily Thompson - Massage Therapist
Emily Thompson is a skilled massage therapist who believes in the power of relaxation and healing through touch. With her extensive knowledge of different massage techniques, Emily offers therapeutic massages that relieve tension, promote circulation, and rejuvenate both the body and mind. Her warm and caring nature ensures that each massage session is a soothing experience.
Our Commitment to Excellence
Customer satisfaction is our top priority at The SPA. We strive to create a tranquil and welcoming environment where you can escape from the stresses of everyday life. From the moment you step through our doors, you will be greeted with a friendly smile and a soothing ambiance that sets the tone for your entire visit.
Our Services
At The SPA, we offer a wide range of services designed to address your specific skincare and relaxation needs. Whether you're looking for facial treatments, body massages, or express spa packages, we have something for everyone. Our services are performed using premium products and state-of-the-art equipment to ensure optimal results.
Facials
Indulge in our luxurious facials that are carefully curated to target various skin concerns. From hydrating and anti-aging treatments to acne solutions and deep-cleansing facials, our estheticians will analyze your skin and recommend the best treatment to leave your complexion radiant and glowing.
Massage Therapy
Relax and unwind with our therapeutic massage treatments that alleviate muscle tension and promote overall well-being. Choose from Swedish, deep tissue, hot stone, or aromatherapy massages for a truly customized experience that melts away stress and restores harmony to your body and mind.
Manicures and Pedicures
Pamper your hands and feet with our rejuvenating manicures and pedicures. Our nail technicians will trim, shape, and polish your nails to perfection, while also providing gentle exfoliation and hydration for softer skin. Sit back, relax, and let us take care of your nail care needs.
Body Treatments
Experience the ultimate relaxation with our indulgent body treatments. From body scrubs and wraps to detoxifying mud masks, we offer a variety of options to nourish and revitalize your skin. Let our expert therapists pamper you from head to toe, leaving you feeling refreshed and renewed.
Contact Us
To schedule an appointment or learn more about our services, please don't hesitate to reach out to our friendly team. We are always ready to assist you in any way we can. Visit our website or give us a call today to experience the unparalleled luxury of The SPA at Landis Facial Surgery.