Frequently Asked Questions - The Pretty Kitty | Waxing Services
Dec 20, 2017
About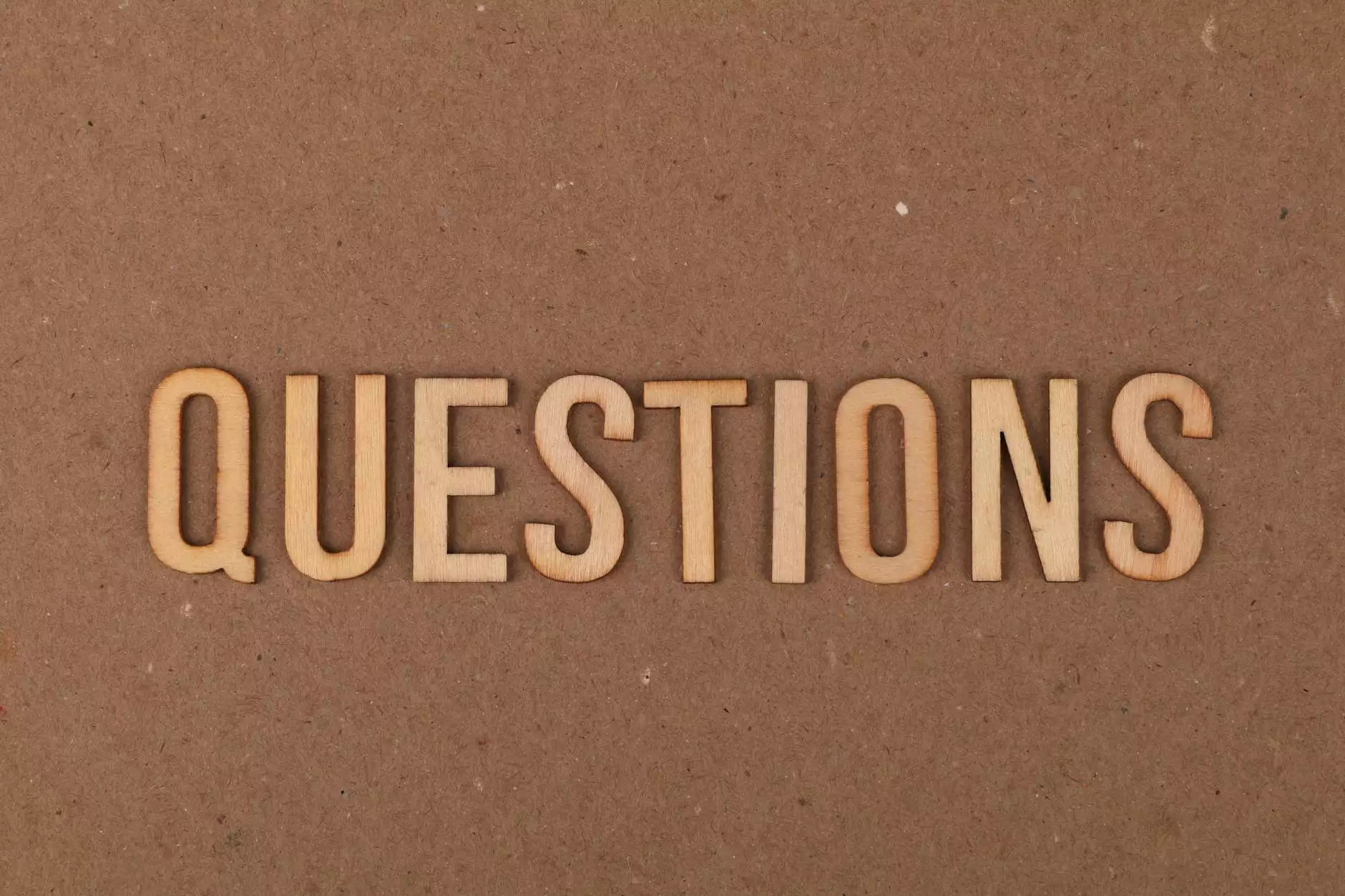 About The Pretty Kitty
The Pretty Kitty is a premier waxing salon located in Chico, CA, specializing in providing top-notch waxing services for both men and women. With a focus on cleanliness, quality, and customer satisfaction, we pride ourselves on delivering exceptional results that leave our clients feeling confident and smooth.
Why Choose The Pretty Kitty?
When it comes to waxing services, The Pretty Kitty goes above and beyond to ensure the utmost comfort and professionalism. Here's why you should choose us:
Highly Skilled Estheticians: Our team of experienced estheticians are experts in the art of waxing, delivering precise and efficient treatments with attention to detail.
Quality Waxing Products: We use only the highest quality waxing products to ensure optimal results and minimize discomfort during the waxing process.
Hygiene and Safety: Your safety and well-being are our top priorities. We adhere to strict hygiene protocols, including the use of disposable materials and thorough sanitization of our treatment rooms.
Client-Centric Approach: At The Pretty Kitty, we believe in providing personalized services tailored to your individual needs. We take the time to listen to your concerns and ensure each treatment is customized to deliver the best results.
Premium Customer Experience: From the moment you step into our salon, we strive to provide a relaxing and welcoming atmosphere that enhances your overall experience. Our friendly staff is dedicated to making you feel comfortable and at ease.
Waxing Services Offered
At The Pretty Kitty, we offer a wide range of waxing services designed to meet your specific needs. Our services include:
Facial Waxing: Say goodbye to unwanted facial hair with our precise and gentle facial waxing services. We specialize in eyebrow shaping, upper lip waxing, chin waxing, and more.
Body Waxing: From arms and legs to back and chest, our body waxing services provide long-lasting smoothness and remove hair from even the most delicate areas with minimal discomfort.
Bikini and Brazilian Waxing: Our skilled estheticians are experts in bikini and Brazilian waxing, ensuring a comfortable and thorough hair removal experience. Choose from a variety of styles and customize your waxing treatment according to your preference.
Men's Waxing: We cater to the waxing needs of men as well. Our men's waxing services include chest waxing, back waxing, and more, helping you achieve a clean and groomed appearance.
Add-On Treatments: Enhance your waxing experience with our add-on treatments such as soothing masks, exfoliating scrubs, and moisturizing treatments to nourish and rejuvenate your skin.
Preparing for Your Waxing Appointment
To ensure a successful waxing session, here are a few tips to help you prepare:
Hair Length: For best results, ensure that the hair being waxed is at least 1/4 inch long, or roughly the length of a grain of rice.
Exfoliation: Gently exfoliate your skin a day or two before your appointment to remove dead skin cells and allow for smoother hair removal.
Hydration: Stay hydrated by drinking plenty of water in the days leading up to your waxing session. Hydrated skin is more supple and less prone to irritation.
Avoid Sun Exposure: Refrain from sunbathing or using tanning beds for at least 24 hours prior to your appointment to prevent skin sensitivity.
Relax and Arrive On Time: Take a deep breath and arrive at the salon a few minutes before your scheduled appointment to ensure a relaxed and comfortable experience.
Aftercare Tips
Following your waxing treatment, it's important to take care of your skin to maintain its smoothness and prevent any potential irritations. Here are some aftercare tips:
Avoid Hot Baths or Showers: In the first 24 hours after your waxing session, steer clear of hot baths, showers, saunas, or steam rooms, as the heat can cause sensitivity.
Avoid Sun Exposure: Protect your freshly waxed skin from sun exposure for at least 48 hours, as it can lead to skin discoloration and sunburn.
Stay Moisturized: Use a gentle, fragrance-free moisturizer to keep your skin hydrated and prevent dryness. Avoid products with harsh chemicals or exfoliating properties.
Avoid Touching or Scratching: Refrain from touching or scratching the waxed area to prevent infection or ingrown hairs. If necessary, use a soothing post-waxing lotion recommended by your esthetician.
Maintain Regular Waxing Schedule: To enjoy consistently smooth skin, it's recommended to book regular waxing sessions based on your hair growth cycle.
For any further questions or to book an appointment at The Pretty Kitty, please feel free to contact us. We're more than happy to assist you in achieving the silky smooth results you desire!