Dallas (Addison) - The Pretty Kitty | Waxing Services
Mar 6, 2019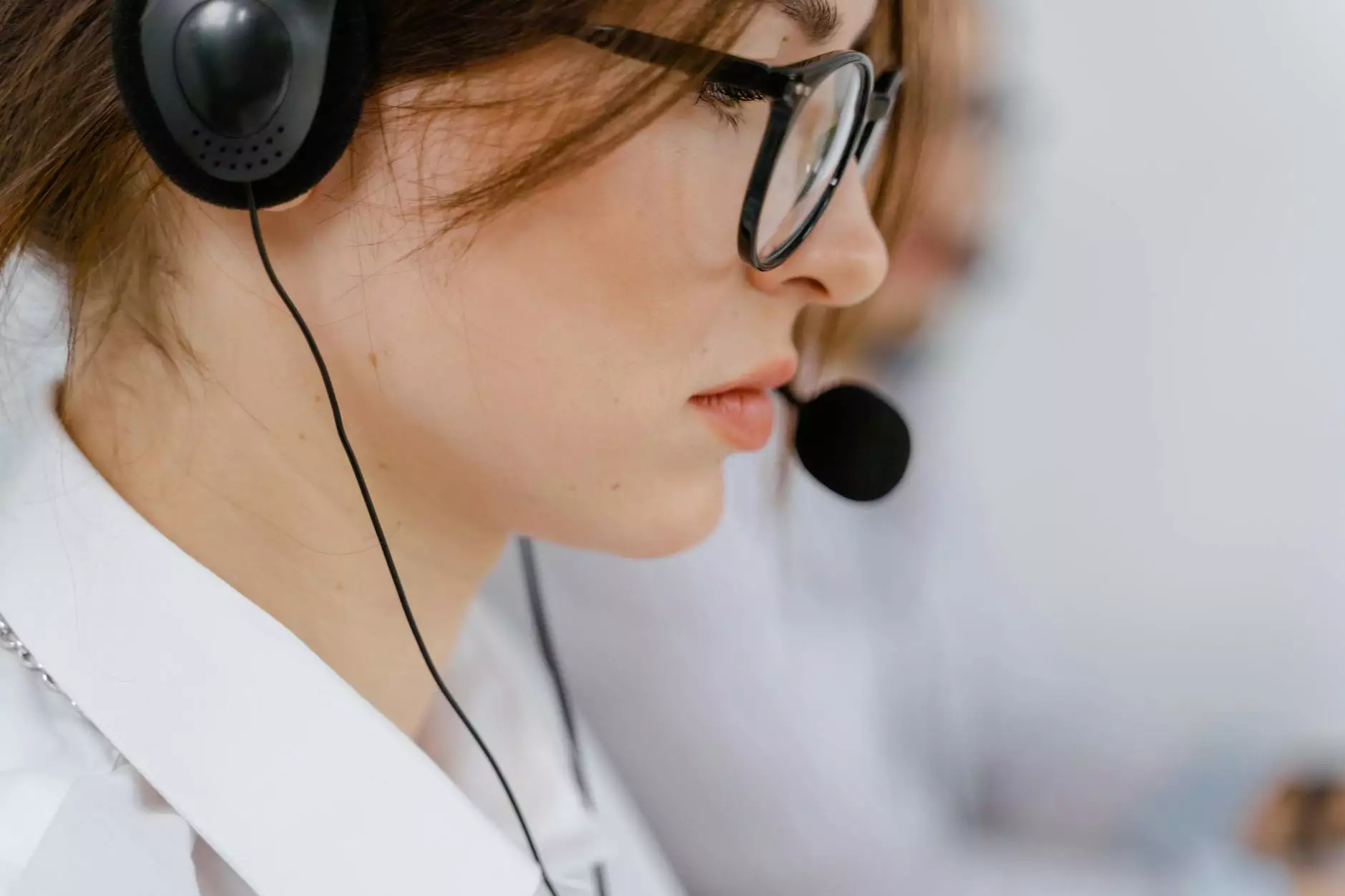 About The Pretty Kitty in Dallas (Addison)
Welcome to The Pretty Kitty in Dallas (Addison)! We are a premier waxing salon specializing in professional hair removal services for both men and women. Our dedicated team of highly skilled estheticians is committed to providing top-quality services in a comfortable and welcoming environment. With our expertise and attention to detail, we aim to ensure a pleasant and satisfying waxing experience for all of our clients.
Our Waxing Services
At The Pretty Kitty, we offer a comprehensive range of waxing services to meet your hair removal needs. Whether you're looking for a bikini wax, Brazilian wax, leg wax, or facial wax, our experienced estheticians are trained to deliver exceptional results. We use premium-quality wax and follow strict hygiene protocols to ensure a safe and hygienic experience.
Bikini Wax
Our bikini waxing service is perfect for those who want to remove hair outside the panty line. Whether you prefer a classic bikini wax or a more daring Brazilian wax, our estheticians will customize the treatment to your desired style and comfort level.
Leg Wax
Get smooth and silky legs with our professional leg waxing service. Our skilled estheticians will remove unwanted hair from your legs, leaving your skin feeling soft and hair-free. Say goodbye to shaving and experience the long-lasting results of a leg wax at The Pretty Kitty.
Facial Wax
Our facial waxing service targets unwanted hair on the face, including the eyebrows, upper lip, chin, and cheeks. Using gentle techniques, our estheticians will shape and define your eyebrows while removing any unwanted facial hair, giving you a polished and flawless look.
Why Choose The Pretty Kitty
Expert Estheticians: Our team of estheticians is highly skilled and trained in the latest waxing techniques. They possess a deep understanding of skin care and are dedicated to providing exceptional services.
Hygienic Practices: We prioritize the safety and hygiene of our clients. We strictly adhere to sanitization protocols and use disposable wax applicators to ensure a clean and sanitary environment.
Premium-Quality Wax: We use only the finest-quality wax to deliver optimal results. Our wax effectively removes hair while minimizing discomfort and irritation.
Comfortable Environment: Relax in our comfortable and inviting salon as our estheticians create a soothing experience for your waxing session. We strive to make you feel at ease throughout the entire process.
Attention to Detail: We take pride in our attention to detail. Our estheticians carefully assess your needs and provide personalized suggestions and tailored treatments to achieve the best possible results.
Book Your Appointment Today
Ready to experience the exceptional waxing services at The Pretty Kitty in Dallas (Addison)? Book your appointment now and let our skilled estheticians take care of all your hair removal needs. We promise a comfortable, professional, and satisfying experience that will leave you feeling confident and hair-free.
Contact us today at [phone number] or email us at [email address] to schedule your appointment. We look forward to serving you at The Pretty Kitty!