Store Policies at The Spa
Jul 18, 2019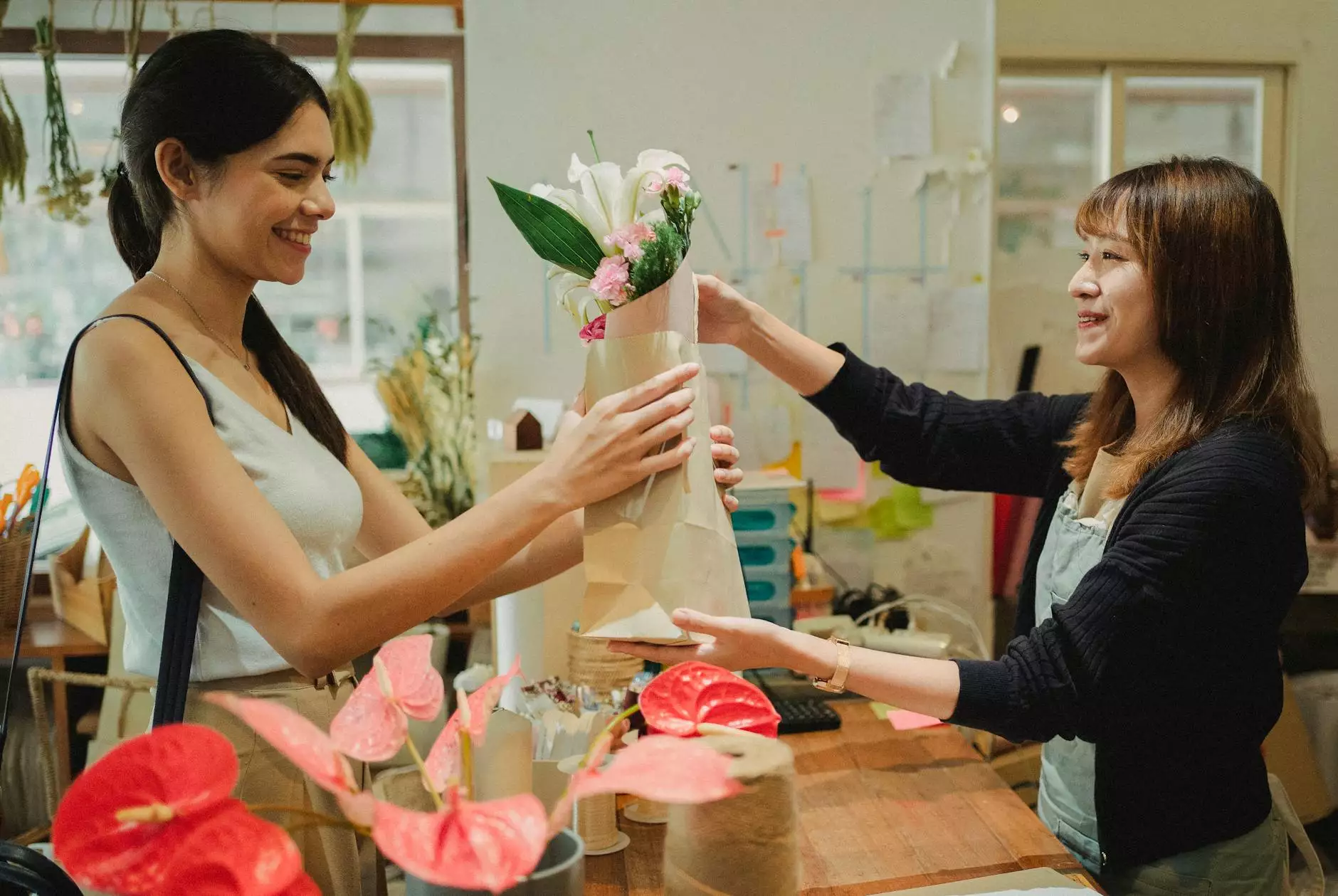 Appointment Policies
At The Spa, we strive to provide our valued customers with the highest level of service and satisfaction. To ensure a smooth and efficient experience, we have established the following appointment policies:
Booking an Appointment
We recommend scheduling your appointment in advance to guarantee availability. You can conveniently book your appointment through our website, or you can call our friendly customer service team.
Arriving for Your Appointment
Please arrive at least 15 minutes prior to your scheduled appointment time to allow for check-in procedures. This will ensure that you have ample time to prepare for your treatment and fully enjoy your spa experience.
Cancellations and Rescheduling
If you need to cancel or reschedule your appointment, we kindly ask that you provide us with at least 24 hours' notice. This allows us to offer the slot to another customer who may be on our waiting list. Failure to provide sufficient notice may result in a cancellation fee.
Refund and Exchange Policies
We want you to be completely satisfied with your purchase at The Spa. Our refund and exchange policies are designed to protect your rights as a consumer:
Product Returns and Exchanges
If you're not satisfied with a product you've purchased from us, you may return it within 30 days of purchase for a full refund or exchange. The product must be unopened, unused, and in its original packaging. Please bring the receipt or proof of purchase with you when returning or exchanging a product.
Service Refunds
If you're unhappy with a service you've received at The Spa, please let us know within 48 hours of your appointment. We'll be happy to address your concerns and provide a refund or offer to redo the service, depending on the circumstances.
Privacy and Security
At The Spa, we value your privacy and take every measure to ensure the security of your personal information:
Data Collection and Usage
We collect personal information from our clients solely for the purpose of providing exceptional service. We will never sell or share your information with third parties without your explicit consent.
Security Measures
We employ the latest industry-standard security measures to protect your personal information. Our website is encrypted and secure, and our staff undergoes regular training to safeguard your data.
Contact Information
If you have any questions or concerns regarding our store policies, please feel free to reach out to our customer service team. We are here to assist you:
Phone
Contact our customer service team at (your phone number here).
Email
Get in touch with us via email at (your email address here).
Thank you for choosing The Spa. We appreciate your business and look forward to providing you with exceptional services and experiences.