A Full Service Waxing Salon in Mission Valley, CA - The Spa
Mar 11, 2018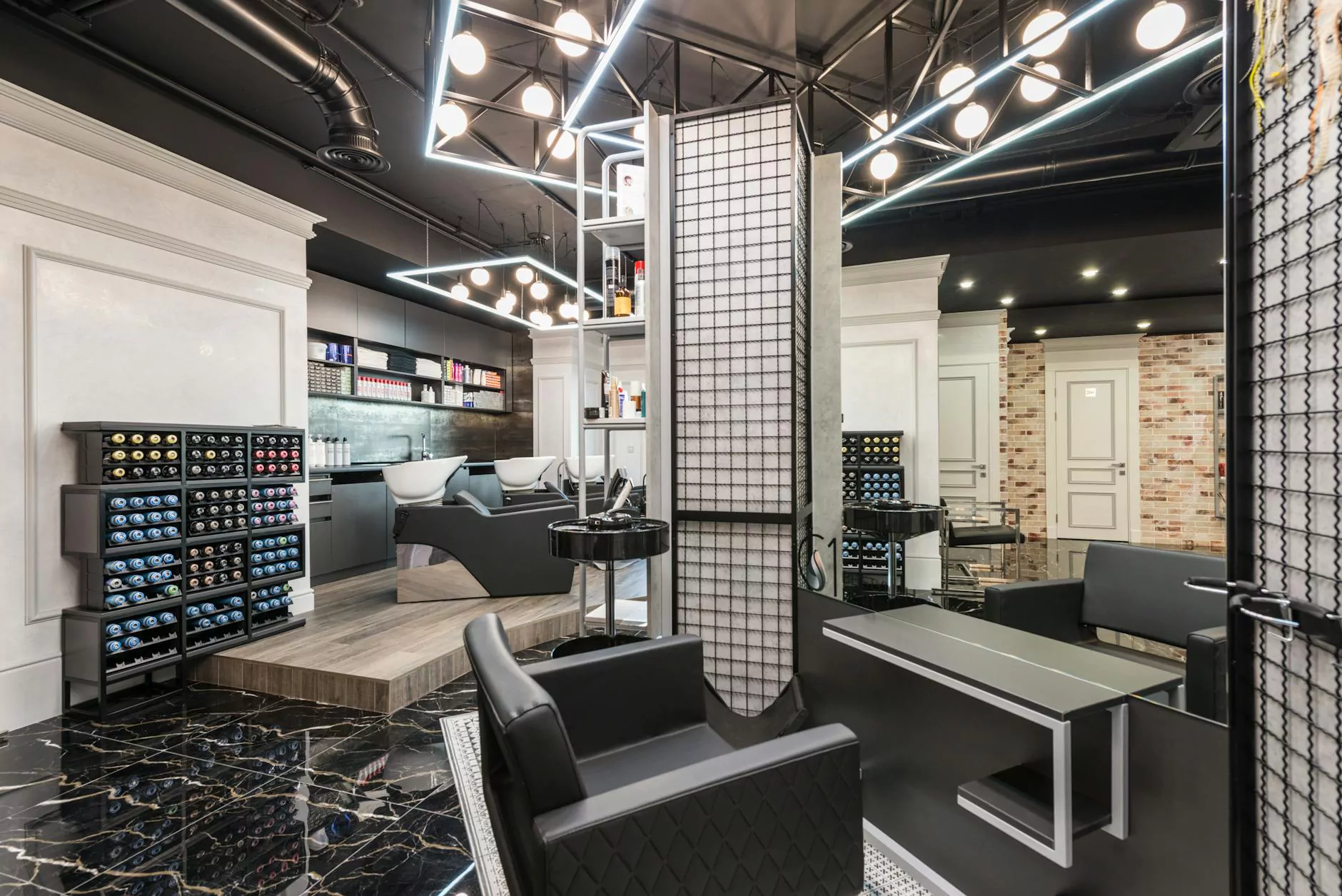 Experience the Ultimate Waxing Treatment at The Spa
Located in the heart of Mission Valley, CA, The Spa is a premier full service waxing salon dedicated to providing you with the highest quality waxing experience. Our team of skilled professionals is trained in the latest techniques and uses only top-of-the-line products to ensure optimal results.
Why Choose The Spa for Your Waxing Needs?
At The Spa, we understand that waxing is a personal experience, and we strive to create a comfortable and relaxing environment for our clients. Our attention to detail and commitment to hygiene sets us apart from other salons.
With years of experience in the industry, our team of waxing specialists are experts in all areas of body waxing, including:
Legs
Arms
Bikini area
Back
Chest
Underarms
Facial waxing (eyebrows, upper lip, chin)
Unparalleled Expertise and Professionalism
When you choose The Spa, you can expect nothing less than the highest level of expertise and professionalism. Our skilled estheticians have undergone extensive training and are dedicated to providing you with a superior waxing experience.
We understand that everyone has different skin types and sensitivities, which is why we offer a variety of waxing options to accommodate your specific needs. Whether you prefer traditional waxing or are looking for a more gentle and nourishing experience with our specialized sensitive skin wax, we have the perfect solution for you.
The Spa's Commitment to Hygiene and Safety
At The Spa, your safety and well-being are our top priorities. We adhere to strict hygiene protocols, ensuring that all of our equipment and tools are sanitized before each use. Our estheticians follow proper waxing techniques to minimize discomfort and reduce the risk of any complications.
In addition, we exclusively use high-quality waxes that are formulated to be gentle on the skin, minimizing irritation and redness. Our team takes the time to understand your skin type and any specific concerns you may have, providing personalized recommendations and aftercare tips to ensure your skin stays smooth and healthy.
Book Your Appointment Today
Ready to experience the ultimate waxing treatment? Book your appointment at The Spa in Mission Valley, CA today. Our friendly team is ready to welcome you and provide you with exceptional service.
Whether you're getting ready for a special occasion, maintaining your regular grooming routine, or simply treating yourself to some self-care, The Spa is the perfect choice for all of your waxing needs. Trust our team of professionals to deliver outstanding results every time.
Contact us now to schedule your appointment or visit our website to learn more about our services and special offers.
Don't settle for anything less than the best. Choose The Spa, the leading full service waxing salon in Mission Valley, CA.