Locations - The Pretty Kitty | Waxing Services
Jan 12, 2022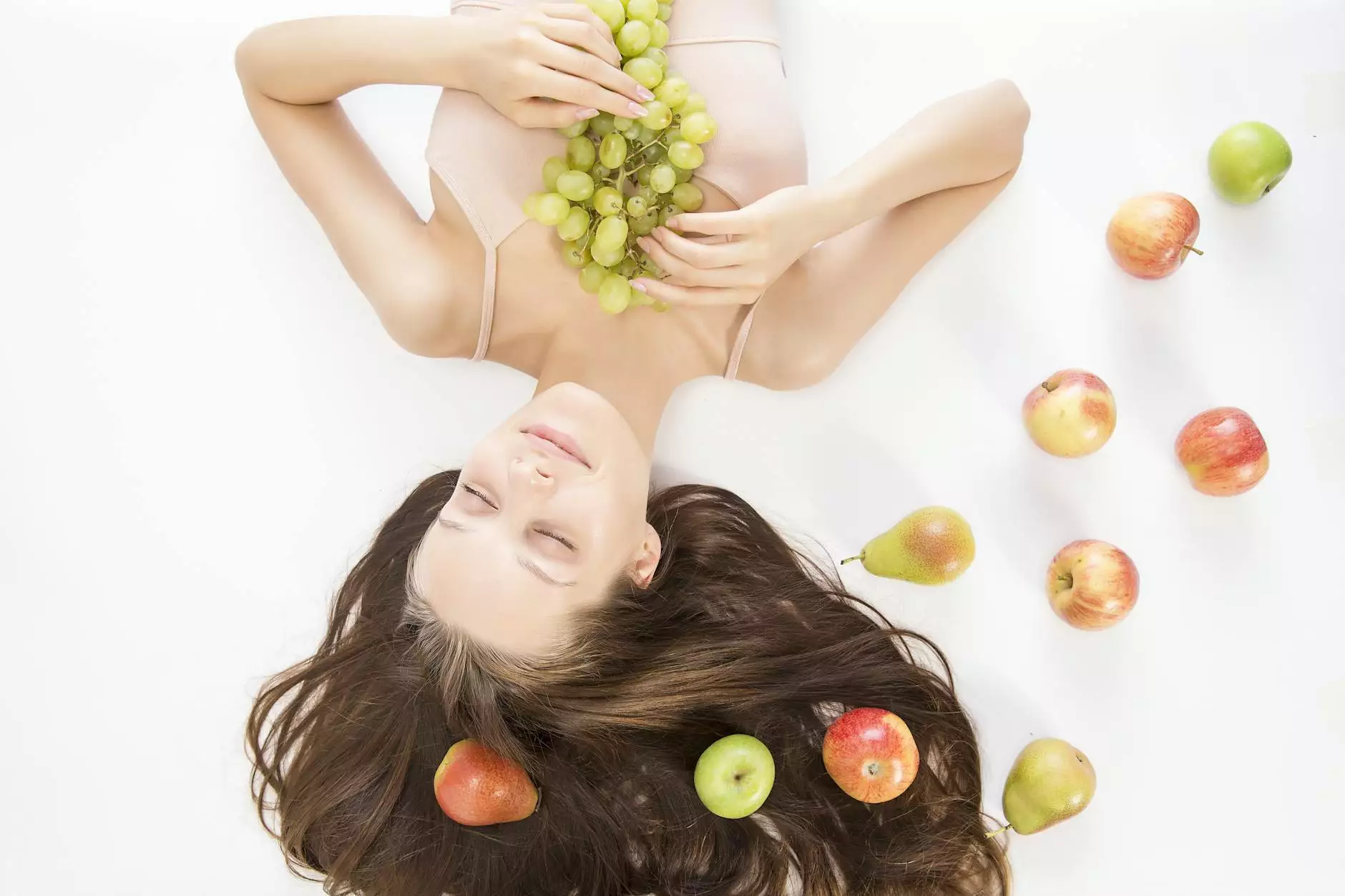 Discover Our Convenient Spa Locations in Chico
Welcome to The Spa, your premier destination for high-end waxing and exceptional customer service. With our conveniently located spa locations in Chico, we bring you the best in professional waxing services delivered by our skilled estheticians. Say goodbye to unwanted hair and hello to smooth, radiant skin!
The Expert Waxing Services You Deserve
At The Spa, we specialize in providing top-notch waxing services that leave you feeling confident and beautiful. Our team of highly trained estheticians is dedicated to delivering exceptional results with each visit. Whether you need a full body wax, bikini wax, facial wax, or any other waxing service, our professionals will ensure your experience is comfortable and effective.
Unmatched Customer Service
When you choose The Spa for your waxing needs, you can expect unmatched customer service from the moment you walk through our doors. Our team is passionate about exceeding your expectations and creating a welcoming and relaxing environment for your waxing experience. We understand that every client is unique, and we take the time to listen to your needs and provide personalized care.
Conveniently Located in Chico
With our spa locations strategically positioned in Chico, we make it easy for you to access our exceptional waxing services. Whether you're a local resident or just visiting the area, you'll find our spas conveniently located and easily accessible. We value your time and strive to provide a seamless experience from start to finish.
Experienced and Skilled Estheticians
Our team of estheticians at The Spa are not only experienced but also highly skilled in the art of waxing. We stay up to date on the latest techniques and use high-quality waxing products to ensure optimum results. You can trust our professionals to deliver precise and efficient waxing services that minimize discomfort and leave your skin silky smooth.
A Calming and Relaxing Environment
We understand that undergoing a waxing treatment can be intimidating for some individuals. That's why we've created a calming and relaxing environment at The Spa. Our spa locations in Chico are designed to help you unwind and feel at ease during your visit. From soothing music to tranquil surroundings, we aim to make your waxing experience as pleasant as possible.
Book Your Waxing Appointment Today
Ready to experience the exceptional waxing services at The Spa's Chico locations? Book your appointment today and let our skilled estheticians take care of your waxing needs. Whether you're looking for a quick touch-up or a complete waxing session, we are here to cater to your preferences and ensure you leave our spa feeling refreshed and confident.
Don't settle for mediocre waxing services when you can have the best. Visit The Spa's Chico locations today and discover why we are the go-to choice for discerning individuals seeking professional waxing services. Trust us to deliver exceptional results and make your waxing experience a pleasant one. Contact us now to schedule your appointment!
Experience the Difference at The Spa
As a premier provider of waxing services in Chico, The Spa stands out from the competition by delivering superior quality treatments and a truly enjoyable customer experience. Our convenient locations, skilled estheticians, and commitment to your satisfaction make us the number one choice for your waxing needs. Pamper yourself and indulge in the luxurious waxing services you deserve. Visit us today!