The Pretty Kitty - Austin (Domain)
Mar 7, 2019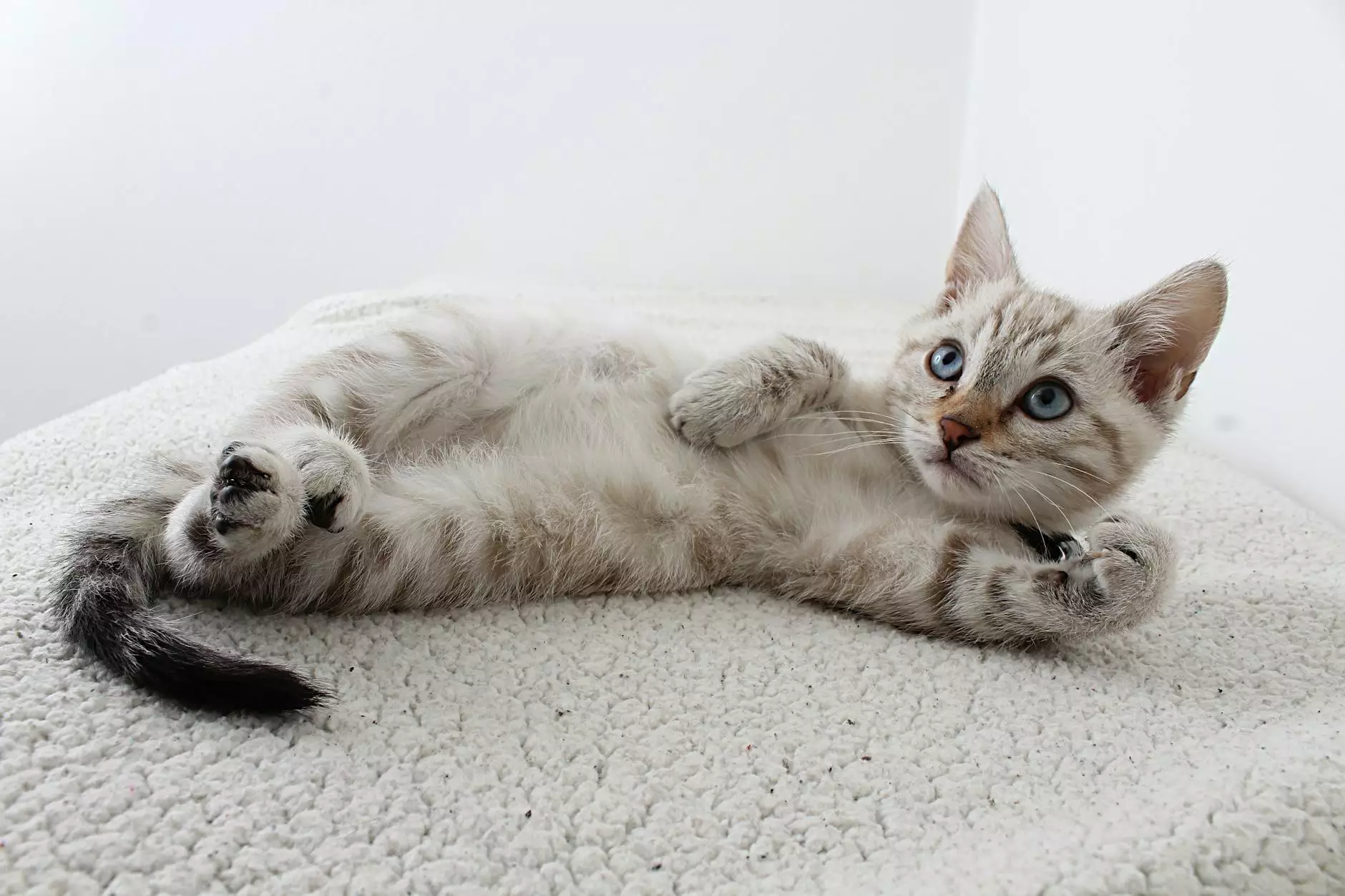 About Us
Welcome to The Pretty Kitty in Austin (Domain)! As the premier destination for waxing services in the area, we take pride in offering exceptional customer experiences and delivering outstanding results. Our skilled team of estheticians are passionate about helping you achieve smooth, flawless skin, leaving you feeling confident and beautiful.
Quality Waxing Services
At The Pretty Kitty, we specialize in providing high-quality waxing services to both men and women. Our range of services includes:
Brazilian Waxing
Our Brazilian waxing service is one of our most popular options, designed to leave you completely smooth and hair-free in the bikini area. Our estheticians are experienced in providing comfortable and efficient Brazilian waxes, ensuring a thorough and long-lasting result.
Hollywood Waxing
For those looking for a complete hair removal solution, our Hollywood waxing service is a fantastic choice. This service removes all hair in the bikini area, leaving you with a clean and smooth appearance. Our estheticians use only the highest quality waxing products to ensure a gentle and effective experience.
Body Waxing
In addition to our specialized bikini waxing services, we also offer a wide range of body waxing options. From legs and arms to back and chest, our skilled estheticians can remove unwanted hair from any area of your body, providing you with silky-smooth skin.
Facial Waxing
Whether you need to shape your eyebrows, remove upper lip hair, or get rid of unwanted facial hair, our facial waxing services are designed to give you a flawless and defined look. Our estheticians are trained in precise and gentle techniques, ensuring minimal discomfort during the process.
The Pretty Kitty Difference
What sets us apart from other waxing salons in Austin (Domain) is our commitment to using only the best waxing products and providing personalized, attentive care to each and every client. We understand that everyone's skin is unique, which is why we tailor our services to meet your specific needs and preferences.
Our Expert Estheticians
Our team of expert estheticians are highly skilled and experienced in the art of waxing. They undergo rigorous training and stay up-to-date with the latest techniques and trends in the industry to deliver exceptional results. You can trust that you are in safe hands when you visit The Pretty Kitty in Austin (Domain).
Book an Appointment Today
Ready to experience the best waxing services in Austin (Domain)? Book an appointment with The Pretty Kitty today and let our professional estheticians take care of all your hair removal needs. We offer convenient online booking and have flexible appointment options to accommodate your busy schedule. Say goodbye to unwanted hair and hello to smooth, beautiful skin!
Contact Us
If you have any questions or inquiries, don't hesitate to reach out to us. You can contact The Pretty Kitty in Austin (Domain) via phone or email. Our friendly staff will be more than happy to assist you and provide any information you need.