Welcome to The Pretty Kitty | Waxing Services in Texas
Aug 2, 2020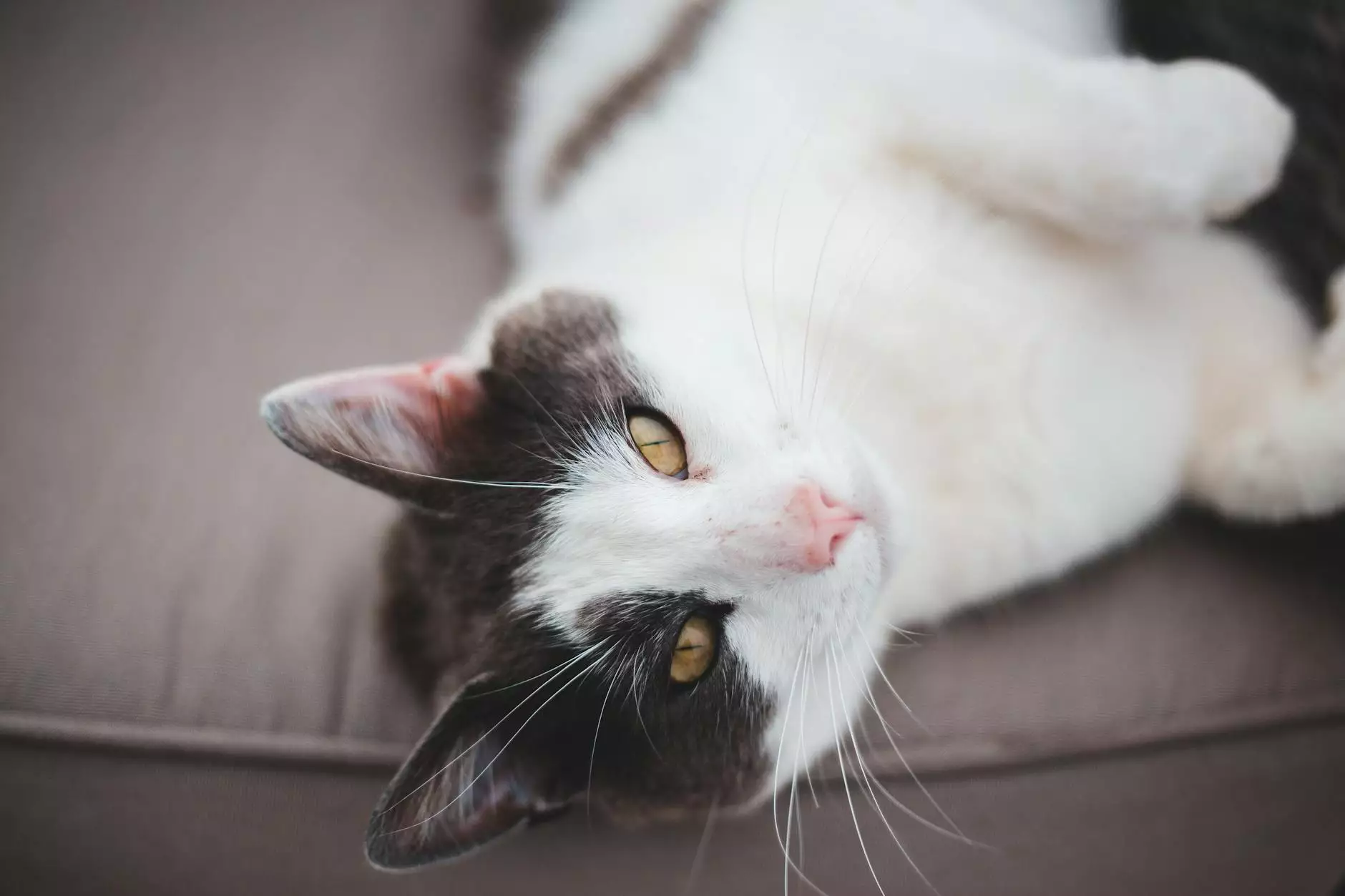 About The Pretty Kitty - The Spa
The Spa is a premier destination for those seeking high-end waxing services in Texas. Our mission is to provide a comfortable and enjoyable experience, ensuring that our clients leave feeling pampered and beautiful. As a leader in the beauty industry, we take pride in offering top-quality services performed by our highly skilled professionals. When it comes to waxing, The Pretty Kitty has you covered!
Why Choose The Pretty Kitty for Your Waxing Needs?
At The Pretty Kitty, we understand that waxing is a personal and intimate service. That's why we prioritize exceptional customer care and make sure to create a warm and inviting atmosphere. Here are a few reasons why you should choose us for your waxing needs:
Highly Skilled Professionals
Our team of experienced estheticians are trained in the latest waxing techniques to provide you with the best results. With their expertise and attention to detail, you can trust that you're in good hands at The Pretty Kitty.
Clean and Hygienic Environment
We take cleanliness and hygiene seriously. Our spa is meticulously maintained, and we follow strict sterilization protocols to ensure a safe and sanitary environment for our clients. Your well-being is our top priority.
Premium Quality Waxing Products
At The Pretty Kitty, we believe in using only the best products for our clients. We exclusively use high-quality, hypoallergenic wax that is gentle on the skin but effective in removing unwanted hair. Our products are designed to minimize discomfort and maximize your satisfaction.
Wide Range of Waxing Services
Whatever your waxing needs may be, we've got you covered. From eyebrow shaping and bikini waxing to full body waxing, our comprehensive list of services caters to both men and women. Whether you're a first-timer or a seasoned waxing enthusiast, we have the perfect waxing service for you.
Experience the Ultimate Waxing Experience
At The Spa in Texas, we strive to make your waxing experience as enjoyable as possible. From the moment you step into our spa, you'll be greeted by our friendly staff who will ensure your comfort throughout your visit. Our estheticians will take the time to understand your specific needs and provide personalized recommendations to achieve the results you desire.
We believe that waxing is not just a service, but a pampering experience that should leave you feeling confident and rejuvenated. That's why we go the extra mile to ensure every client receives exceptional care and attention. When you choose The Pretty Kitty, you're choosing more than just a waxing service – you're choosing a superior experience.
Contact Us for Your Waxing Needs
If you're ready to experience the best waxing services in Texas, don't hesitate to reach out to us. You can visit our website http://thespa4chico.com/locations/tx for more information about our services and to book an appointment. Alternatively, you can give us a call at xxx-xxx-xxxx or visit our spa located in Texas. We can't wait to enhance your beauty with our exceptional waxing services!