Dallas Southlake - The Pretty Kitty | Waxing Services
Dec 24, 2022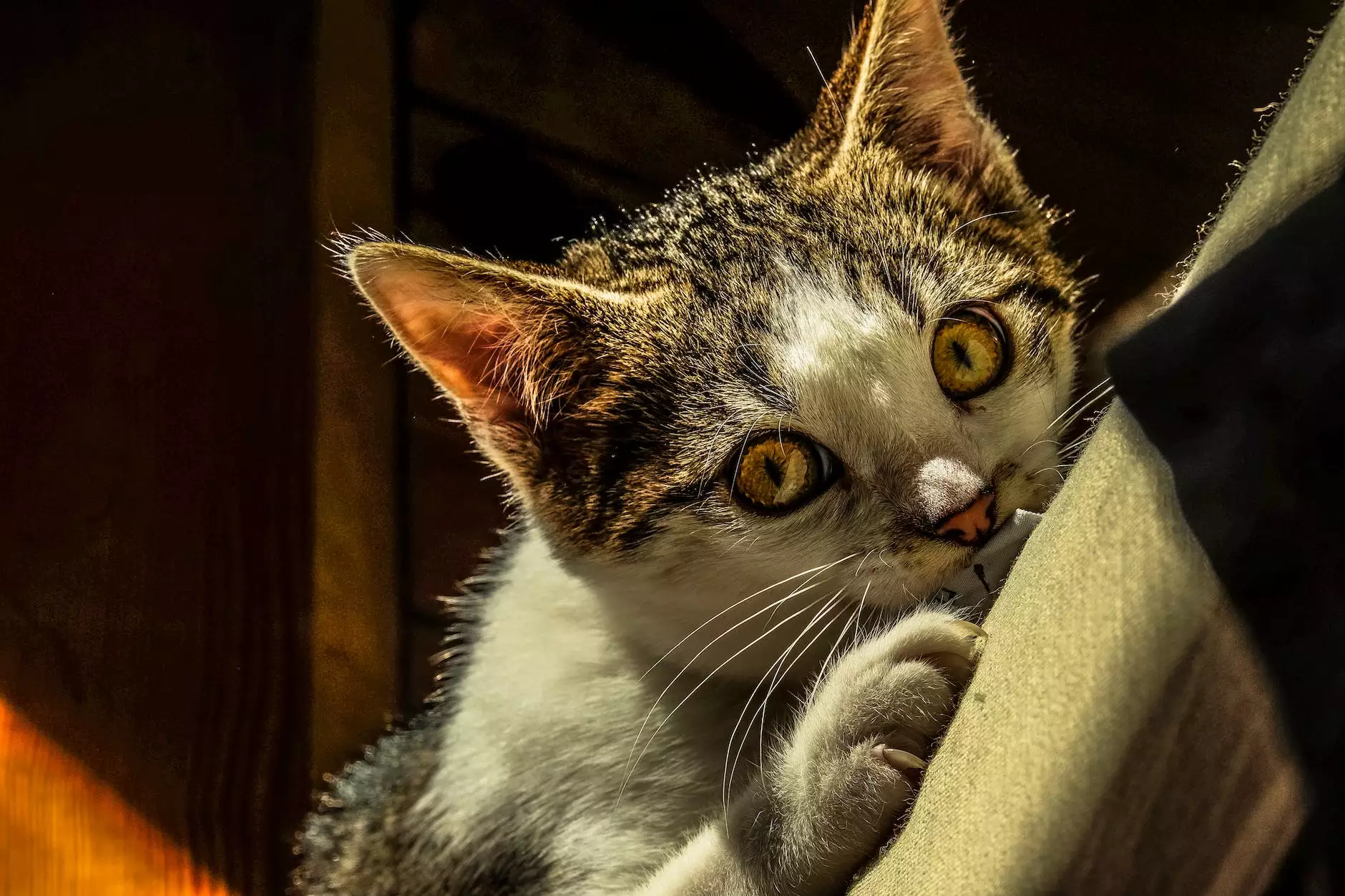 About The Spa Dallas Southlake
Welcome to The Spa Dallas Southlake, your premier destination for top-quality waxing services in Southlake, Texas. As part of The Pretty Kitty brand, we pride ourselves on providing exceptional service, using high-quality products, and delivering the best possible waxing experience for all our clients.
Why Choose The Spa Dallas Southlake?
When it comes to waxing services, we understand that you deserve the best. Our team of highly skilled estheticians is dedicated to ensuring your comfort, safety, and satisfaction throughout your waxing session. At The Spa Dallas Southlake, we go the extra mile to create a welcoming and relaxing environment, offering services tailored to your individual needs.
Our Waxing Services
At The Spa Dallas Southlake, we offer a wide range of waxing services to meet your specific needs. Whether you're looking for eyebrow shaping, brazilian waxing, leg waxing, or any other body waxing, our experienced estheticians are here to provide you with exceptional results.
Eyebrow Shaping
Your eyebrows play a significant role in enhancing your overall facial appearance. Our skilled estheticians use precise techniques to shape and define your eyebrows, creating a natural and beautiful look that complements your features.
Brazilian Waxing
Experience the smoothness of a brazilian wax at The Spa Dallas Southlake. Our estheticians are experts in removing unwanted hair in the most gentle and efficient way possible. We prioritize your comfort and ensure a hygienic environment for a comfortable and stress-free brazilian waxing experience.
Leg Waxing
Get silky smooth legs with our professional leg waxing services. Our skilled estheticians will remove unwanted hair from your legs, leaving them feeling smooth and hair-free. Say goodbye to razors and hello to long-lasting results with our leg waxing treatments.
The Pretty Kitty Brand
The Spa Dallas Southlake is proud to be a part of The Pretty Kitty brand. With a strong reputation for excellence in the waxing industry, The Pretty Kitty is known for its attention to detail, high-quality products, and exceptional customer service. When you choose The Spa Dallas Southlake, you can trust that you're receiving top-notch waxing services from a trusted brand.
Book Your Appointment
Ready to experience the best waxing services in Southlake, Texas? Book your appointment at The Spa Dallas Southlake today! Our friendly and professional team is ready to assist you and ensure that you leave feeling confident and satisfied. Don't settle for anything less than exceptional waxing service - choose The Spa Dallas Southlake for all your hair removal needs.
Contact Us
If you have any questions or would like to learn more about our waxing services, please don't hesitate to contact us. We are here to help and provide you with the information you need. Reach out to us today and let us make your waxing experience extraordinary.