The Spa - Gallery
Feb 27, 2021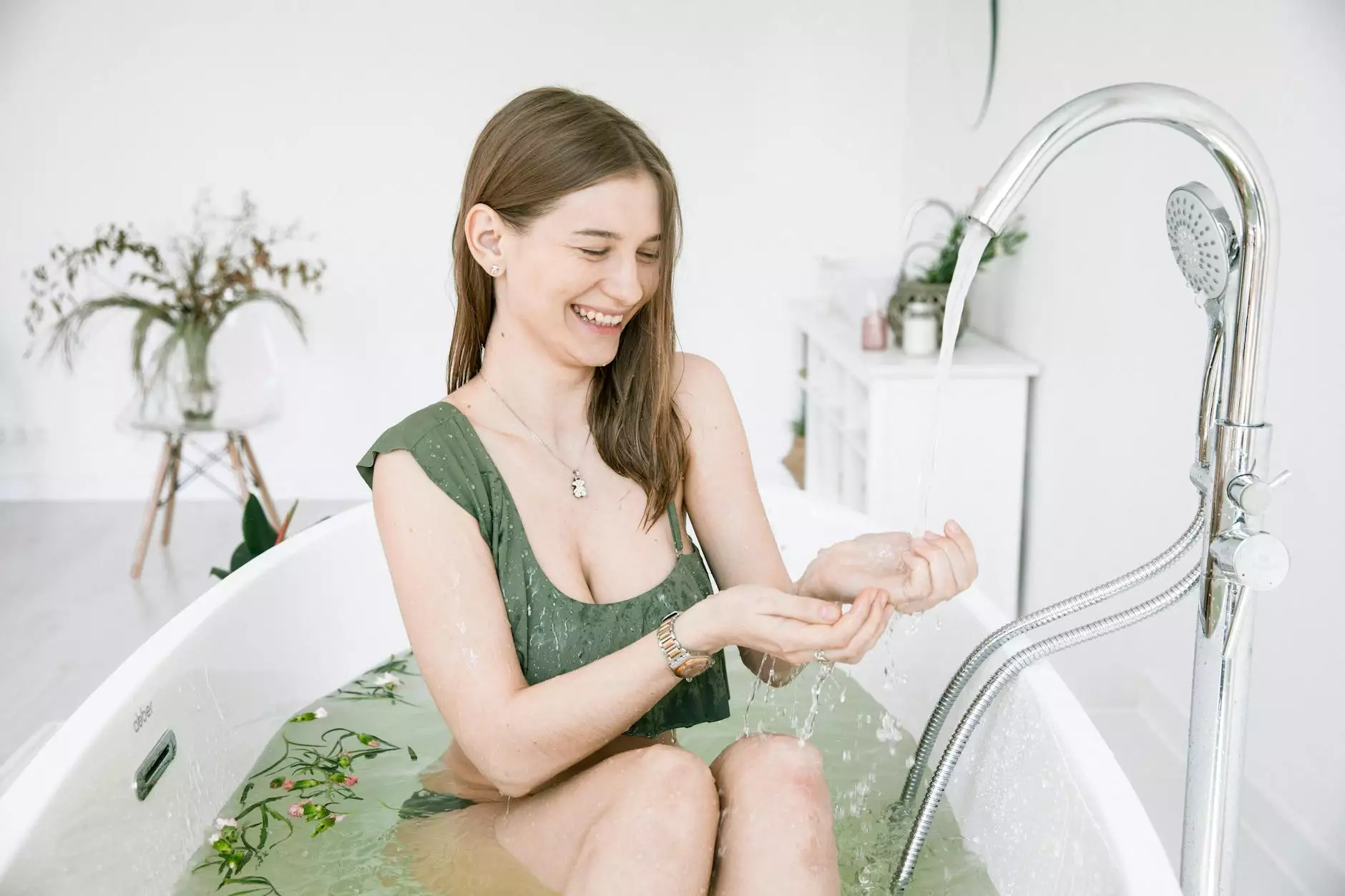 Discover the Beauty of The Spa
Welcome to The Spa's gallery page, where you can immerse yourself in the beauty and serenity that our business and consumer services offer. As a leading provider of exceptional services in Chico, we take pride in offering our clients an unforgettable experience, making us stand out among our competitors.
Experience our High-Quality Services
At The Spa, we strive to provide a wide range of top-notch services that cater to our clients' needs and preferences. From relaxing massages to rejuvenating facials, we have it all. Our professionally trained staff focuses on delivering exceptional service and ensuring that every visit exceeds your expectations. We understand that self-care is essential, and we guarantee a truly indulgent experience that promotes both physical and mental well-being.
Relaxation like Never Before
Our gallery showcases the tranquil ambiance of our spa, which is designed to create a soothing atmosphere for our guests. The moment you step into our premises, you will be greeted by a sense of calmness and serenity. Our thoughtfully decorated rooms and luxurious facilities provide the perfect getaway from the hustle and bustle of daily life.
Unleashing Your Inner Beauty
As a part of our business and consumer services, we also offer a range of beauty treatments that enhance your natural features and boost your confidence. Our gallery presents snapshots of our skilled beauticians in action, showcasing their expertise in hairstyling, makeup, and more. With their artistic vision and attention to detail, they can transform you into the best version of yourself.
Our Commitment to Excellence
At The Spa, we hold ourselves to the highest standards to ensure that our clients receive nothing but the best. From the moment you book an appointment to the time you leave our premises, we strive to provide exceptional customer service and personalized care. We are constantly innovating and staying up-to-date with the latest trends and techniques in the industry. Our gallery reflects our commitment to excellence, showcasing the dedication and passion we put into every aspect of our business.
Indulgent massages
Pampering facials
Revitalizing body treatments
Luxurious nail services
Professional hair care
Impeccable makeup application
And much more!
Unwind in our peaceful spa environment
Choose from a variety of specialized treatments
Feel the stress melt away as you indulge in our services
Trust our experienced staff to cater to your specific needs
Leave feeling rejuvenated and radiant
At The Spa, we understand that your well-being is of utmost importance. Our comprehensive range of services, personalized care, and commitment to excellence make us the preferred choice for business and consumer services in Chico. Explore our gallery to get a glimpse of the exceptional experience that awaits you at The Spa.