Welcome to The Spa - Dallas Addison
Apr 16, 2021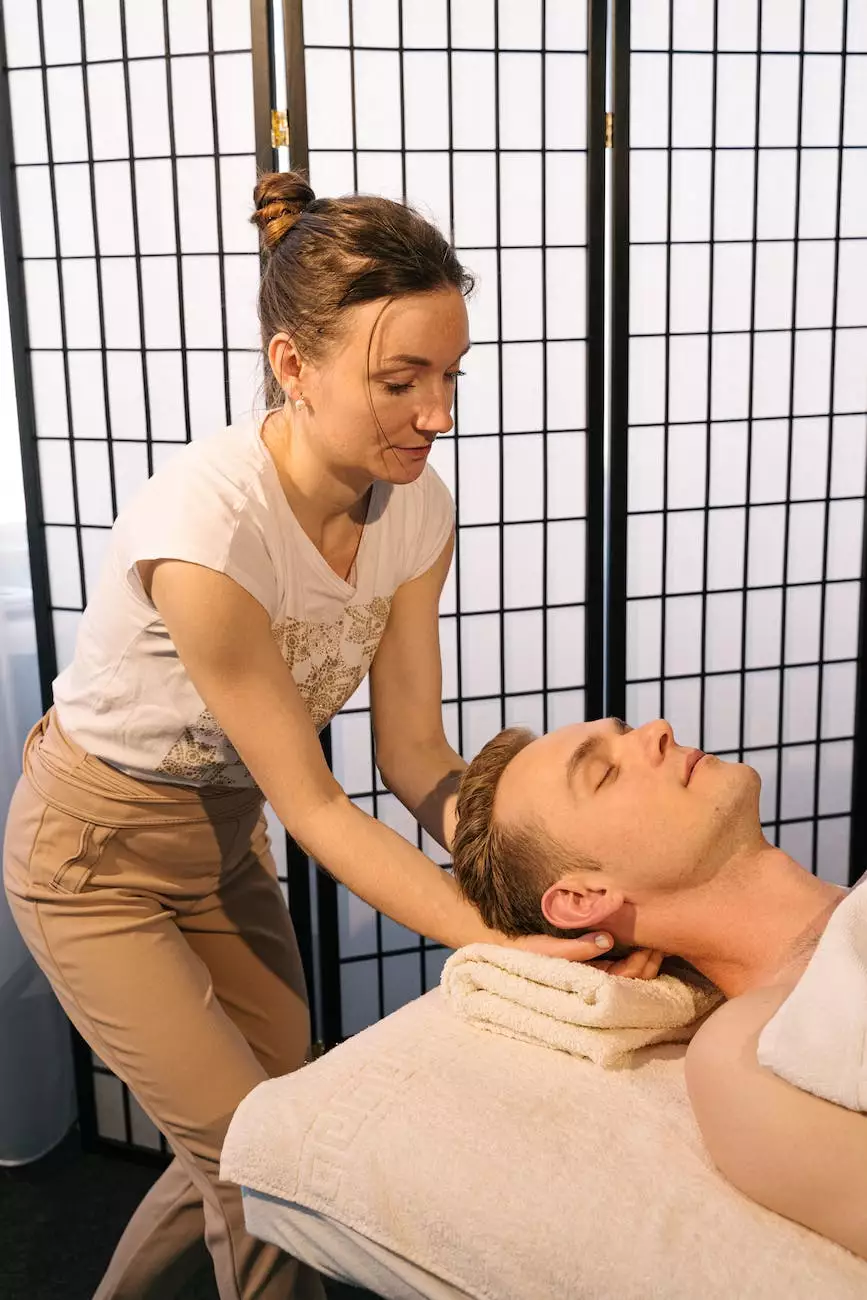 Discover the Ultimate Relaxation in Dallas Addison
Welcome to The Spa in Dallas Addison, where we believe that self-care is essential for a balanced and fulfilling life. Located in the bustling city of Dallas Addison, our luxury spa offers a haven of tranquility where you can escape the stresses of everyday life and indulge in a range of rejuvenating treatments. Our team of highly skilled professionals is dedicated to providing you with the ultimate pampering experience, leaving you feeling refreshed, revitalized, and ready to face the world with renewed energy.
Unwind in Luxurious Surroundings
Step into our serene spa and immerse yourself in a world of relaxation and indulgence. Our beautifully designed facility is thoughtfully crafted to create a peaceful ambiance that enhances your spa experience. From the moment you enter, you will be enveloped in a soothing atmosphere, where calming scents and gentle music set the tone for a truly blissful journey.
Indulge in an Array of Luxury Spa Services
At The Spa in Dallas Addison, we offer an extensive range of spa services tailored to meet your unique needs and preferences. From revitalizing massages to luxurious facials, our menu of treatments is designed to provide you with the utmost comfort and satisfaction.
Relaxation and Deep Tissue Massages
Indulge in a personalized massage experience, where our skilled therapists will work their magic to alleviate tension, reduce stress, and promote overall well-being. Whether you prefer a gentle relaxation massage to ease your mind and body or a deep tissue massage to target specific areas of muscle tightness, we have the expertise to cater to your individual requirements.
Rejuvenating Facial Treatments
Pamper your skin with our luxurious facial treatments designed to enhance your natural beauty and restore a youthful glow. Our experienced estheticians will analyze your skin and recommend the most suitable treatment to address your specific concerns, whether it be hydration, anti-aging, or blemish control. Relax as we cleanse, exfoliate, and nourish your skin, leaving it radiant and revitalized.
Body Scrubs and Wraps
Indulge in the ultimate pampering experience with our indulgent body scrubs and wraps. We offer a variety of treatments that not only nourish your skin but also leave you feeling utterly relaxed and rejuvenated. From invigorating sea salt scrubs to detoxifying mud wraps, our therapies will leave your skin glowing and your body refreshed.
Manicures and Pedicures
Treat your hands and feet to some well-deserved attention with our luxurious manicure and pedicure services. Sit back and relax as our skilled technicians tend to your nails, gently shaping and buffing them to perfection. Choose from a wide range of colors and indulge in a soothing hand and foot massage, leaving your extremities looking and feeling their best.
Book Your Appointment Today
At The Spa - Dallas Addison, we believe that everyone deserves to enjoy the benefits of self-care. Our convenient online booking system makes it easy for you to schedule your next appointment at a time that suits you best. Whether you're looking to unwind after a long day at work or want to treat yourself to a special occasion, our dedicated team is ready to provide you with the superior service you deserve.
Experience the difference at The Spa in Dallas Addison and let us take you on a journey of relaxation and rejuvenation. Book your appointment online now and treat yourself to the luxury you deserve.
Location: Dallas Addison
Category: Business and Consumer Services