Form - The Pretty Kitty | Waxing Services
Sep 11, 2018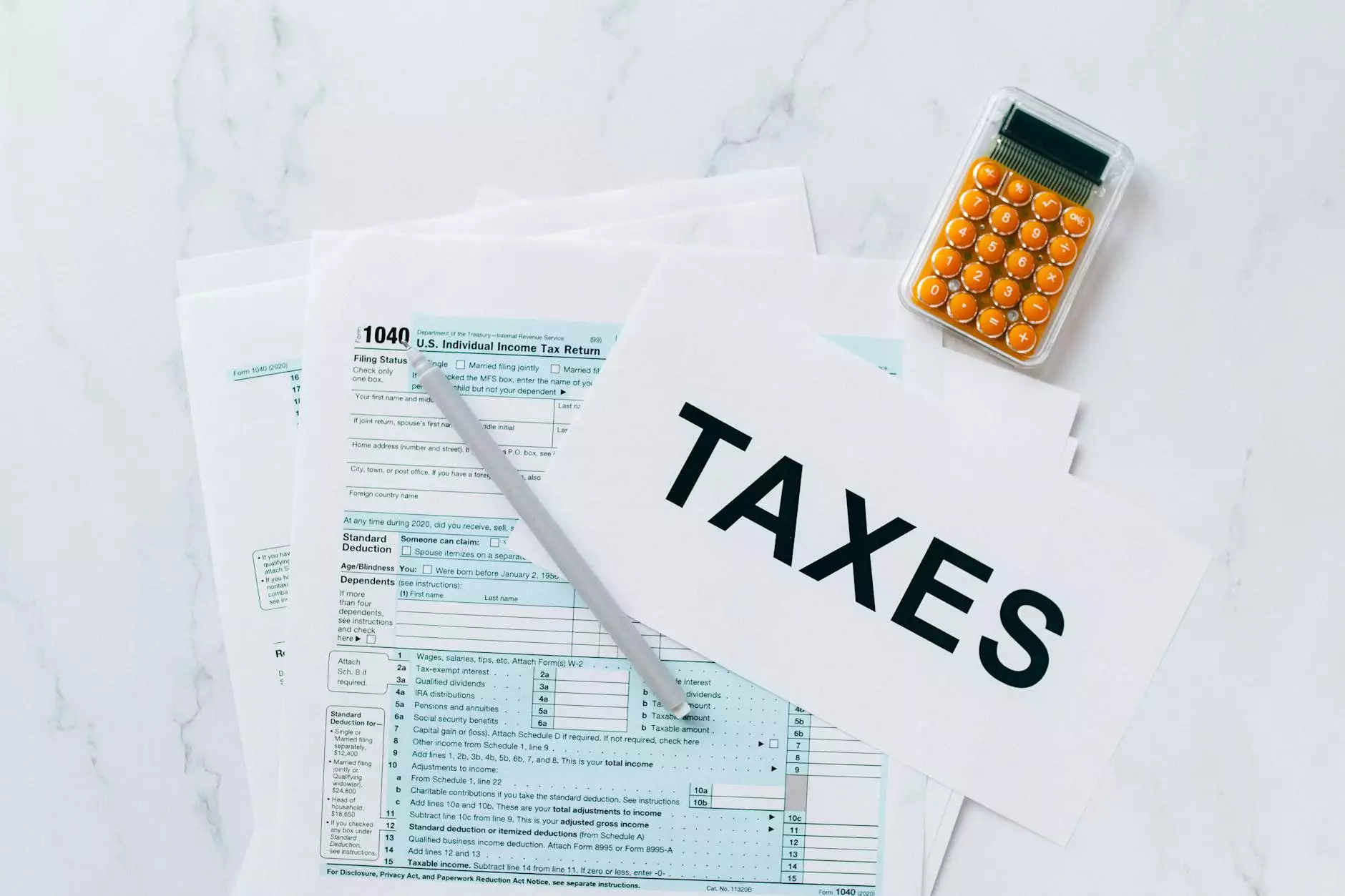 Welcome to The Spa
Looking for the best waxing services in town? Look no further than The Spa - your ultimate destination for a luxurious and high-end experience. At The Pretty Kitty, we specialize in providing top-notch waxing services tailored to your individual needs. With our team of skilled professionals and a commitment to unparalleled customer satisfaction, we strive to make your waxing experience as smooth and comfortable as possible.
Why Choose The Spa?
When it comes to waxing services, we understand that you deserve nothing but the best. At The Spa, we go the extra mile to ensure an exceptional experience for our clients. Here's why you should choose us:
Expertise and Precision
Our highly trained estheticians possess extensive expertise in the art of waxing. They are well-versed in the latest techniques and practices, ensuring precise and efficient hair removal. From bikini waxing to eyebrow shaping, we take pride in delivering exceptional results tailored to your specific preferences.
Hygiene and Safety
At The Spa, we prioritize your health and safety. We maintain strict cleanliness and hygiene standards, adopting industry-leading sanitation practices to provide a safe environment for all our clients. All our tools and equipment undergo regular sterilization, guaranteeing a worry-free experience.
Premium Products
We believe in using only the best products for our waxing services. We partner with reputable brands that offer high-quality, hypoallergenic wax and post-wax care products. This ensures that your skin stays smooth, nourished, and irritation-free long after your appointment.
Personalized Approach
At The Pretty Kitty, we understand that waxing can be a personal and sensitive experience. That's why we take a personalized approach, tailoring our services to your unique needs and preferences. Our friendly and knowledgeable estheticians will listen to your concerns, answer your questions, and provide expert advice to ensure you receive the best possible results.
Our Waxing Services
At The Spa, we offer a wide range of waxing services to meet all your hair removal needs. Whether you're looking for a full Brazilian wax, a smooth underarm wax, or precise facial waxing, we've got you covered. Our comprehensive list of waxing services includes:
Brazilian Wax
Experience the ultimate in smoothness with our Brazilian waxing service. Our skilled estheticians will remove all unwanted hair in the bikini area, leaving you feeling confident and ready for any occasion.
Leg Wax
Say goodbye to stubble and hello to silky smooth legs. Our leg waxing service ensures flawless results, giving you the confidence to flaunt your legs without any worries.
Underarm Wax
Get rid of unwanted underarm hair with our efficient and gentle underarm waxing. Say hello to long-lasting smoothness and forget about daily shaving or frequent maintenance.
Facial Waxing
Enhance your facial beauty with our precise and painless facial waxing services. From eyebrow shaping to upper lip waxing, our estheticians will skillfully remove unwanted facial hair, leaving you with perfectly groomed and defined features.
Book Your Appointment Now
Ready to experience the difference at The Pretty Kitty? Book your appointment today and treat yourself to a luxurious waxing experience like no other. Our friendly staff is here to assist you and ensure your visit to The Spa is nothing short of exceptional.
Contact Us
Have any questions or concerns? We're here to help! Feel free to reach out to our team at The Pretty Kitty. We look forward to hearing from you and assisting with all your waxing needs.
Phone: (XXX) XXX-XXXX
Email: [email protected]