Fort Worth (Crockett Row) - Waxing Services
Feb 21, 2022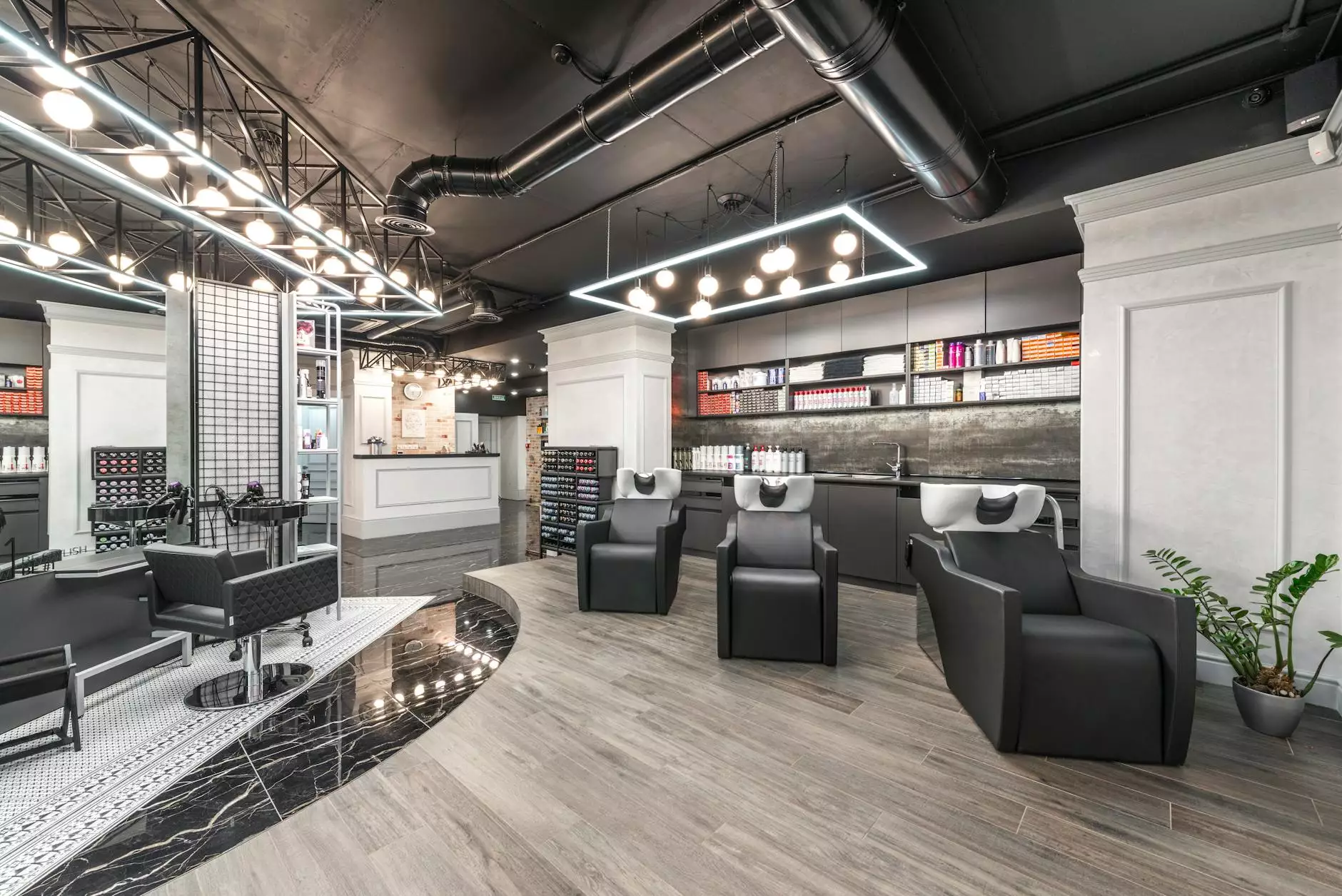 Welcome to The Spa - Fort Worth (Crockett Row)
When it comes to professional waxing services, look no further than The Spa at Fort Worth (Crockett Row). We pride ourselves on delivering exceptional waxing treatments that leave your skin feeling silky smooth and looking radiantly beautiful. Our team of expert estheticians is dedicated to providing you with the best possible experience.
High-End Waxing Services
At The Spa, we offer a wide range of high-end waxing services to meet your unique needs and preferences. Whether you're looking for a full body wax, bikini wax, eyebrow shaping, or any other waxing treatment, our skilled estheticians will ensure you receive top-notch care and excellent results.
Full Body Waxing
Indulge yourself in the ultimate pampering session with our full body waxing services. From head to toe, our experienced estheticians will remove unwanted hair, leaving your skin irresistibly smooth and touchably soft. Say goodbye to razors and hello to long-lasting smoothness.
Bikini Wax
Our bikini waxing services are designed to help you achieve the perfect beach-ready look. Whether you prefer a Brazilian wax, French wax, or just a simple bikini line cleanup, our skilled estheticians will ensure precise and thorough hair removal in the most comfortable and hygienic manner.
Eyebrow Shaping
Enhance your natural beauty with perfectly shaped eyebrows. Our eyebrow shaping services are tailored to complement your facial features and bring out your best self. Our estheticians will skillfully shape your brows to create a polished and defined look that frames your face beautifully.
Professional and Luxurious Experience
At The Spa, we believe that waxing should be more than just a routine beauty treatment. It should be a luxurious and indulgent experience that leaves you feeling pampered and rejuvenated. That's why we go above and beyond to create an atmosphere of relaxation and tranquility.
Skilled Estheticians
Our team of skilled estheticians are highly trained and experienced in the art of waxing. They stay updated with the latest techniques and trends to ensure you receive the best possible service. You can trust that our estheticians will handle your waxing needs with the utmost professionalism and care.
Luxurious Facilities
Step into our serene spa environment and escape the hustle and bustle of everyday life. Our spa is designed to provide you with a tranquil retreat where you can relax and unwind. Immerse yourself in the soothing ambiance and let our expert team take care of your waxing needs.
Why Choose The Spa
When it comes to choosing a waxing service provider in Fort Worth (Crockett Row), The Spa stands out for several reasons:
Exceptional quality: We strive for excellence in every aspect of our service delivery. Our goal is to provide you with an exceptional waxing experience that exceeds your expectations.
Hygiene and safety: Your safety and well-being are our top priorities. We adhere to strict hygiene protocols and use high-quality, sterilized waxing tools to ensure a safe and clean environment.
Customer satisfaction: We value each and every one of our customers and always strive to exceed their expectations. Your satisfaction is our utmost priority, and we will go the extra mile to ensure you leave our spa feeling happy and satisfied.
Relaxing atmosphere: Our spa provides a peaceful and calming environment where you can escape the stresses of daily life. We want you to feel completely relaxed and at ease during your waxing session.
Convenient location: Located at Fort Worth (Crockett Row), our spa is easily accessible, making it convenient for you to indulge in our luxurious waxing services.
Visit The Spa today
Don't settle for anything less than the best when it comes to waxing services. Visit The Spa at Fort Worth (Crockett Row) and treat yourself to a truly pampering experience. Our team of skilled estheticians is ready to provide you with exceptional waxing treatments that will leave your skin feeling silky smooth and looking radiant.
Contact us today to schedule an appointment or to learn more about our array of waxing services. We can't wait to welcome you to The Spa - your ultimate destination for luxurious waxing in Fort Worth.