Dallas (Mockingbird) - The Pretty Kitty | Waxing Services
Feb 7, 2020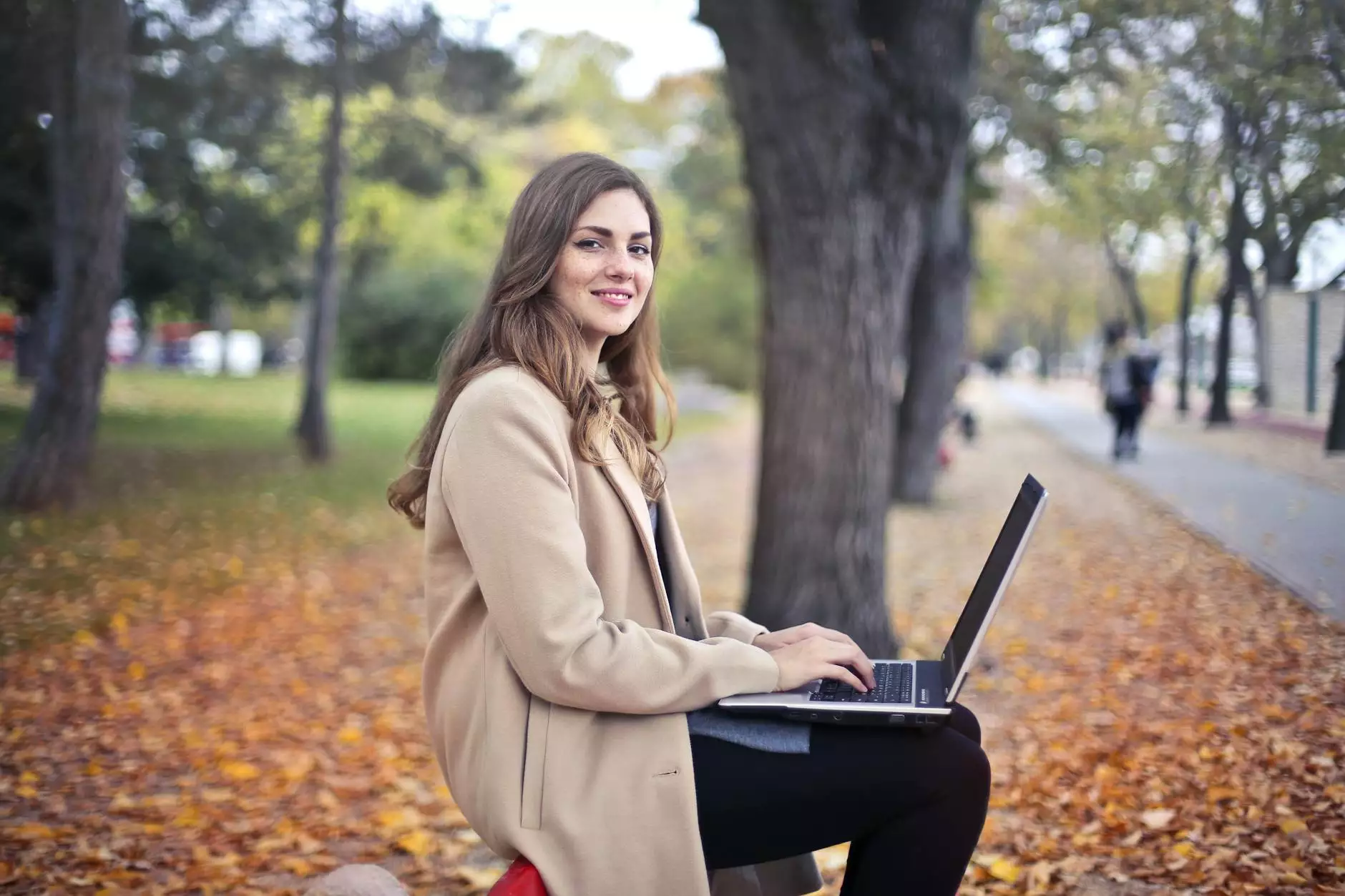 Discover Exceptional Waxing Services in Dallas (Mockingbird)
Welcome to The Pretty Kitty, your premier destination for professional waxing services in Dallas (Mockingbird). We are dedicated to providing you with a top-notch experience where you can achieve smooth and beautiful skin. Our team of skilled estheticians is highly trained in the art of waxing and is committed to making your visit comfortable and enjoyable.
Why Choose The Pretty Kitty for Your Waxing Needs
At The Pretty Kitty, we understand that waxing is a personal and sensitive service. We take pride in creating a clean, inviting, and hygienic environment where you can feel relaxed and confident in the quality of our services. Our commitment to using the highest quality products ensures optimal results, while our knowledgeable staff is always available to answer any questions or concerns you may have.
Our Range of Waxing Services
We offer a comprehensive range of waxing services to cater to your unique needs and preferences. Whether you're looking for a Brazilian wax, bikini wax, leg wax, or facial wax, our experienced estheticians have got you covered. We utilize both hard and soft wax, allowing us to customize the treatment based on your comfort and hair type.
Brazilian Wax
Our Brazilian wax is one of our most sought-after services. Our skilled estheticians will ensure a thorough and efficient waxing experience, leaving you with smooth and long-lasting results. Feel confident and ready for any occasion with our exceptional Brazilian waxing service.
Bikini Wax
If you're looking to keep your bikini line neat and tidy, our bikini wax is the perfect choice. Our estheticians will remove any unwanted hair from the bikini area, providing you with a clean and flawless result. Get beach-ready with our exceptional bikini waxing service.
Leg Wax
Say goodbye to shaving and hello to silky-smooth legs with our leg waxing service. Our skilled estheticians will effectively remove unwanted hair from your legs, leaving them soft and hair-free for weeks. Experience the freedom of having perfectly smooth legs with our leg waxing service.
Facial Wax
Unwanted facial hair can be frustrating, but with our facial waxing service, you can achieve a smooth and hair-free complexion. Our estheticians will delicately remove any unwanted facial hair, leaving your skin soft and radiant. Enhance your natural beauty with our exceptional facial waxing service.
Book Your Waxing Appointment Today
Ready to experience the best waxing services in Dallas (Mockingbird)? Book your appointment at The Pretty Kitty today and let our skilled estheticians take care of all your hair removal needs. We prioritize your comfort, satisfaction, and well-being, ensuring you leave our spa feeling confident and pampered.
Don't settle for anything less than perfection when it comes to your waxing needs. Visit The Pretty Kitty in Dallas (Mockingbird) and discover why we are the go-to destination for exceptional waxing services.