Welcome to The Spa - Fort Worth (Convair)
Jun 7, 2022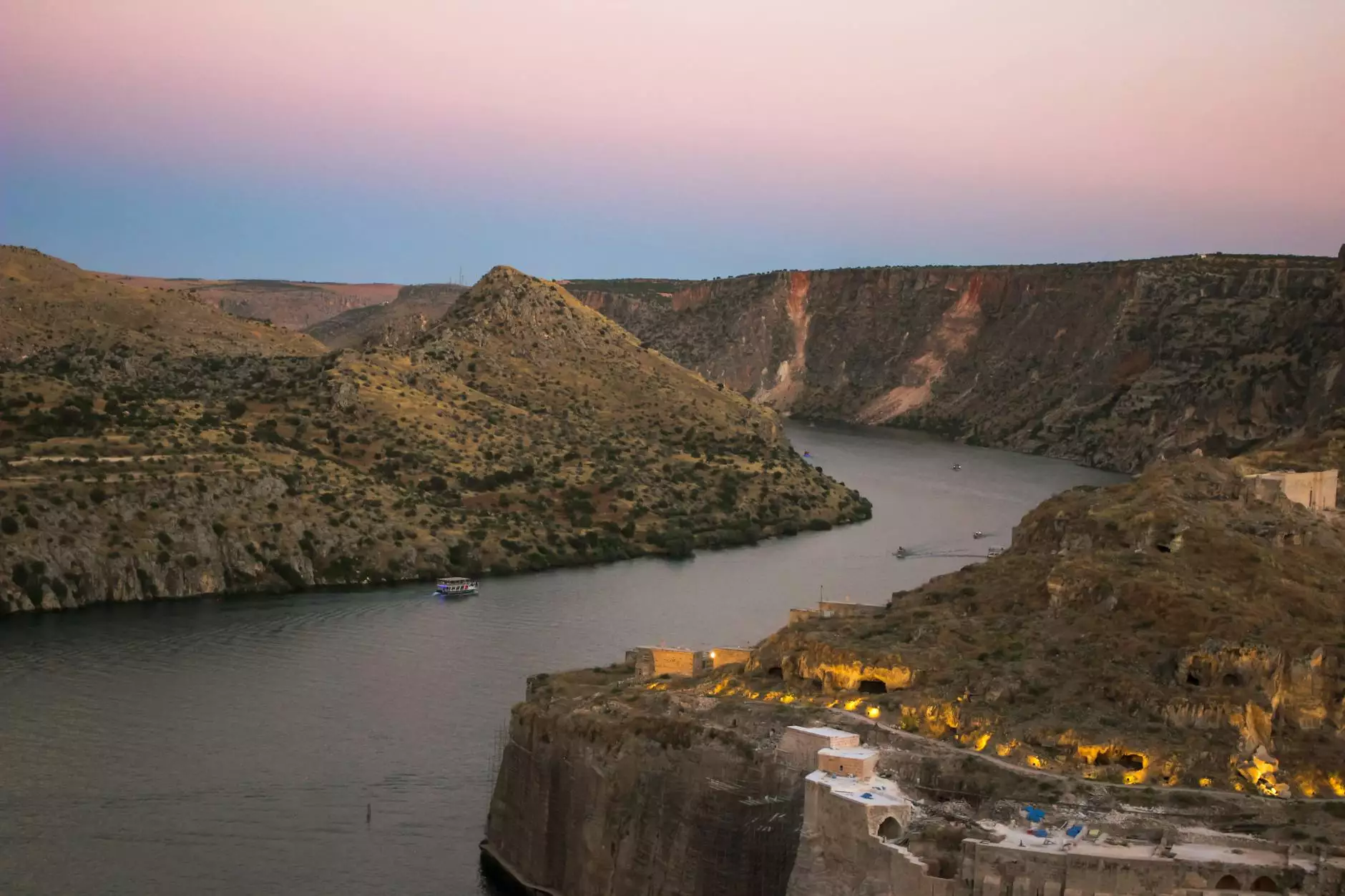 The Spa in Fort Worth (Convair) offers a luxurious and relaxing environment for your waxing needs. Our skilled professionals are dedicated to providing high-end waxing services that will leave you feeling confident and satisfied. With a wide range of treatments and personalized care, our goal is to make your experience at The Pretty Kitty unforgettable.
Unmatched Waxing Services
At The Pretty Kitty, we specialize in providing exceptional waxing services tailored to your specific needs. Our team of trained estheticians ensures a comfortable and hygienic experience from start to finish. Whether you're looking for a Brazilian wax, bikini line wax, or full body wax, we have you covered. Our expertise and attention to detail set us apart from other waxing salons in Fort Worth.
Exceptional Hygiene Practices
At The Spa, hygiene is our top priority. We adhere to strict cleanliness and sanitation protocols to ensure your safety and peace of mind. Our disposable tools and single-use materials eliminate the risk of cross-contamination. You can relax knowing that every waxing session is performed using fresh supplies and in a clean, sterilized environment.
A Personalized Approach
We understand that every client is unique, and we strive to provide personalized services that meet your specific requirements. Our skilled estheticians take the time to understand your preferences and tailor the waxing process to ensure maximum comfort. We use premium-quality wax and soothing aftercare products to minimize any discomfort and leave your skin feeling smooth and nourished.
Expert Estheticians
Our highly trained estheticians are passionate about delivering exceptional service and customer satisfaction. They stay up-to-date with the latest industry trends and techniques to provide you with the best possible results. With their expertise and knowledge, you can trust that you're in capable hands at The Pretty Kitty.
Why Choose The Pretty Kitty?
When it comes to waxing services, we understand that you have several options to choose from. Here's why The Spa stands out from the rest:
Unparalleled Quality: We are committed to delivering unmatched waxing services with attention to detail and precision.
Safe and Hygienic: Our stringent hygiene practices ensure a clean and comfortable waxing experience.
Personalized Care: We tailor our services to meet your unique preferences and needs.
Exceptional Customer Service: Our friendly and knowledgeable staff are dedicated to ensuring your satisfaction.
Relaxing Atmosphere: We provide a tranquil environment where you can unwind and enjoy your waxing session.
Book an Appointment Today
Ready to experience the best waxing services in Fort Worth (Convair)? Book an appointment at The Pretty Kitty today and let our skilled estheticians take care of all your hair removal needs. Enjoy the confidence that comes with smooth, beautiful skin. Don't settle for anything less than the best - choose The Spa for all your waxing requirements!
Contact us at 123-456-7890 or via email at [email protected] to schedule your appointment.