Dallas Southlake - Thank You
Oct 30, 2018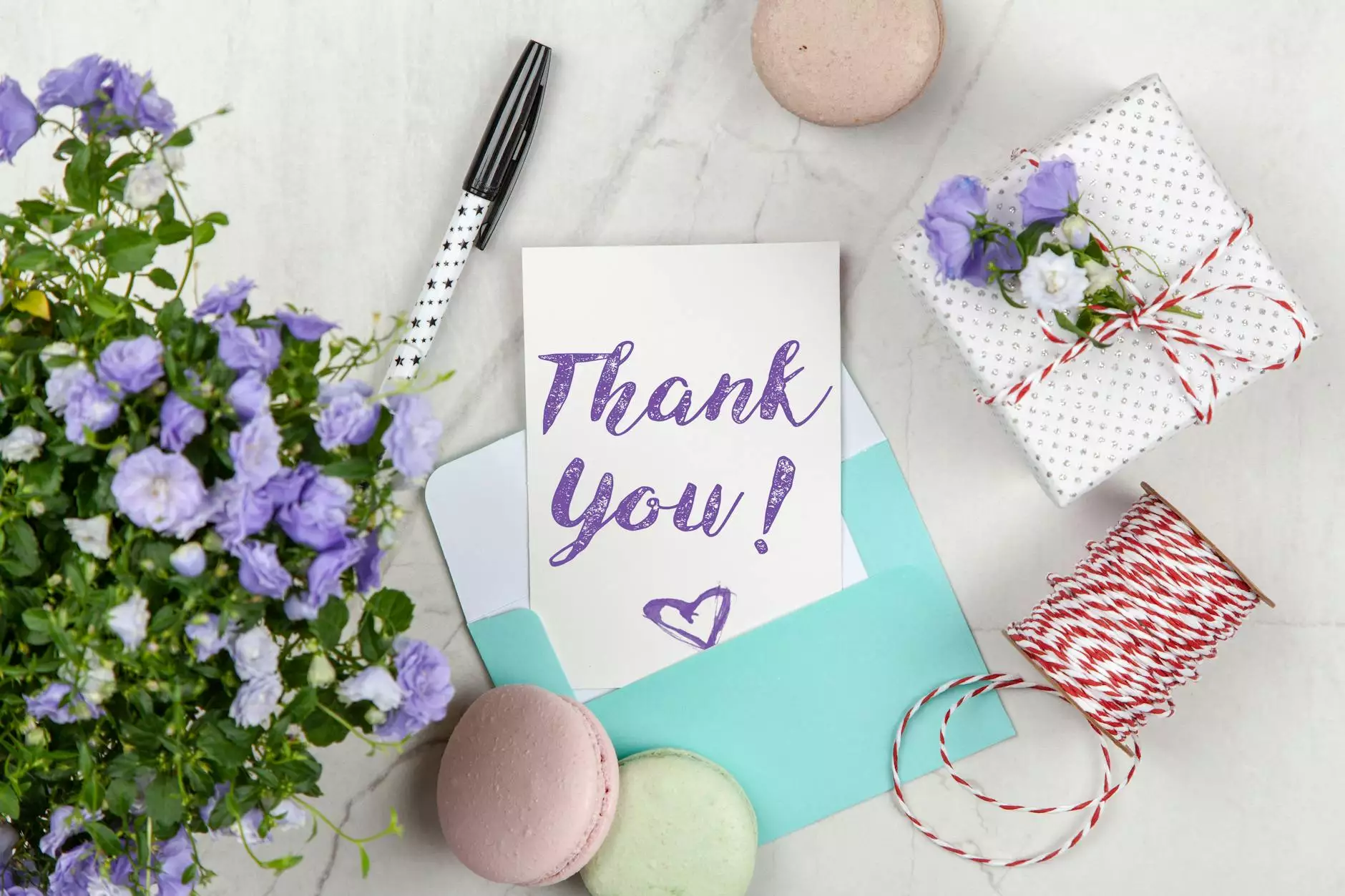 Welcome to The Spa, your ultimate destination for luxurious and indulgent experiences. We are delighted to have you here at our premier location in Dallas Southlake. Whether you are looking for a rejuvenating massage, a revitalizing facial, or a pampering spa day, our dedicated team of experts is committed to providing you with an exceptional and memorable experience.
Your Sanctuary for Relaxation and Rejuvenation
Unwind in our tranquil surroundings and discover a sanctuary where you can leave the stresses and strains of daily life behind. At The Spa in Dallas Southlake, we believe in the transformative power of self-care and holistic wellness. Our range of services is carefully designed to nourish your mind, body, and soul, leaving you feeling refreshed, revitalized, and ready to take on the world.
Indulge in Luxurious Treatments
Step into a world of pure indulgence as you explore our extensive menu of luxurious treatments. From soothing massages that release tension and improve circulation to invigorating facials that restore your skin's natural radiance, we offer a wide range of options to suit your individual needs. Our skilled therapists utilize the finest products and techniques to ensure that each treatment is tailored to your specific preferences, delivering unparalleled results.
Massage Therapy
Experience the healing power of touch with our selection of massage therapies. Whether you prefer a deeply relaxing Swedish massage, a therapeutic deep tissue massage, or a specialized prenatal massage, our skilled therapists will customize each session to address your unique concerns. Feel your muscle tension melt away, promoting a profound sense of relaxation and well-being.
Facial Treatments
Restore your skin's youthful glow with our luxurious facial treatments. Our experienced estheticians will analyze your skin and recommend the ideal treatment to address your specific concerns, including aging, acne, dryness, or sensitivity. Indulge in the rejuvenating properties of our facials, featuring customized masks, gentle exfoliation, and targeted serums, leaving your skin refreshed, radiant, and visibly revitalized.
Nail Services
Pamper your hands and feet with our exquisite nail services. Our talented nail technicians will provide meticulous care and create stunning nail designs, ensuring your digits look their absolute best. Sit back, relax, and enjoy a blissful mani-pedi experience that will leave you feeling polished and pampered.
Book Your Appointment Today
Ready to embark on your journey to ultimate relaxation and rejuvenation? Booking your appointment at The Spa in Dallas Southlake is simple and convenient. Simply give us a call or visit our website to schedule your preferred date and time. Our friendly staff is here to assist you and answer any questions you may have.
Discover The Spa Difference
At The Spa, we pride ourselves on providing exceptional service and an unforgettable experience. We go above and beyond to ensure that every visit exceeds your expectations. From the moment you step through our doors to the moment you leave, we are dedicated to creating a haven of tranquility where you can escape the outside world and focus solely on your well-being.
Conclusion
Step into the world of indulgence at The Spa in Dallas Southlake. Our premier location offers a wide range of services designed to enhance your overall well-being. From nurturing massages to invigorating facials, our dedicated team is committed to providing you with a memorable experience that leaves you feeling refreshed, revitalized, and renewed. Book your appointment today and discover the transformative power of self-care and holistic wellness.