CryoSkin - Non-Surgical Facelift at The Spa
Mar 16, 2020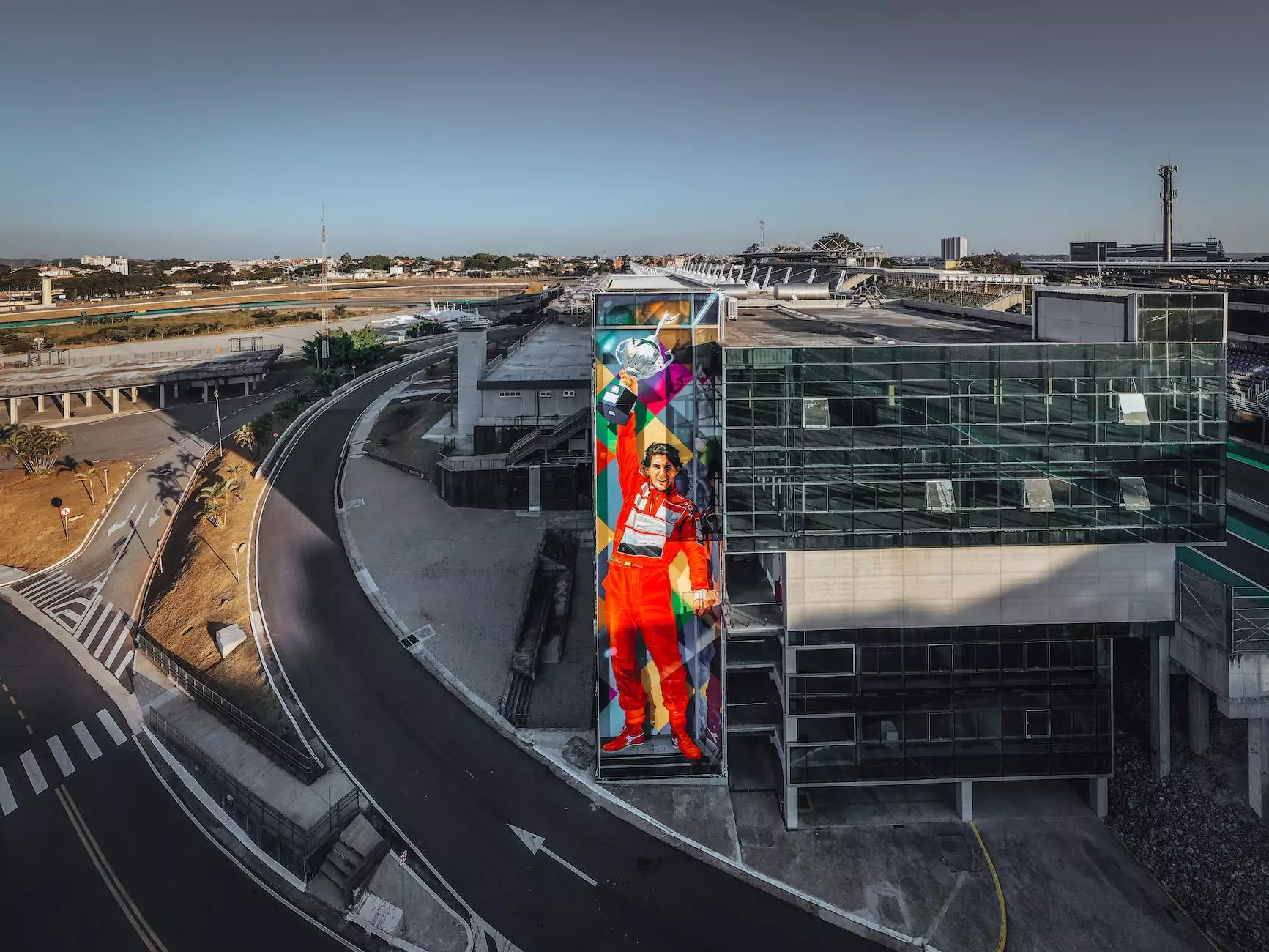 The Spa: Your Destination for Non-Surgical Facelifts
Welcome to The Spa, your premier destination for high-end non-surgical facelift treatments. If you are looking for effective solutions to reduce the signs of aging without going under the knife, look no further. Our CryoSkin treatment is here to transform your skin and give you a youthful, radiant appearance.
What is CryoSkin?
CryoSkin is a cutting-edge technology that has revolutionized the non-surgical facelift process. This innovative treatment utilizes the power of cryotherapy to tighten and tone the skin, resulting in a more youthful look. By targeting specific areas of concern, CryoSkin stimulates collagen production and improves skin elasticity, reducing the appearance of wrinkles, fine lines, and sagging skin.
The Benefits of CryoSkin
Choosing CryoSkin at The Spa for your non-surgical facelift offers a wide range of benefits:
Safe and Non-Invasive: CryoSkin treatments are non-surgical and do not require any incisions or anesthesia, making it a safe and painless option for rejuvenating your skin.
Targeted Results: The CryoSkin technology allows our skilled technicians to target specific areas of concern, ensuring precise and noticeable results tailored to your individual needs.
Improved Skin Elasticity: CryoSkin boosts collagen and elastin production, which naturally tightens and firms the skin. This leads to improved skin elasticity, reducing the appearance of sagging or loose skin.
Reduced Wrinkles and Fine Lines: By stimulating collagen production, CryoSkin helps to diminish the appearance of wrinkles, fine lines, and crow's feet, giving you a smoother, more youthful complexion.
No Downtime: Unlike surgical facelift procedures, CryoSkin requires no downtime. You can resume your daily activities immediately after each session, with no need for recovery.
Lasting Results: With regular maintenance and follow-up sessions, the results of CryoSkin can last for an extended period. This makes it a cost-effective option for long-term skin rejuvenation.
Book Your CryoSkin Session at The Spa
Are you ready to experience the incredible benefits of CryoSkin for yourself? Book your session today at The Spa and take the first step towards a more youthful and refreshed appearance. Our knowledgeable and friendly staff are here to guide you through the process and answer any questions you may have. Trust The Spa to provide the highest quality non-surgical facelift treatments in the industry.
Contact us now to schedule your CryoSkin appointment and unlock a more confident, youthful you!