Botox & Filler Newport Beach - Skin Society
Dec 5, 2017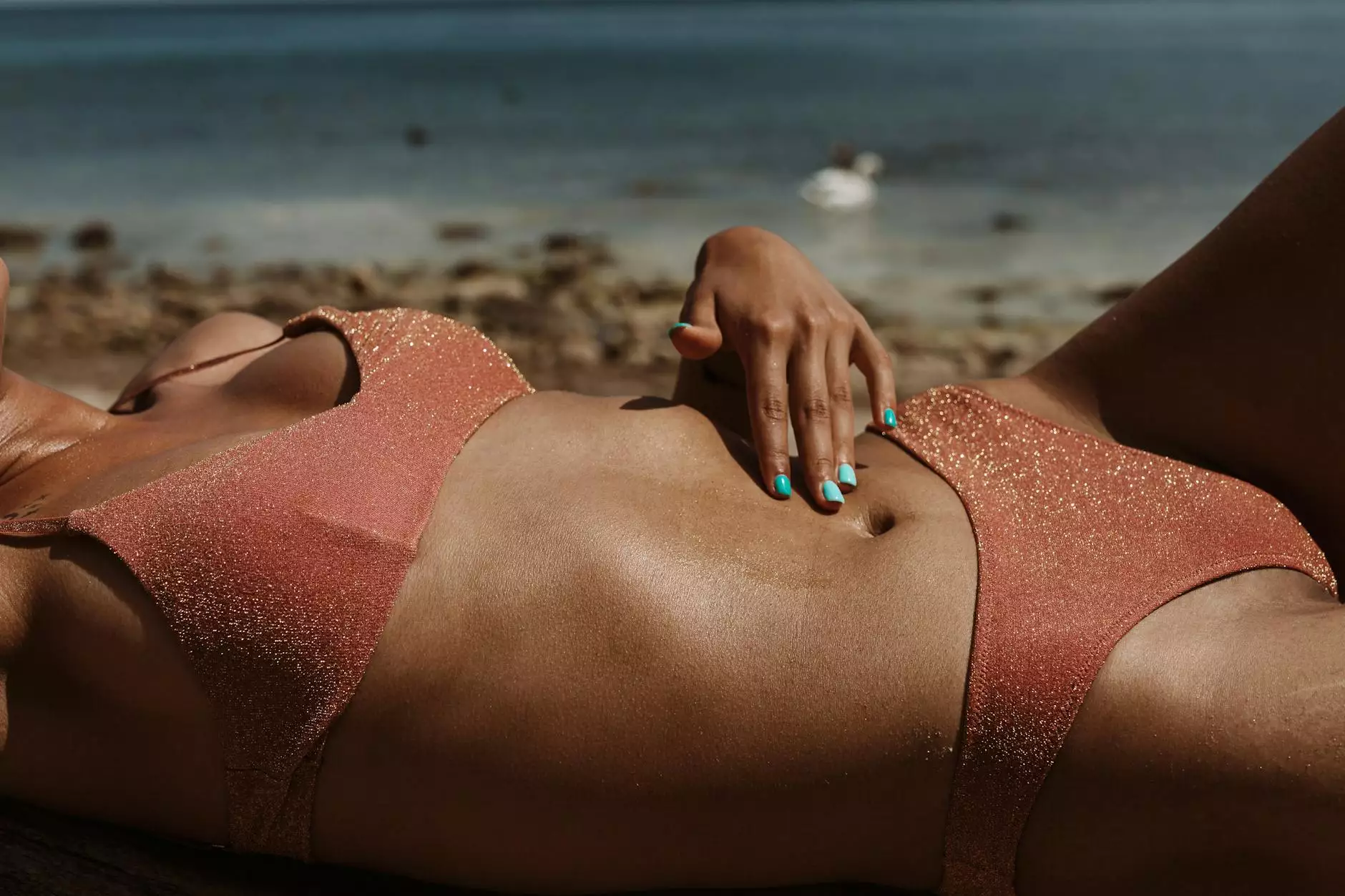 Your Destination for Youthful Rejuvenation
Welcome to The Spa in Newport Beach, where advanced aesthetics and expert care come together to offer you the most effective Botox & Filler treatments available. Our team at Skin Society is dedicated to helping you achieve a more youthful and vibrant appearance, enhancing your natural beauty and boosting your self-confidence.
Why Choose Botox & Filler at The Spa?
At The Spa, we understand that each individual has unique concerns and desires when it comes to their skin. Our experienced team of professionals, specializing in Botox & Filler treatments, ensures that every client receives personalized care, tailored to their specific needs. We utilize the latest techniques and state-of-the-art technology to deliver exceptional results.
The Benefits of Botox & Filler Treatments
1. Botox:
Botox is a popular non-surgical cosmetic procedure designed to reduce the appearance of fine lines and wrinkles. Our highly skilled injectors strategically administer Botox injections to relax the muscles responsible for creating facial wrinkles, resulting in a smoother and more youthful look. Botox treatments can target various areas including forehead lines, crow's feet, and frown lines between the eyebrows.
2. Fillers:
Our range of dermal fillers includes FDA-approved, hyaluronic acid-based products that effectively smooth out lines, restore volume, and enhance facial features. Whether you are looking to plump up thin lips, fill in deep facial lines, or restore facial volume lost due to aging, our skilled professionals will help you achieve natural-looking results. We offer a variety of fillers with different textures and densities to cater to your specific needs.
Why Trust The Spa for Your Botox & Filler Needs?
When it comes to cosmetic procedures like Botox & Fillers, trust and expertise are of utmost importance. At The Spa, we prioritize your safety and satisfaction by ensuring:
The highest standards of cleanliness and sterilization
Compassionate and knowledgeable staff who prioritize your comfort
State-of-the-art equipment and techniques for optimal results
Transparent communication and personalized treatment plans
Our team at Skin Society consists of highly trained and experienced professionals who stay up-to-date with the latest advancements in cosmetic procedures. We are committed to delivering safe, effective, and natural-looking results tailored to your unique needs and goals.
Book Your Botox & Filler Appointment Today!
Ready to embrace a more youthful and rejuvenated you? Book your Botox & Filler appointment with us today! Our team at The Spa in Newport Beach is dedicated to helping you look and feel your best. Contact us now to schedule your consultation and take the first step towards enhancing your natural beauty.