Waxing & Lash Services at The Spa
Apr 1, 2019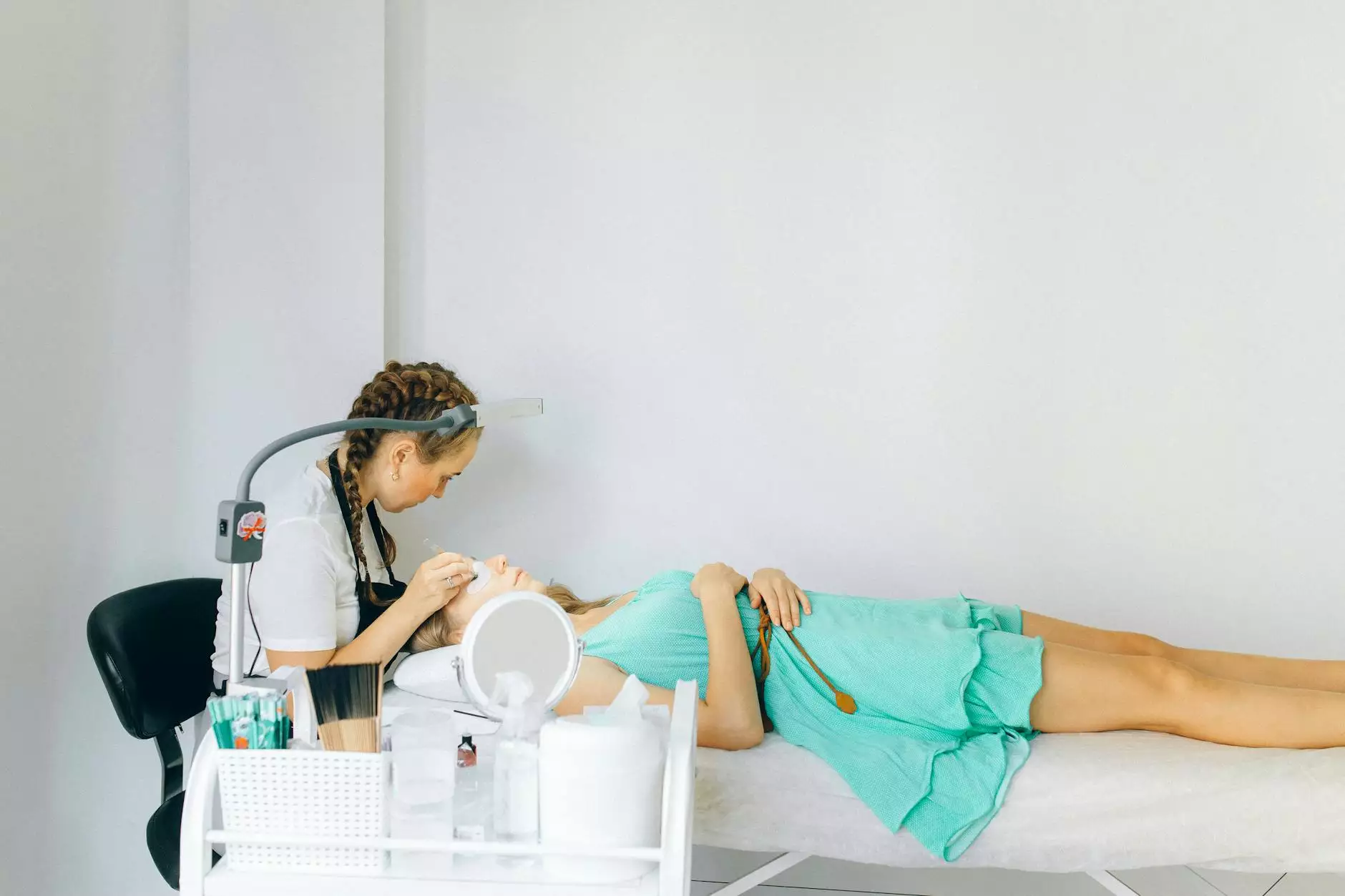 Enhance Your Beauty with Expert Waxing & Lash Services
At The Spa, we offer a wide range of waxing and lash services that are designed to enhance your natural beauty and help you feel confident in your own skin. Our team of highly skilled estheticians is dedicated to providing you with the best possible experience, using top-quality products and the latest techniques.
Professional Waxing Services
If you're tired of dealing with unwanted hair, our professional waxing services are just what you need. Whether you're looking to remove hair from your legs, arms, bikini area, or face, our expert estheticians will ensure a smooth and effective waxing experience. We use premium waxing products that are gentle on your skin, leaving you with long-lasting results and minimal discomfort. Say goodbye to razors and hello to silky smooth skin!
Our Waxing Services Include:
Leg waxing
Arm waxing
Bikini waxing
Facial waxing (including eyebrows, upper lip, and chin)
Back waxing
Chest waxing
Our experienced estheticians will discuss your preferences and customize the waxing treatment to suit your needs. We prioritize your comfort and ensure a hygienic environment throughout the process. Trust us to deliver smooth, hair-free skin that will make you feel more confident than ever!
Beautiful Lash Extensions
If you desire long, voluminous lashes without the hassle of mascara or falsies, our lash extension services are perfect for you. Our skilled lash technicians specialize in creating natural-looking, stunning lashes that will elevate your overall appearance.
Why Choose Our Lash Extensions?
Natural-looking and customizable: Our lash extensions are individually applied to your existing lashes, allowing for a customized look that enhances your natural beauty.
Durability: Our high-quality lash extensions are designed to last. With proper care and regular maintenance, you can enjoy beautiful lashes for an extended period.
Comfort: We use lightweight lashes and adhesive, ensuring a comfortable and safe application process.
Expert technicians: Our lash technicians are highly trained and experienced in lash application techniques, ensuring precise and stunning results.
Whether you want a subtle enhancement or a dramatic, glamorous look, our lash technicians will work closely with you to achieve the desired effect. We offer various lash styles, lengths, and thickness options to suit your preferences and complement your facial features.
Book an Appointment for Waxing & Lash Services Today!
Ready to experience the luxury of waxing and lash services at The Spa? Book your appointment today and treat yourself to the ultimate pampering experience. Our friendly staff is here to assist you and answer any questions you may have. Contact us now and let us help you enhance your natural beauty with our exceptional waxing and lash services in Chico, CA.