Morpheus8 Newport Beach- RF Microneedling Treatment
Jan 28, 2018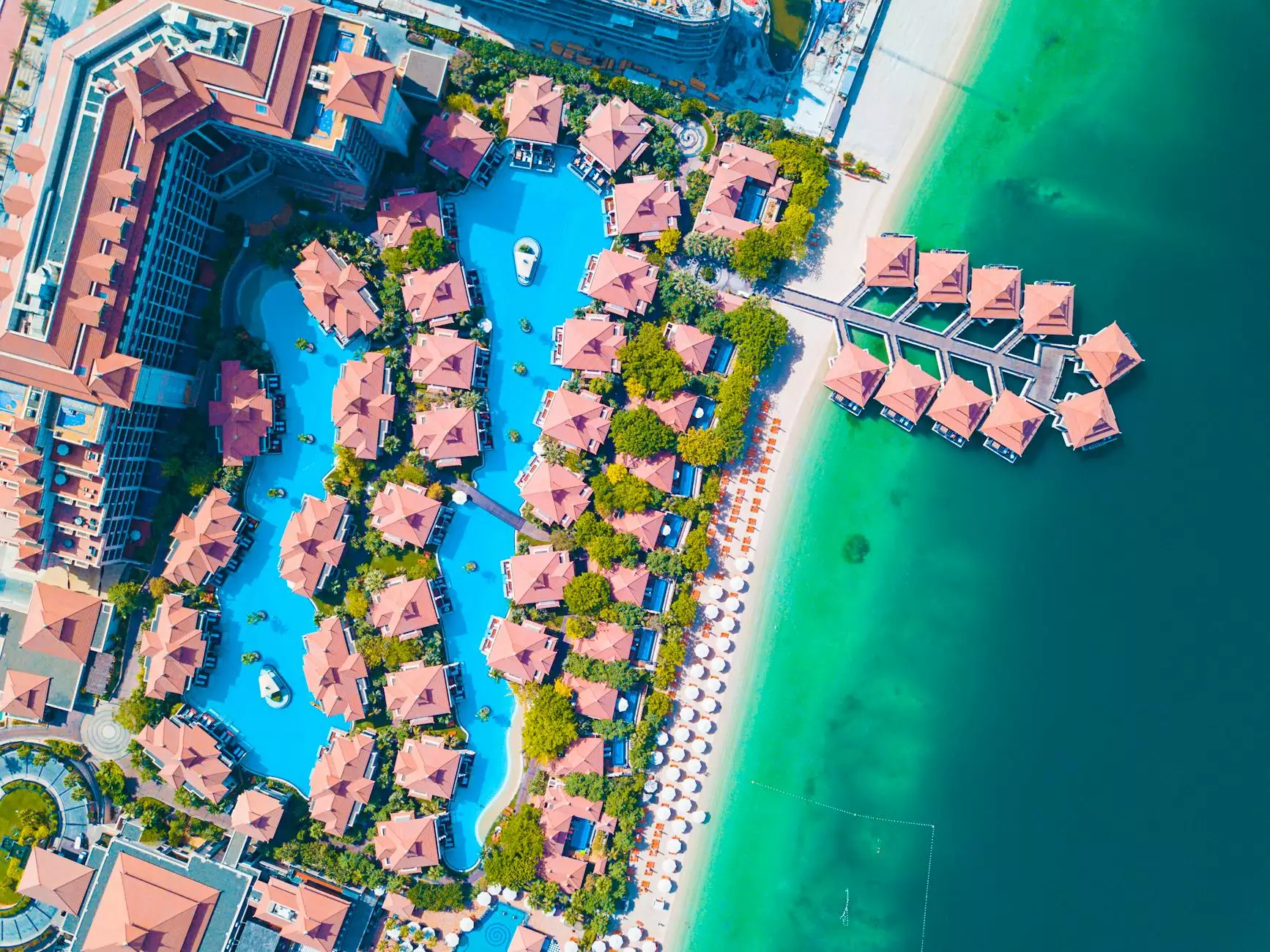 Revitalize Your Skin with Morpheus8 RF Microneedling Treatment at The Spa
Welcome to The Spa, the premier destination for comprehensive skincare treatments in Newport Beach. We pride ourselves on offering the latest and most effective technologies to help you achieve your skincare goals. Our Morpheus8 RF Microneedling Treatment is a revolutionary non-surgical solution designed to rejuvenate your skin and restore a radiant, youthful appearance.
The Science Behind Morpheus8 RF Microneedling
Morpheus8 combines the power of radiofrequency (RF) energy and microneedling to stimulate collagen production and improve the overall texture and tone of your skin. The advanced technology allows for precise energy delivery to specific depths, ensuring maximum effectiveness and minimal downtime.
The Benefits of Morpheus8 RF Microneedling Treatment
Experience the numerous benefits of Morpheus8 RF Microneedling Treatment:
Improved Skin Texture: The treatment targets fine lines, wrinkles, and acne scars, leaving you with smoother, softer, and more even-looking skin.
Skin Tightening: Morpheus8 stimulates collagen production, leading to firmer and tighter skin appearance.
Reduced Pore Size: The treatment helps to minimize the appearance of enlarged pores, giving your skin a refined and flawless look.
Skin Rejuvenation: Say goodbye to dull, tired-looking skin as Morpheus8 promotes cell turnover, revealing a brighter and more youthful complexion.
Why Choose The Spa?
At The Spa, we believe in providing our clients with exceptional service and outstanding results. Here's why you should choose us for your Morpheus8 RF Microneedling Treatment:
Expertise: Our team of highly skilled and experienced estheticians are trained to perform Morpheus8 RF Microneedling Treatment with precision and care.
State-of-the-Art Facility: We are equipped with the latest technology and a luxurious spa environment to ensure your comfort and satisfaction.
Customized Treatment: We understand that each individual's skin is unique. Our experts will assess your specific needs and tailor the treatment to achieve optimal results.
Safe and Non-Invasive: Morpheus8 RF Microneedling is a safe and non-surgical procedure, providing you with a convenient option for skin rejuvenation.
Personalized Skincare Plan: Following your treatment, our specialists will provide you with a personalized skincare plan to maximize the long-term benefits and maintain your glowing results.
Book Your Morpheus8 RF Microneedling Treatment Today
Ready to transform your skin with Morpheus8 RF Microneedling Treatment? Don't wait any longer! Book your appointment at The Spa in Newport Beach and experience the ultimate skincare solution that will leave you looking and feeling your best.
Contact us today to schedule your consultation and take the first step towards achieving a radiant and youthful appearance with our advanced Morpheus8 RF Microneedling Treatment.