Facial Treatment Add Ons
Jun 9, 2021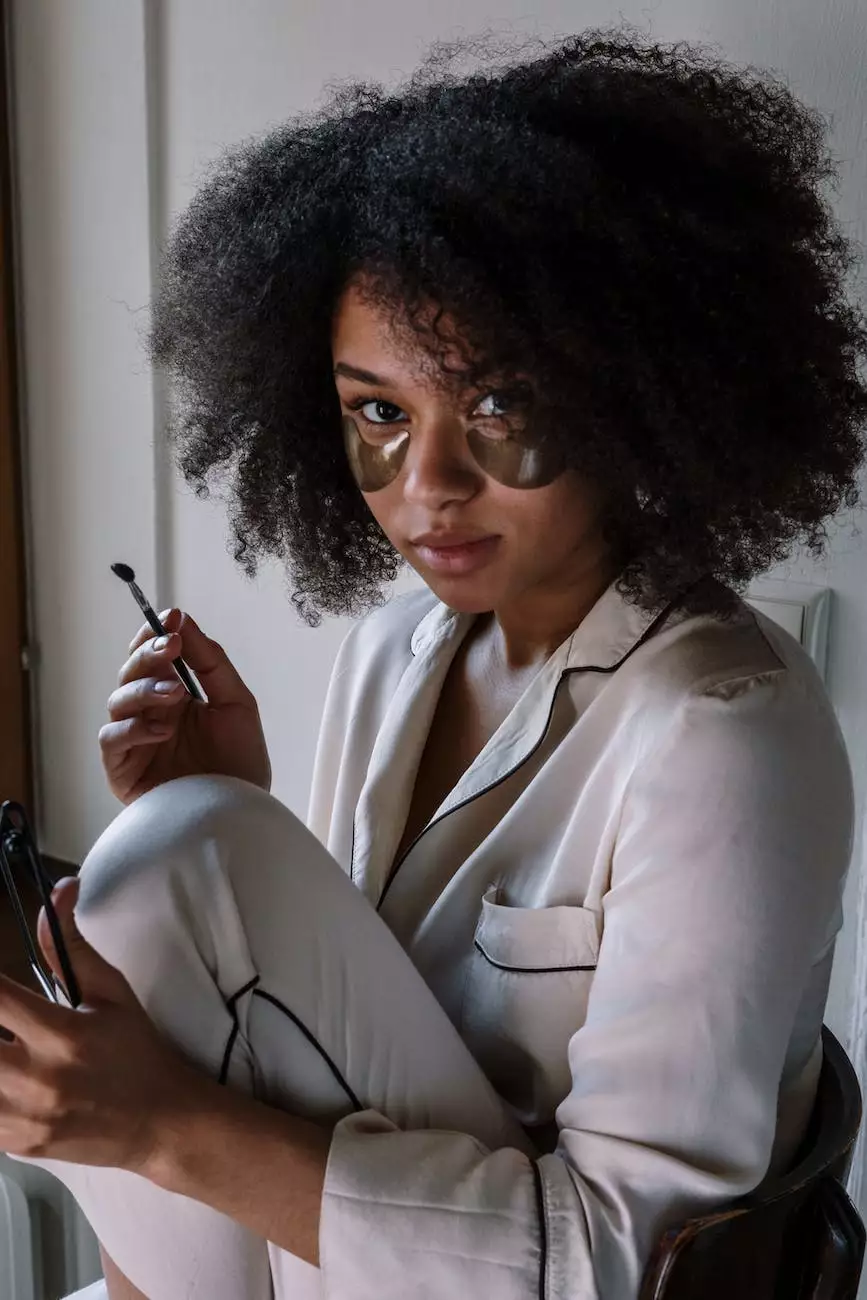 Welcome to The Spa, where we offer a range of exceptional facial treatments designed to leave you feeling rejuvenated and refreshed. To further enhance your experience, we provide a selection of indulgent add ons that can be seamlessly integrated into your facial treatment. With our luxurious add ons, you can customize and tailor your facial treatment to meet your unique needs and preferences.
Why Choose Facial Treatment Add Ons at The Spa?
At The Spa, we believe in providing our clients with a holistic and personalized approach to skincare. Our facial treatment add ons have been carefully curated to complement our existing menu of services, allowing you to take your facial experience to the next level.
The Benefits of Facial Treatment Add Ons
Our facial treatment add ons offer a multitude of benefits that go beyond a regular facial treatment. They can help address specific skin concerns, boost hydration, improve circulation, and promote overall skin health. By incorporating these add ons into your facial routine, you can achieve enhanced results and experience a truly luxurious pampering session.
Add Ons to Choose From
At The Spa, we offer a variety of indulgent add ons designed to target different skincare needs. Here are some of our popular options:
Hydrating Mask
Our hydrating mask add on is perfect for those with dry or dehydrated skin. Formulated with nourishing ingredients, this mask deeply moisturizes and replenishes the skin, leaving it soft, supple, and radiant.
Exfoliating Scrub
If you're looking to exfoliate and revitalize your skin, our exfoliating scrub add on is a fantastic choice. This gentle yet effective scrub removes dead skin cells, unclogs pores, and reveals a smoother, more vibrant complexion.
Aromatherapy Massage
Indulge in the ultimate relaxation with our aromatherapy massage add on. Let our skilled therapists work their magic, using aromatic oils to soothe your senses and melt away tension, leaving you feeling blissfully calm and rejuvenated.
Eye Treatment
Treat your delicate eye area with our nourishing eye treatment add on. This targeted treatment helps reduce puffiness, diminish fine lines, and promote a refreshed and youthful appearance around the eyes.
Personalized Recommendations
Not sure which add on would best complement your facial treatment? Our knowledgeable estheticians are here to help. They can assess your skin type, concerns, and goals to recommend the perfect combination of add ons that will elevate your facial experience.
Book Your Facial Treatment Add Ons Today
Ready to take your facial treatment to the next level? Treat yourself to the indulgent and luxurious add ons available at The Spa. Our dedicated team is committed to providing you with an exceptional experience, tailored to your individual needs. Contact us today to book your facial treatment with add ons and achieve the glowing, radiant skin you deserve.
About The Spa
The Spa is a trusted name in the business and consumer services industry, renowned for our commitment to excellence and client satisfaction. We pride ourselves on delivering exceptional service, utilizing the latest techniques and high-quality products to ensure the best results for our valued clients. With a focus on relaxation, rejuvenation, and individualized care, The Spa is your go-to destination for all your skincare needs.