Welcome to the Shop at The Spa
Mar 31, 2022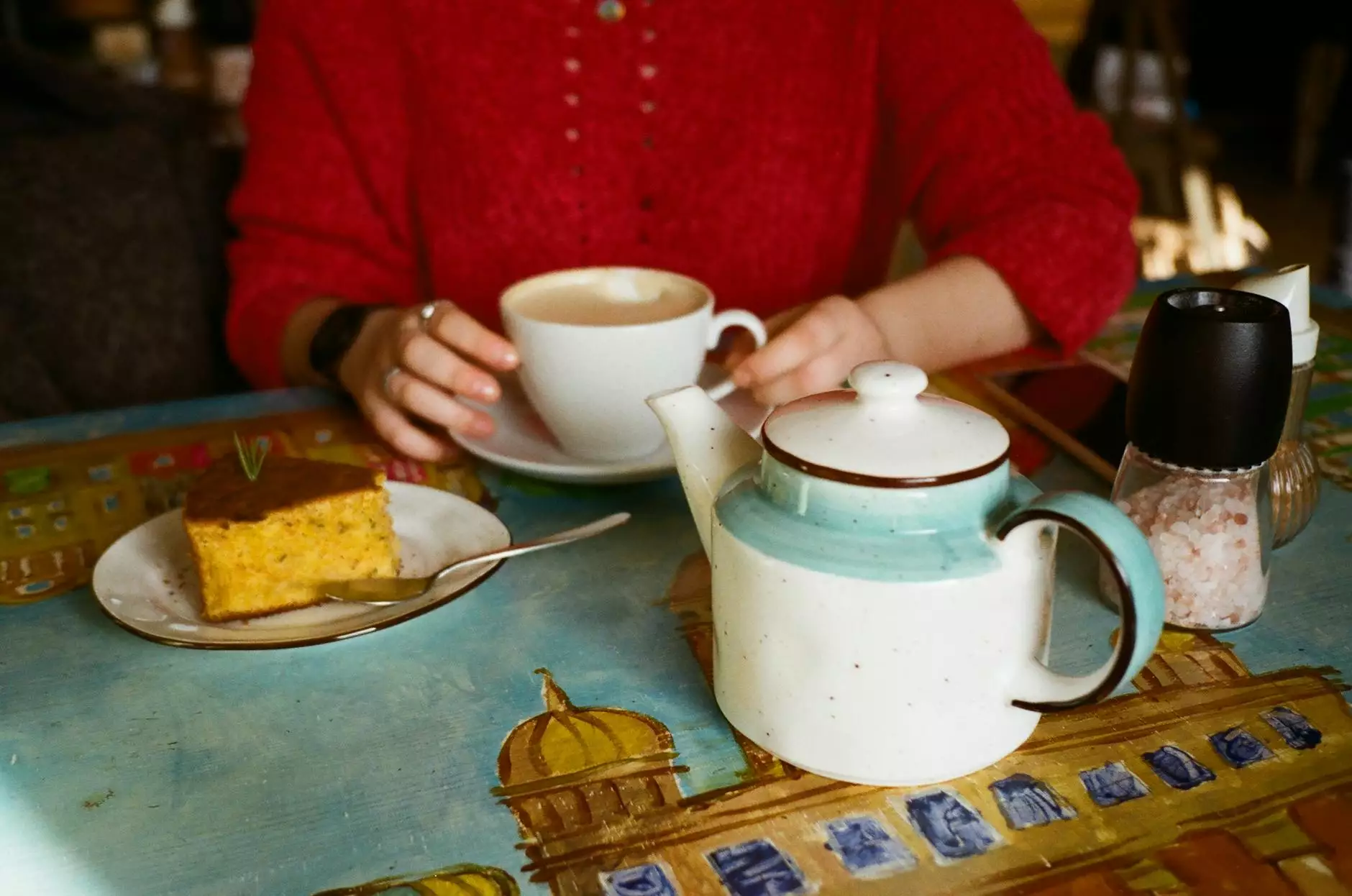 Your Ultimate Destination for Luxury Beauty and Wellness Products
At The Spa, we understand the importance of self-care and the role it plays in rejuvenating the mind, body, and soul. Our shop offers an extensive range of high-quality beauty and wellness products that are carefully selected to meet the unique needs of our customers. From skincare essentials to relaxing bath accessories, we have everything you need to pamper yourself and enhance your well-being.
Explore Our Wide Selection
When it comes to your beauty and wellness routine, we believe in providing only the best. Our shop features a diverse range of products that are sourced from top-notch brands known for their commitment to quality and effectiveness.
Discover a wide array of skincare essentials that cater to various skin types and concerns. Whether you're looking for hydrating moisturizers, potent serums, or gentle cleansers, we have products formulated to address specific skin needs. Achieve a radiant complexion and maintain a healthy, youthful glow with our premium skincare collections.
In addition to skincare, we also offer a range of haircare products designed to nourish, repair, and style your locks. From shampoos and conditioners to styling tools and treatments, our carefully curated selection ensures that your hair looks and feels its best.
Take your beauty routine to the next level with our collection of makeup products. Whether you prefer a natural look or want to experiment with bold, glamorous styles, we have makeup options that will enhance your features and boost your confidence. Choose from a variety of foundations, lipsticks, eyeshadows, and more.
Wellness is not just about external beauty – it's about nurturing your body from the inside out. That's why we offer a range of supplements and vitamins that support overall health and well-being. Whether you're looking to boost your immune system, improve your digestion, or enhance your energy levels, our wellness products provide a natural and holistic approach to self-care.
Unwind and Relax
At The Spa, we believe in the power of relaxation and creating calm amidst the chaos of everyday life. That's why we offer a selection of bath and body products designed to transform your ordinary bathing routine into a luxurious and soothing experience.
Indulge in our selection of bath bombs, bath salts, and aromatic oils to create a blissful ambiance that helps you unwind. Our products are carefully crafted using high-quality ingredients that nourish your skin while providing a tranquil atmosphere. Step into a world of relaxation and let your worries melt away.
Enhance your self-care rituals with our assortment of scented candles and diffusers. Create a serene environment that promotes relaxation and harmony. Our carefully chosen fragrances will transport you to a state of pure tranquility.
For those seeking ultimate relaxation, we offer a range of massage oils and accessories. Unwind tense muscles and rejuvenate your body with our selection of massage tools designed to promote relaxation and relieve stress.
Shop with Confidence
At The Spa, we prioritize the satisfaction and well-being of our customers. That's why all of our products undergo rigorous testing and meet the highest quality standards. Shop with confidence, knowing that you are investing in products that are not only effective but also safe.
Our team of experts is always available to answer any queries or provide guidance on choosing the perfect products for your needs. We believe in building lasting relationships with our customers and are dedicated to being your trusted source for all things beauty and wellness.
Experience the best of beauty and wellness with The Spa's online shop. Browse our extensive collection, find your favorites, and indulge in luxurious self-care like never before. Elevate your beauty and wellness routine with our carefully curated selection of products. Shop now and discover a world of ultimate relaxation and rejuvenation.