Welcome to MICHAEL CANALÉ at The Spa
Sep 10, 2019
About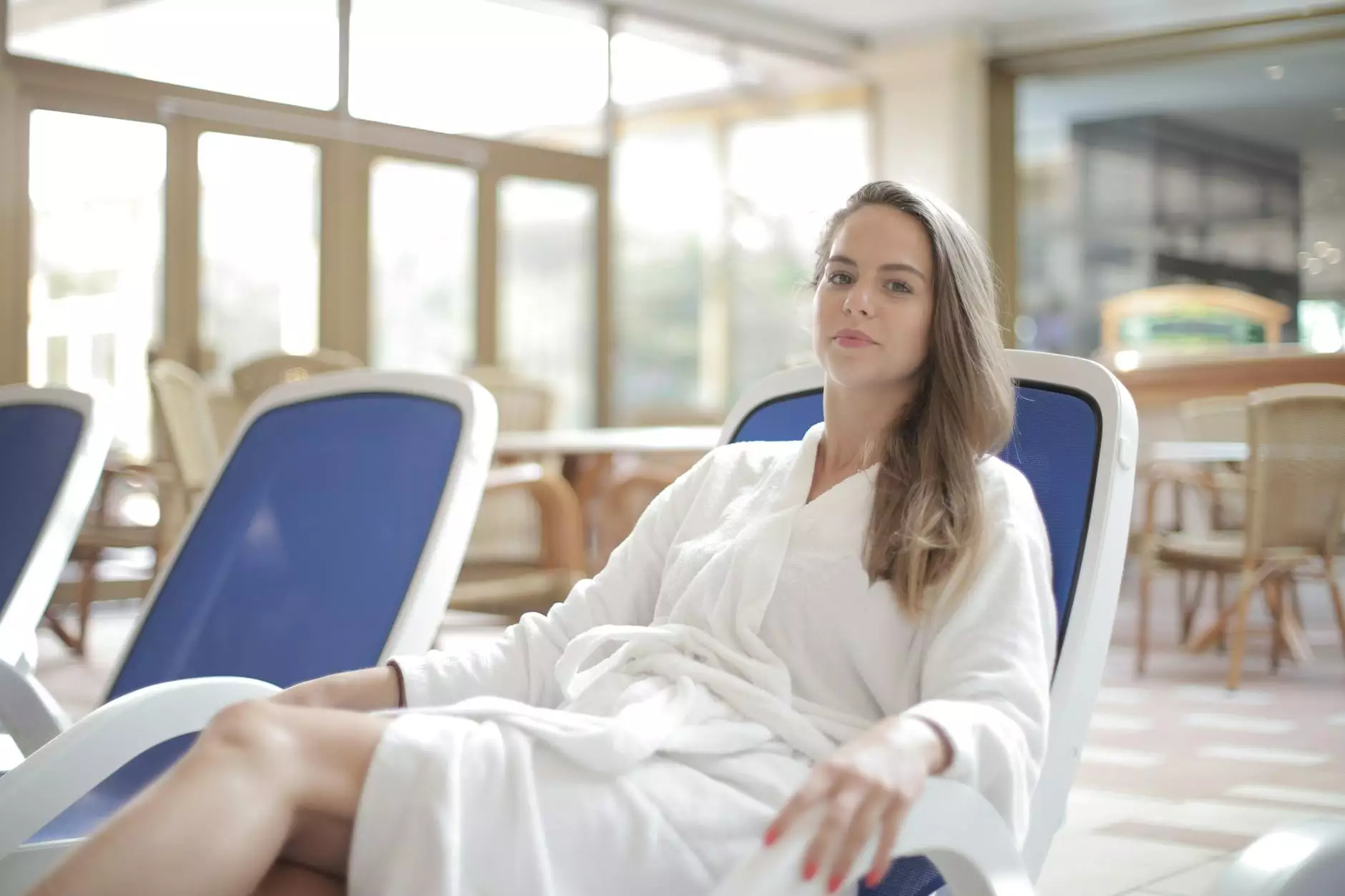 Unleash the Art of Hair Transformation
At MICHAEL CANALÉ, located within The Spa, we specialize in providing exquisite hair services that leave our clients feeling refreshed, confident, and stunningly beautiful. Our team of highly skilled stylists, led by renowned celebrity stylist Michael Canalé himself, is dedicated to delivering exceptional services tailored to your unique hair needs.
A Cut Above the Rest
With years of experience and a deep understanding of hair, MICHAEL CANALÉ is here to help you achieve the hairstyle of your dreams. Whether you're looking for a bold new look, a simple trim, or a complete hair transformation, our expert stylists have the talent and expertise to bring your vision to life.
Customized Solutions for Every Client
We know that every client has different hair needs, which is why we offer personalized solutions that ensure your hair receives the care it deserves. Our stylists take the time to understand your hair type, texture, and desired style, providing tailored recommendations for the best cuts, colors, and treatments to suit you.
The Ultimate Salon Experience
Step into our luxurious salon environment at The Spa and immerse yourself in a world of beauty and relaxation. Our modern and inviting space is designed to make you feel comfortable and pampered throughout your visit. Indulge in our range of premium salon services and let our team work their magic on your hair.
Unmatched Expertise and Creativity
As a renowned celebrity stylist, Michael Canalé is renowned for his incredible talent and precision. His unmatched expertise and creativity have earned him a loyal following of clients, including A-list celebrities, who trust him with their hair. At MICHAEL CANALÉ, you can expect nothing less than exceptional results that exceed your expectations.
Award-Winning Haircare Products
We believe in using only the best products for your hair, which is why we exclusively use and recommend MICHAEL CANALÉ haircare products. Our high-quality, award-winning range is specially formulated to nourish and enhance your hair, leaving it looking and feeling its absolute best.
The Art of Styling
At MICHAEL CANALÉ, our stylists are not only masters of their craft but are also passionate about the art of styling. They stay up-to-date with the latest industry trends and techniques, constantly seeking inspiration to create stunning and customized looks that showcase your unique personality and beauty.
Visit MICHAEL CANALÉ at The Spa Today
Ready to experience the art of hair transformation? Visit MICHAEL CANALÉ at The Spa today and discover the difference that expert stylists, luxurious salon environment, and award-winning products can make to your hair. Book an appointment now and unlock your hair's true potential.
Note: While we strive to provide the best possible content to help you outrank other websites, please note that search engine optimization and rankings are influenced by numerous factors, such as domain authority, backlinks, user experience, and more. Quality content is indeed essential, but optimizing your entire website is crucial for achieving desired search rankings.