MICHAEL CANALÉ — the MAN behind the PRODUCTS.
Nov 24, 2018
About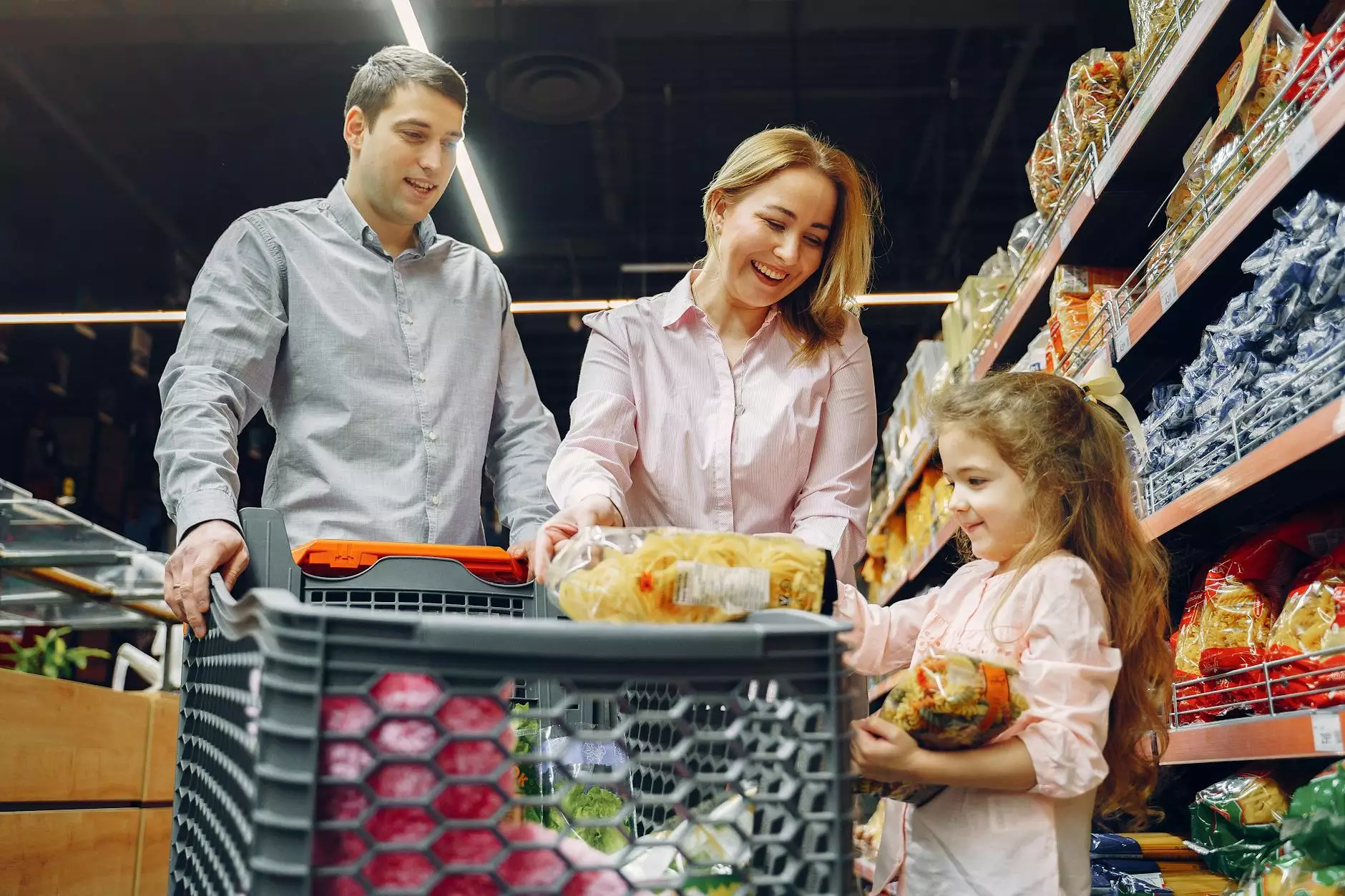 Introduction
Welcome to The Spa, where exceptional beauty and wellness products are crafted by none other than Michael Canalé. With decades of experience in the industry, Michael Canalé has established himself as a renowned expert in the field of hair care and styling. This page aims to provide you with an in-depth look into the journey and expertise of this remarkable individual.
The Journey of Michael Canalé
Michael Canalé's passion for hair care started at a young age. Inspired by his mother, who was a hairstylist herself, he embarked on a journey to master the art of hairstyling and offer innovative solutions to individuals around the world. From humble beginnings in a small salon, Michael Canalé honed his skills and expanded his knowledge, making a name for himself in the industry.
Throughout his career, Michael Canalé has worked with many high-profile clients, including A-list celebrities and prominent figures in the fashion and entertainment industry. His dedication to providing exceptional hair care services has earned him a stellar reputation, making him the go-to hairstylist for those seeking expert advice and transformative results.
Expertise and Innovations
Michael Canalé's years of experience and relentless pursuit of excellence have led him to create his own line of high-end beauty and wellness products. With a deep understanding of hair's intricacies, he has formulated a range of innovative solutions to address various hair concerns.
By combining science and artistry, Michael Canalé has revolutionized the hair care industry. His products are designed to nourish, protect, and enhance the natural beauty of hair. From revitalizing shampoos and conditioners to styling products that provide impeccable hold and shine, his creations cater to the diverse needs of individuals worldwide.
Collaborations and Recognition
Michael Canalé's talent and expertise have led him to collaborate with renowned brands and industry experts. His innovative techniques and product formulations have been featured in leading fashion magazines, TV shows, and international runways. From New York to Paris, his work has captivated audiences and set new trends in the world of hair care.
The trust and recognition he has gained from clients and professionals alike speak volumes about his commitment to quality and excellence. Michael Canalé continues to inspire and educate others through his workshops and seminars, sharing his wealth of knowledge and empowering stylists to reach new heights in their careers.
Conclusion
Michael Canalé is not just a name in the beauty and wellness industry; he is an icon, a visionary, and an inspiration. His dedication to his craft and his relentless pursuit of excellence have shaped him into the exceptional expert he is today. Through The Spa, his unparalleled products bring luxurious hair care experiences to individuals worldwide.
Explore The Spa's website to discover Michael Canalé's remarkable products and take your hair care routine to new heights. Trust in the expertise of the man behind the products, and experience hair care like never before.