Welcome to Fusion Salon & Spa - Eyelash Extension and Eyelash Lift Specialists
Jul 30, 2019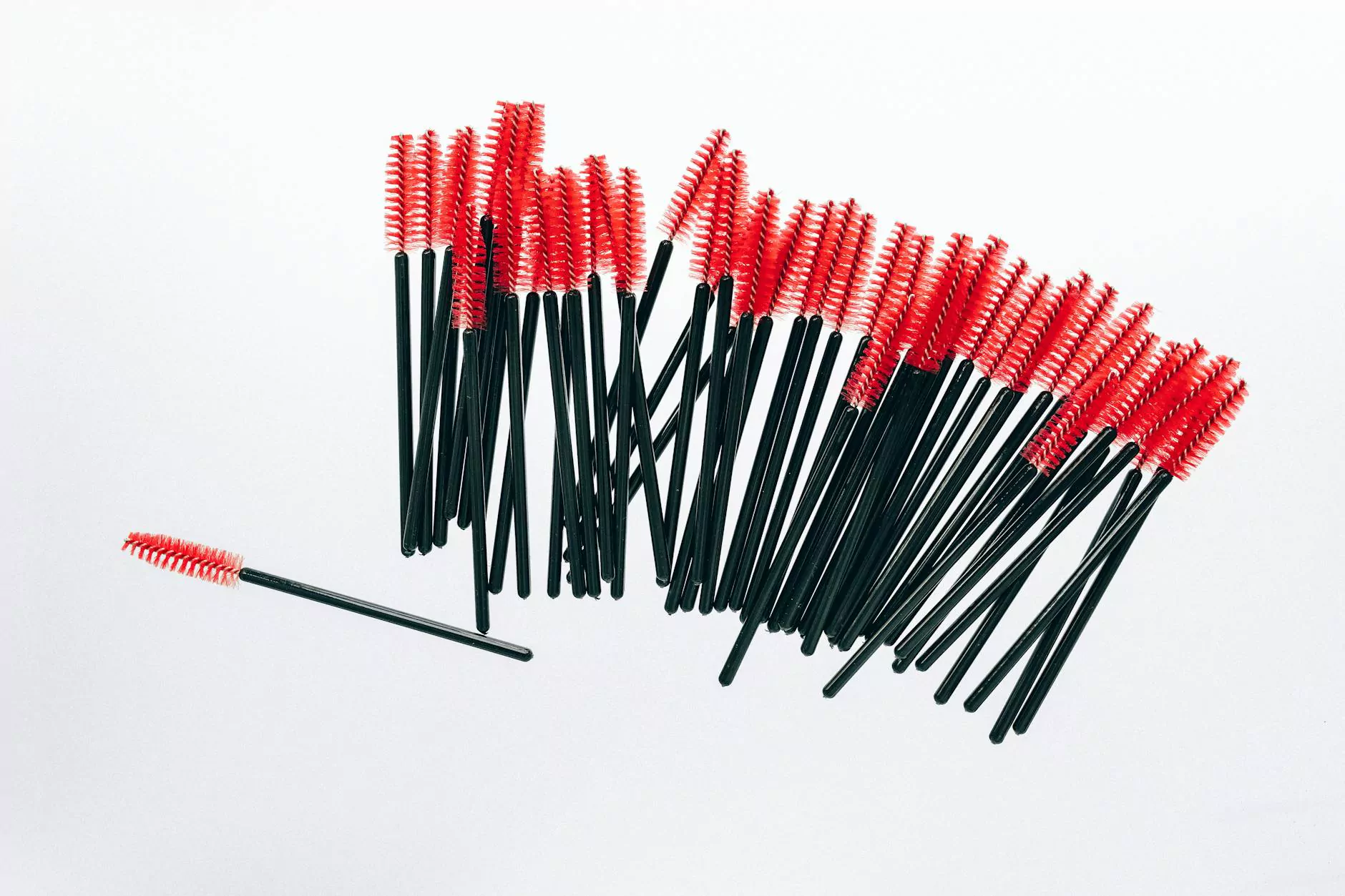 Transform Your Look with Eyelash Extensions
At Fusion Salon & Spa, we pride ourselves on providing top-quality eyelash extension services in Chico. Whether you're looking for added volume, length, or a more glamorous appearance, our experienced technicians are here to help you achieve the perfect set of lashes.
Our team only uses the highest quality products and techniques to ensure the best results. We offer a wide range of eyelash extension options, from classic to volume lashes. During a personalized consultation, we will assess your natural lashes and discuss your desired look to create a customized set that best suits you.
Why choose eyelash extensions?
Enhance Your Natural Beauty: Eyelash extensions can transform your eyes, making them appear bigger, brighter, and more alluring.
Save Time on Your Daily Makeup Routine: Wake up every morning looking effortlessly beautiful, without the need for mascara or curlers.
Enjoy Long-Lasting Results: With proper care, your lash extensions can last up to four weeks, allowing you to enjoy their benefits for an extended period.
Boost Your Confidence: Fuller, luscious lashes can make you feel more glamorous and confident in your appearance.
Elevate Your Natural Lashes with an Eyelash Lift
In addition to eyelash extensions, Fusion Salon & Spa also offers professional eyelash lifts. This treatment is designed to enhance your natural lashes, giving them a gorgeous curl and making your eyes appear more open and awake.
How does the eyelash lift process work?
Consultation: During your consultation, our lash experts will discuss your desired outcome and assess the condition of your lashes to determine the best approach for your eyelash lift.
Treatment: The lash lift procedure involves carefully applying a safe and gentle solution to your lashes, which will curl and lift them from the root.
Results: Once the solution is carefully removed, you'll be left with beautifully curled lashes that enhance your natural beauty. The results typically last for 6-8 weeks.
Why Choose Fusion Salon & Spa for Eyelash Services?
At The Spa, we prioritize delivering exceptional service and creating a relaxed atmosphere for our clients. When you choose us for your eyelash services, you can expect the following:
Highly Skilled Technicians: Our team of expertly trained technicians has extensive experience in eyelash extensions and lifts. You can trust us to provide stunning, long-lasting results.
Premium Quality Products: We use only the finest lashes, adhesives, and solutions to ensure the best outcome for your eyelash services.
Personalized Experience: We understand that each client has unique preferences and desired results. Our team takes the time to listen and tailor our services to meet your specific needs.
Clean and Hygienic Environment: Your safety is our top priority. We adhere to strict hygiene protocols to create a safe environment for all our clients.
Exceptional Customer Service: We strive to provide a friendly and welcoming experience from the moment you walk through our doors. Our team is dedicated to ensuring your utmost satisfaction.
Book Your Eyelash Appointment Today
Ready to enhance your natural beauty with eyelash extensions or an eyelash lift? Book an appointment today at Fusion Salon & Spa. Our talented team is excited to help you achieve the stunning lashes you've always dreamed of!
Contact us now to schedule your consultation or to learn more about our eyelash services. We look forward to serving you!