Welcome to Procell - The Spa
Jul 7, 2021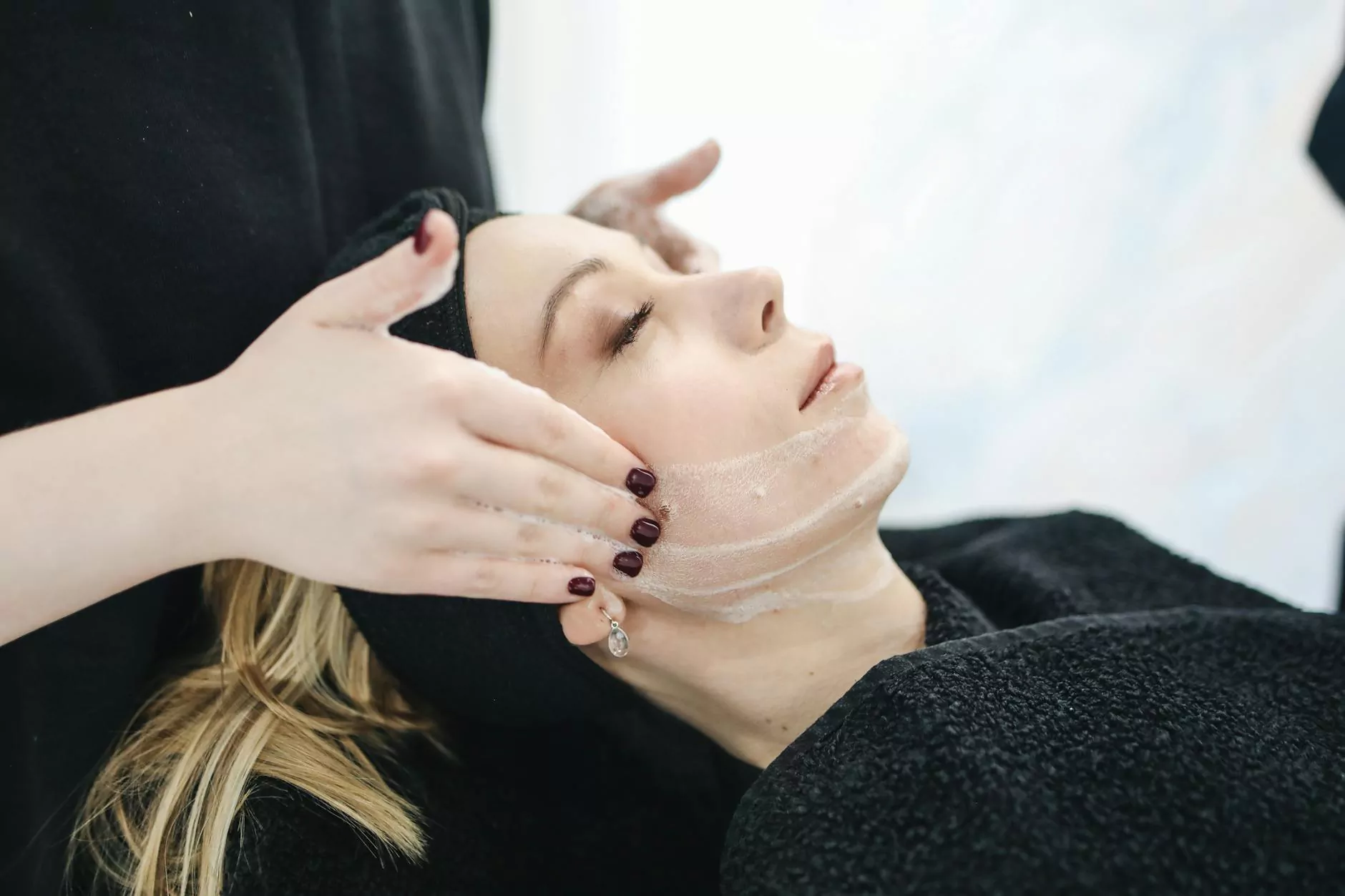 Unlock the Power of Relaxation and Rejuvenation
Procell - The Spa is your go-to destination for experiencing ultimate relaxation and rejuvenation in Chico. As a leading spa in the region, we specialize in providing high-end spa services that cater to your specific needs and desires. Whether you're looking to escape the stress of daily life, pamper yourself, or address specific wellness concerns, our expert team is here to guide you on a transformative journey towards complete tranquility.
Indulge in Luxurious Spa Treatments
At Procell, we offer a wide range of luxurious spa treatments designed to rejuvenate your mind, body, and soul. Our professional therapists are highly skilled and dedicated to providing you with an unforgettable spa experience. From soothing massages to invigorating facials, we have the perfect treatment for you.
Relaxation Massages
Our relaxation massages are tailored to release tension, reduce stress, and enhance overall well-being. With a combination of various techniques, our therapists will melt away your worries and leave you feeling revitalized.
Facials and Skincare
Nourish and rejuvenate your skin with our range of customized facials and skincare treatments. Our expert aestheticians will analyze your skin and recommend the best treatment to address your unique needs. Experience a deep cleansing, exfoliation, and hydration that will leave your skin glowing and refreshed.
Body Treatments
Indulge in our luxurious body treatments that will pamper and revitalize your entire body. From body scrubs that exfoliate and nourish your skin to detoxifying wraps that eliminate toxins, our treatments will leave you feeling renewed and restored.
Your Ultimate Oasis of Wellness
Procell - The Spa is more than just a place to relax and be pampered—it's a sanctuary of wellness. Our tranquil environment and serene ambiance provide the perfect atmosphere for your spa journey. We prioritize your comfort and well-being, ensuring that each visit with us is nothing short of exceptional.
Experience Personalized Care
When you visit Procell, you can expect personalized care that caters to your individual needs. Our team of experienced professionals takes the time to understand your goals and concerns, ensuring that each treatment is tailored specifically to you. We believe that customized care is the key to unlocking your true potential for relaxation and rejuvenation.
Book Your Appointment Today
Ready to embark on your journey to serenity? Book your appointment at Procell - The Spa today and experience the ultimate in spa indulgence. Whether you're treating yourself or someone special, our expert therapists are ready to provide you with an unforgettable experience. Don't wait any longer—discover the power of relaxation and rejuvenation at Chico's premier spa.
Contact Us
Phone: 123-456-7890 Email: [email protected] Address: 123 Spa Avenue, Chico, CA 12345