Gallery - A Visual Journey of Luxury at The Spa
Nov 6, 2017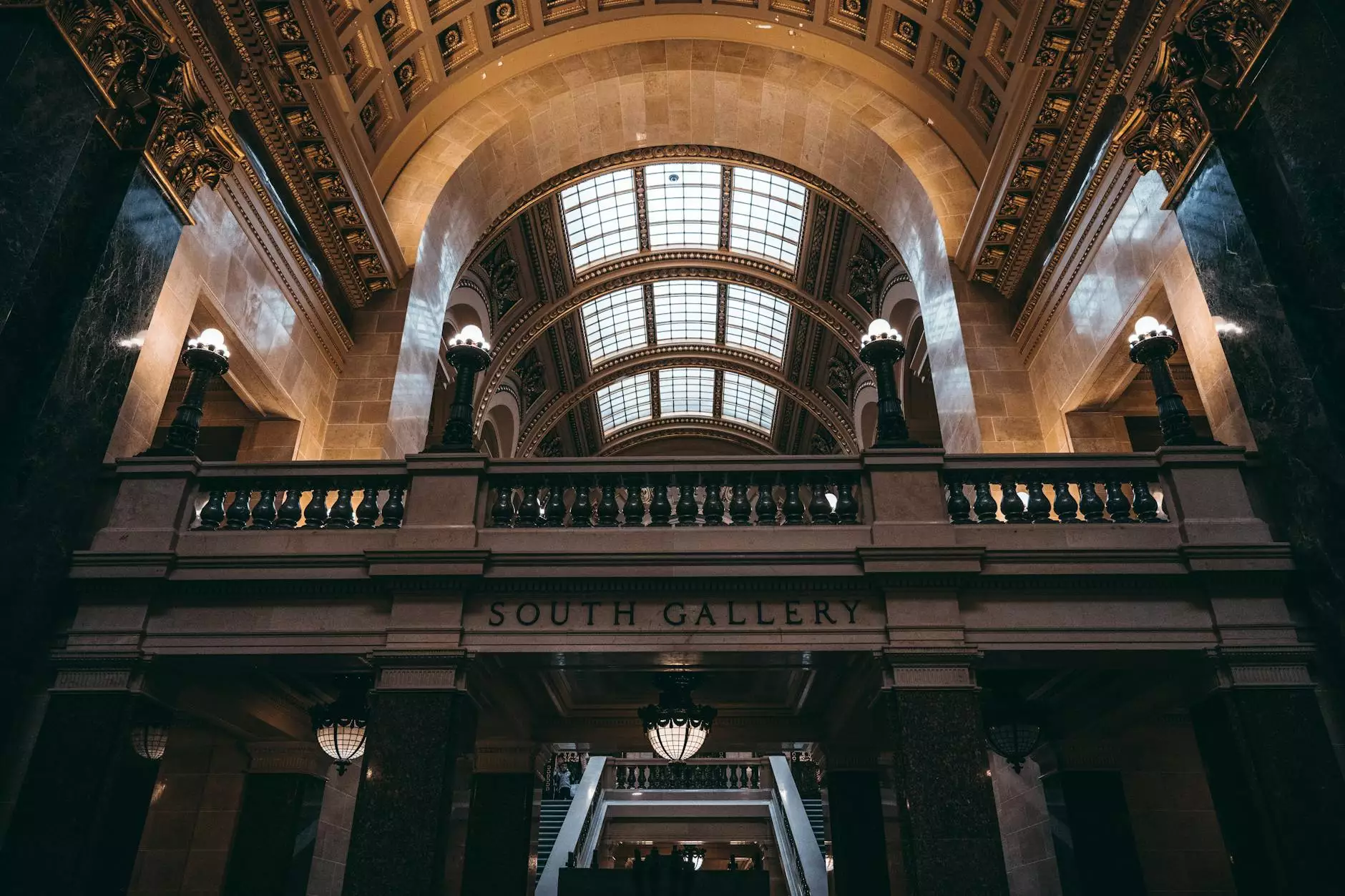 Unveiling the Essence of Luxury
Welcome to the Gallery page of The Spa! Here, we invite you to embark on a captivating visual journey through our exquisite collection of images, showcasing the epitome of elegance and luxury in the realm of business and consumer services. As you delve deeper into the pages of our gallery, you will discover a world of indulgence, where relaxation reigns supreme and rejuvenation knows no bounds.
Immerse Yourself in Splendor
Explore our carefully curated selection of captivating photographs, capturing the essence of The Spa and its opulent offerings. Let your eyes wander through the tranquil atmospheres, gracefully designed interiors, and the serene beauty that awaits you within our walls. Our gallery provides a glimpse into the immersive experience that awaits each and every guest.
Restful Retreats for Mind and Body
Indulge in our wide range of spa treatments and services, carefully tailored to cater to your unique needs. From soothing massages to invigorating facials, our experienced and skilled therapists will guide you on a transformative journey to enhance your well-being. Let the stresses of everyday life melt away as you immerse yourself in the atmosphere of tranquility and serenity.
Exquisite Facilities for Unparalleled Comfort
At The Spa, we pride ourselves on providing first-class facilities that go above and beyond your expectations. Our meticulously designed relaxation lounges, steam rooms, and saunas offer a respite from the outside world, creating the ideal environment for ultimate rejuvenation. Our gallery allows you to catch a glimpse of the luxurious amenities that await your arrival.
Imagining Your Pampering Experience
Let the vivid images in our gallery transport you into a world of pure indulgence. Envision yourself being pampered by our attentive staff, basking in the gentle glow of candlelight, and unwinding in a haven of serenity. The Spa is the perfect sanctuary for those seeking a moment of tranquility amidst the bustling rhythm of daily life.
Revitalize Your Senses
Discover the sensory delights that await you at The Spa. From the heavenly scents of essential oils to the soothing sounds of nature, every element is carefully curated to create a harmonious and rejuvenating atmosphere. Our gallery captures these elements, providing a glimpse into the sensory journey that awaits you.
An Unforgettable Experience
We believe that at The Spa, luxury is not just a concept, but a tangible experience. Our gallery embodies this philosophy, showcasing the personalized care, attention to detail, and exceptional service that sets us apart. From the moment you enter our doors, you will be immersed in a world where every aspect is designed to evoke a sense of bliss and serenity.
Join Us at The Spa
With our gallery serving as an enticing preview, we invite you to embark on a journey that transcends the ordinary. Immerse yourself in the splendor of The Spa, where indulgence and rejuvenation converge. Book your unforgettable experience today and discover the true meaning of luxury.