Massage Services - Bliss Therapy
Dec 1, 2017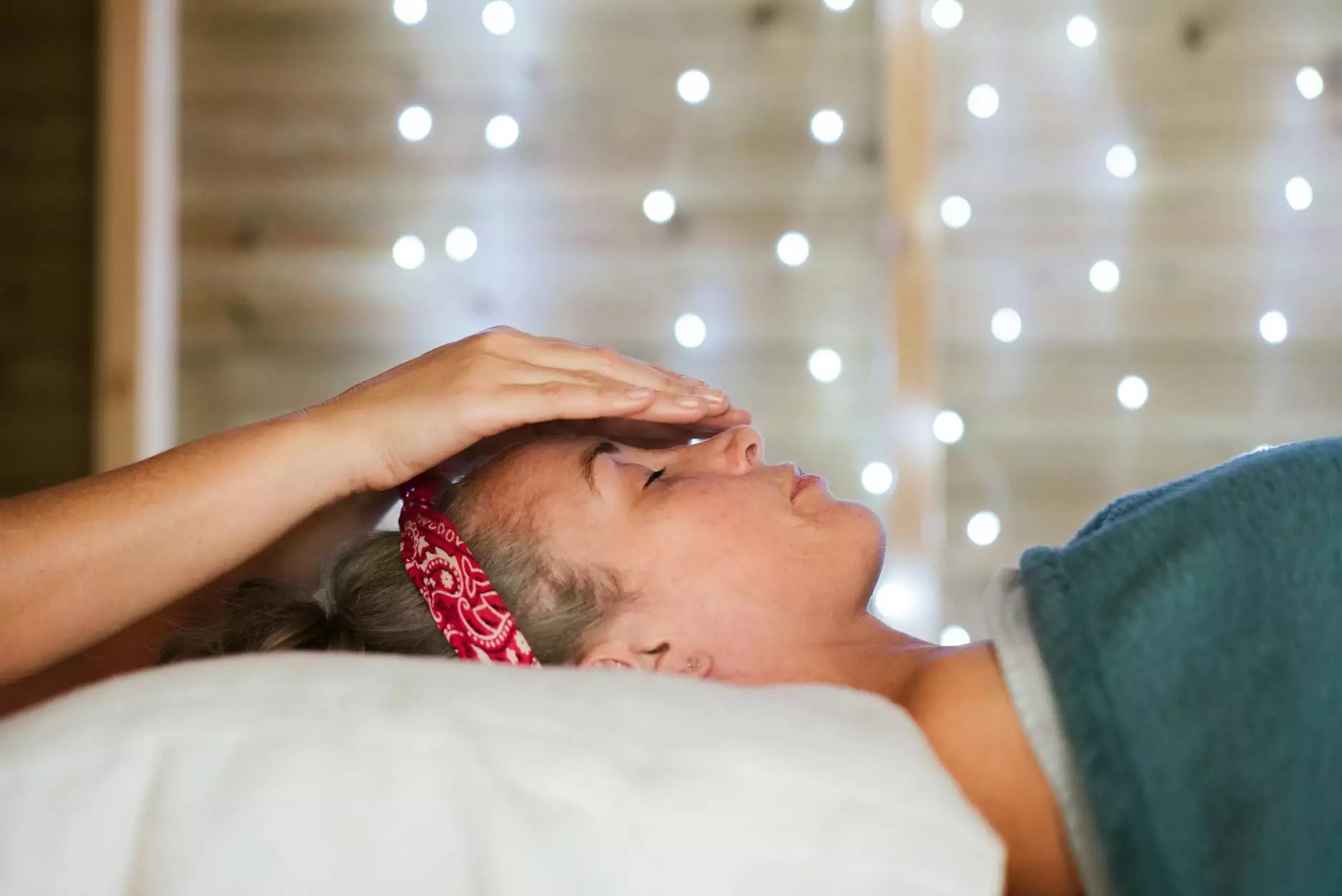 Unwind and Find Serenity at The Spa
Welcome to The Spa - Bliss Therapy, your ultimate destination for unparalleled relaxation and rejuvenation through our exceptional massage services. As a leading provider in the Business and Consumer Services industry, we strive to go beyond our clients' expectations by offering an oasis of tranquility amidst the hustle and bustle of daily life.
Experience the Art of Blissful Massage
At The Spa, we understand the importance of personalized attention and crafted experiences to truly indulge in the art of blissful massage. Our highly skilled therapists are dedicated to tailoring each session to your unique needs, ensuring that you receive the utmost care and comfort throughout your entire visit.
Our Range of Massage Techniques
Whether you're seeking deep tissue work to release tension, soothing Swedish massage for overall relaxation, or specialized therapies to alleviate specific conditions, our diverse range of massage techniques has got you covered.
1. Swedish Massage
Indulge in the classic Swedish massage, known for its gentle and flowing strokes that promote relaxation, improve circulation, and reduce muscle tension. This traditional technique is perfect for anyone looking to unwind and de-stress.
2. Deep Tissue Massage
If you're in need of a more intensive therapy, our deep tissue massage focuses on realigning deeper layers of muscles and connective tissue. This technique alleviates chronic pain, enhances mobility, and aids in injury rehabilitation.
3. Sports Massage
Designed specifically for athletes and active individuals, our sports massage addresses muscle imbalances, improves flexibility, aids in injury prevention, and enhances athletic performance. Whether you're a professional athlete or a weekend warrior, this technique can help optimize your physical well-being.
4. Hot Stone Massage
Experience the soothing warmth of smooth, heated stones placed strategically on your body. Our hot stone massage promotes deep relaxation, melts away tension, and enhances circulation. The perfect choice for those seeking a deeply calming and nurturing experience.
5. Prenatal Massage
Designed specifically for expectant mothers, our prenatal massage offers gentle yet effective techniques to alleviate discomfort, reduce swelling, promote relaxation, and support the overall well-being of both mother and baby. Our therapists are trained to provide a safe and nurturing environment for pregnant women.
6. Aromatherapy Massage
Enhance your massage experience with the power of aromatherapy. Our therapists incorporate the use of essential oils to help relax, uplift, or invigorate your senses. Immerse yourself in the healing properties of scents as they blend harmoniously with the therapeutic touch of massage.
7. Reflexology
Discover the ancient art of reflexology, focusing on the pressure points of your feet that correspond to various organs and systems of the body. This technique promotes deep relaxation, improves circulation, and restores balance to enhance your overall well-being.
Book Your Session Today
Ready to experience the pure bliss of our exceptional massage services? At The Spa - Bliss Therapy, we make it simple for you to book your session. Visit our website http://thespa4chico.com/massage to explore our services, view our availability, and secure your appointment at your convenience.
Why Choose The Spa - Bliss Therapy?
Highly skilled therapists dedicated to providing exceptional care and personalized attention
A wide range of massage techniques to cater to your unique needs
A tranquil and comfortable environment for the ultimate relaxation experience
Convenient online booking system for hassle-free scheduling
Commitment to your well-being through maintaining the highest standards of cleanliness and hygiene
Unparalleled customer service to ensure your complete satisfaction
Indulge in the ultimate sensory journey at The Spa - Bliss Therapy and discover the true meaning of pure relaxation and rejuvenation. Book your session now and let our skilled therapists transport you to a world of tranquility.