Client Testimonials - Bliss Therapy
Jan 27, 2020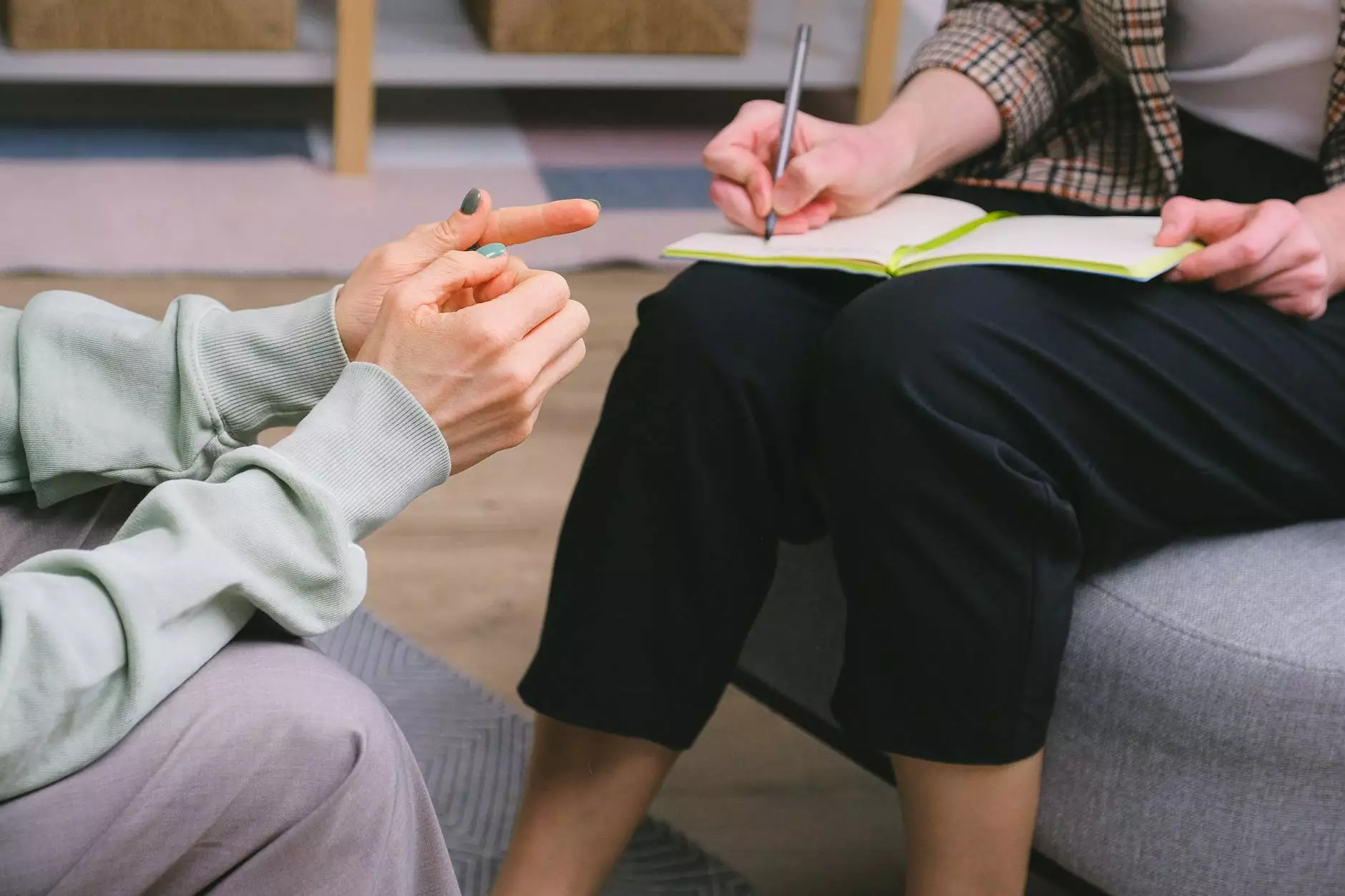 About Bliss Therapy at The Spa
Welcome to Bliss Therapy at The Spa, Chico's premier destination for invigorating spa services, relaxing massages, and rejuvenating beauty treatments. Our professional team strives to provide an exceptional experience for every client, ensuring they leave feeling refreshed, renewed, and completely satisfied.
Why Choose Bliss Therapy at The Spa?
With a focus on holistic well-being and personalized care, Bliss Therapy at The Spa stands out among other wellness establishments in Chico. Our commitment to excellence sets us apart, and our clients' testimonials reflect their exceptional experiences.
Unforgettable and Relaxing Spa Services
Our wide range of spa services cater to different preferences and needs. Whether you're seeking a invigorating facial, a soothing body wrap, or a refreshing mani-pedi, our highly skilled estheticians tailor each treatment to give you an unforgettable experience. At Bliss Therapy, we use only the finest quality products to ensure optimal results and utmost satisfaction.
Healing and Tranquil Massages
Indulge in the healing power of massage therapy at Bliss Therapy. Our certified massage therapists specialize in various techniques such as Swedish, deep tissue, hot stone, and aromatherapy massages. With expert hands and a serene ambiance, we take you on a journey to complete relaxation and deep rejuvenation. Allow the stresses of daily life to melt away as you surrender to the hands of our skilled therapists.
Enhancing Beauty Treatments
Our wide array of beauty treatments is designed to enhance your natural beauty and boost your confidence. From professional makeup application for special occasions to eyebrow shaping and tinting, we offer personalized services that leave you looking and feeling your best. Our experienced beauty technicians stay up-to-date with the latest trends and techniques to deliver exceptional results.
What Our Clients Are Saying
"Unparalleled Relaxation and Superior Service!" - Mary S.
The Spa's Bliss Therapy exceeded my expectations in every aspect. From the moment I stepped foot into their serene space, I knew I was in for a treat. The spa's tranquil ambiance instantly put me at ease, and the friendly staff welcomed me with warm smiles. The massage I received was truly exceptional, tailored to my specific needs. The therapist's attention to detail and skillful techniques left me feeling completely relaxed and rejuvenated. I can't wait to book my next appointment!
"Pampering at Its Finest!" - John D.
Bliss Therapy at The Spa is a hidden gem in Chico. Their pampering services are unparalleled, and their attention to detail is impeccable. The spa treatments I've experienced were not only relaxing but also rejuvenating. The natural products they use combined with the expertise of their therapists created an unforgettable experience. I highly recommend Bliss Therapy to anyone looking for a top-notch spa experience in Chico.
"A Transformative and Luxurious Experience" - Sarah W.
I recently treated myself to a blissful day of spa treatments at The Spa's Bliss Therapy, and it was nothing short of transformative. From the moment I arrived, I was enveloped in a sense of tranquility. The beauty treatments I received, including a revitalizing facial and a luxurious body wrap, were customized to address my unique skin concerns. The skilled estheticians worked their magic, leaving my skin glowing and refreshed. I left the spa feeling like a new person and will undoubtedly be returning soon.
Experience Bliss Therapy at The Spa Today!
If you're looking to escape the hustle and bustle of everyday life and indulge in a luxurious spa experience, look no further than Bliss Therapy at The Spa in Chico. Book your appointment today and let our team of experts pamper you from head to toe. Discover why our clients rave about our services and experience the transformative power of relaxation and well-being.