Welcome to The Spa - Portrait Experience
Dec 6, 2020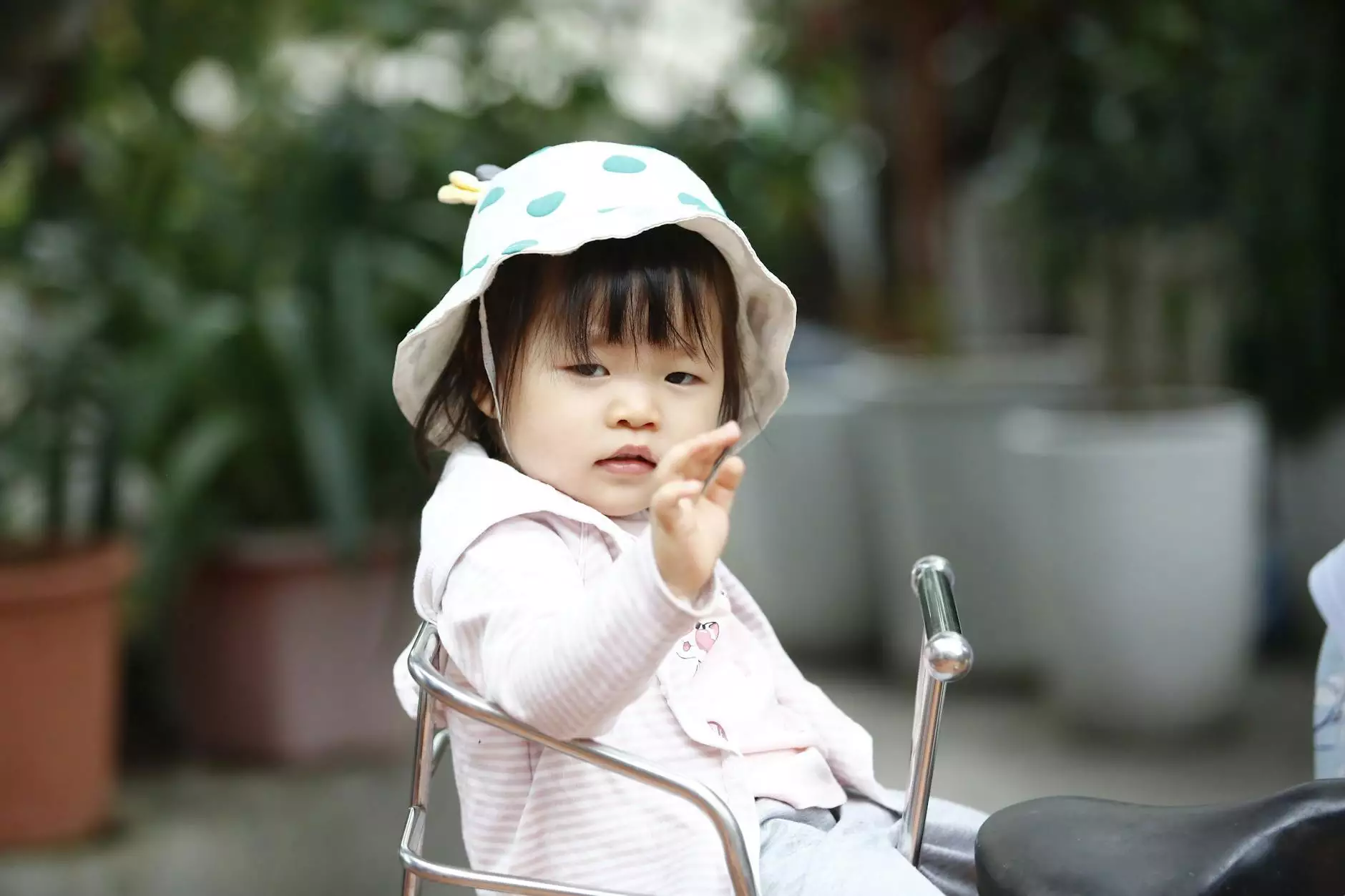 Your Ultimate Relaxation Destination
At The Spa, we specialize in providing our clients with an exquisite portrait experience that will leave them feeling rejuvenated, pampered, and refreshed. As a premier provider of high-end spa services in Chico, we take pride in offering an array of luxurious treatments and ensuring each visit is an unforgettable journey towards wellness and self-care.
Unveiling Your Inner Beauty
Our Portrait Experience is designed to help you embrace your true beauty and capture it in a timeless portrait. We understand that each client is unique, and our talented team of skilled photographers and beauty experts is dedicated to enhancing your natural features and celebrating your individuality. Whether you're looking to update your professional headshot, create a stunning family portrait, or simply treat yourself to a special photo session, we've got you covered.
The Art of Relaxation
The moment you step into our serene spa, you'll be enveloped in an atmosphere of tranquility and serenity. Our luxurious facilities are thoughtfully designed to provide you with the highest level of comfort, ensuring you feel completely at ease throughout your portrait experience. From elegant interiors to calming aromatherapy, every detail is carefully curated to provide you with an unforgettable spa journey.
Signature Services
At The Spa, we offer a range of signature services to cater to your specific needs and preferences. Our portrait sessions are tailored to capture your unique personality, allowing your inner beauty to shine through each photograph. Our talented photographers will guide you throughout the session, ensuring every pose and angle captures your most radiant self.
Professional Headshots
Your professional headshot speaks volumes about yourself and your brand. It's an opportunity to leave a lasting impression and showcase your professionalism. Our expert photographers will work closely with you to create a headshot that reflects your personality and aligns with your professional image.
Family Portraits
Celebrate your cherished bond with a timeless family portrait. Our team will guide you through a fun and relaxed session, capturing the authentic moments and genuine emotions that define your family dynamics. Create lasting memories with a beautifully crafted family portrait that you can treasure for years to come.
Glamour Portraits
Indulge in a glamorous makeover and let our skilled beauty experts enhance your natural beauty. Whether you want a classic Hollywood-inspired look or a modern and trendy style, our team will create a captivating transformation that will make you feel like a superstar. Embrace your inner diva and let your confidence shine through in stunning glamour portraits.
The Spa Experience
At The Spa, we believe that a truly exceptional spa experience goes beyond the treatment itself. That's why we go the extra mile to ensure your comfort and satisfaction from the moment you arrive until you leave our premises.
Skilled and Experienced Team
Our team of talented photographers and beauty experts are highly skilled and experienced professionals in their respective fields. They are passionate about their craft and dedicated to providing exceptional service. With their expertise and attention to detail, you can trust that you are in good hands throughout your portrait experience.
Premium Products and Techniques
At The Spa, we only use premium products and employ cutting-edge techniques to ensure the highest quality results. From professional-grade cameras and lighting equipment to top-of-the-line beauty products, we spare no expense in creating portraits that exceed your expectations.
Pampering Environment
Our spa environment is designed to foster relaxation and tranquility. Sink into plush, comfortable seating as soothing music fills the air, transporting you to a state of pure bliss. Our dedicated staff will ensure your every need is met, allowing you to fully immerse yourself in the spa experience without any worries.
Book Your Portrait Experience Today
Ready to indulge in a rejuvenating and transformative portrait session? Book your experience at The Spa today and embark on a journey of self-care, inner beauty, and relaxation. Unveil the best version of yourself through our expertly crafted portraits, created with love, care, and meticulous attention to detail.
Choose The Spa for your portrait needs and discover why we are considered the leading destination for high-end spa services in Chico. Contact us now to schedule an appointment or learn more about our services. Your journey towards self-discovery and stunning portraits starts here!
About The Spa
The Spa is a reputable spa located in Chico, specializing in delivering exceptional spa experiences to our valued clients. As experts in the business and consumer services industry, we are committed to offering top-notch services that exceed our clients' expectations.
With our mission to provide the highest standard of care, our Portrait Experience is designed to help you embrace your inner beauty and capture it through stunning portraits. Our team of skilled photographers and beauty experts are passionate about their craft and are dedicated to enhancing your natural features while ensuring your utmost comfort and satisfaction throughout your visit.
Experience the luxury of The Spa, whether for professional headshots, family portraits, or glamour photography. With our attention to detail, personalized approach, and dedication to quality, your portrait experience with us will be truly exceptional.
Contact Information
Email: [email protected]
Phone: 123-456-7890
Address: 123 Spa Lane, Chico, CA 12345