ONLINE MAKEUP AND HAIR LESSONS
Oct 6, 2023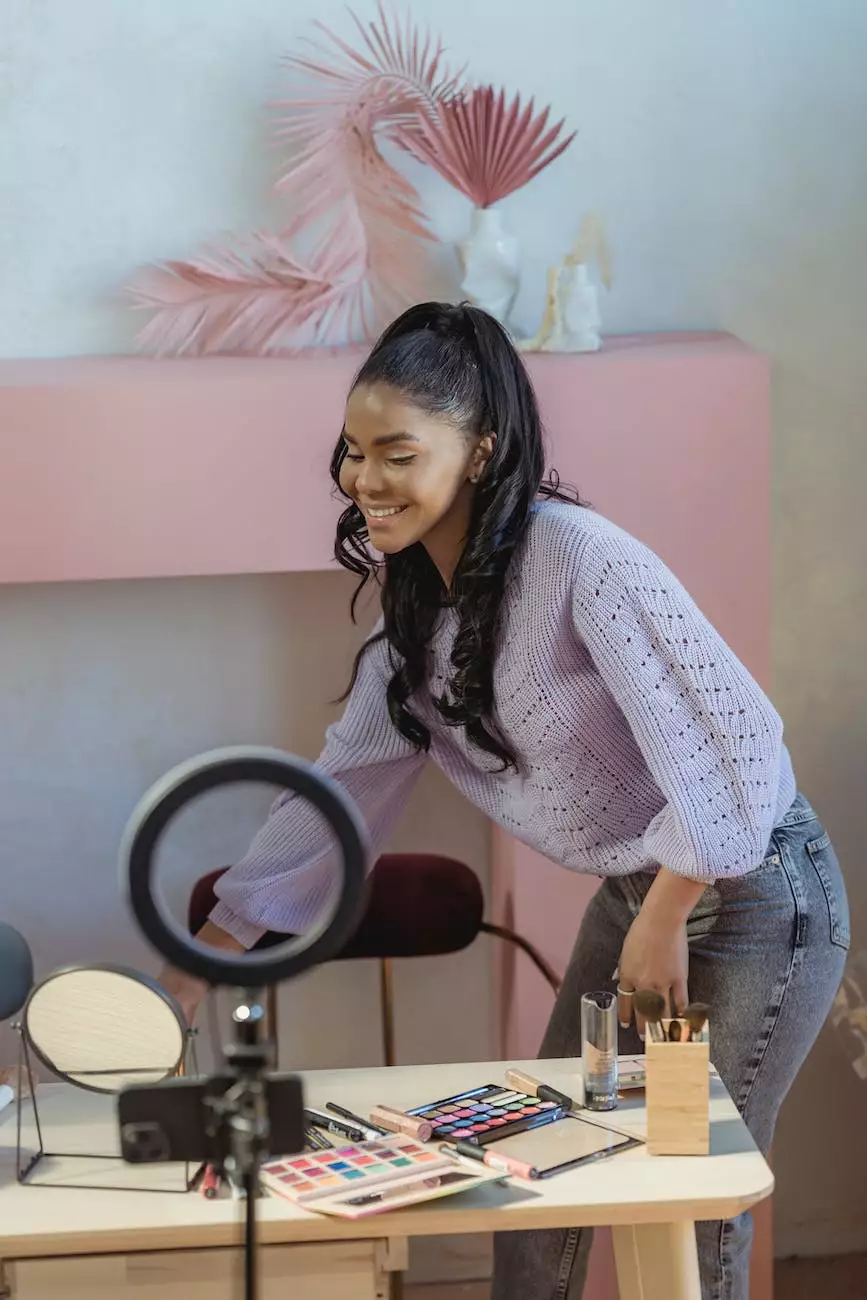 Why Choose The Spa's Online Makeup and Hair Lessons?
Welcome to The Spa's online makeup and hair lessons! As a leading provider in the Business and Consumer Services industry, we are dedicated to delivering the highest quality educational content to help you become a professional in the world of makeup and hair styling.
Comprehensive Lessons for All Skill Levels
Whether you are a beginner or an experienced beauty enthusiast, our online makeup and hair lessons cater to all skill levels. Our carefully crafted curriculum covers a wide range of topics, from basic techniques to advanced trends and styles. You'll learn everything from proper skincare routines to mastering the art of contouring and creating beautiful hairstyles.
Expert Instructors with Real-World Experience
Our team of expert instructors consists of highly skilled professionals who have years of experience in the beauty industry. They are passionate about sharing their knowledge and expertise with you, ensuring that you receive the most up-to-date and relevant information. Get insider tips, tricks, and techniques from the best in the business.
Flexible Learning, Anytime, Anywhere
With our online makeup and hair lessons, you have the freedom to learn at your own pace and convenience. Our user-friendly platform allows you to access the course materials whenever and wherever you want. Whether you're a busy professional, a student, or a stay-at-home parent, you can easily fit our lessons into your schedule.
Interactive and Engaging Learning Experience
We understand that effective learning involves more than just reading text and watching videos. That's why our online makeup and hair lessons are designed to be interactive and engaging. Through a combination of instructional videos, step-by-step tutorials, quizzes, and assignments, you'll have the opportunity to apply your knowledge in real-time and receive valuable feedback from our instructors.
Join a Supportive Community of Beauty Enthusiasts
When you enroll in The Spa's online makeup and hair lessons, you become part of a vibrant and supportive community of beauty enthusiasts. Connect with like-minded individuals, share your progress, and seek advice from fellow learners. Our instructors are actively involved in the community, providing guidance and answering any questions you may have.
Launch Your Beauty Career with Confidence
Our online makeup and hair lessons are designed to equip you with the knowledge and skills needed to launch a successful beauty career. Whether you aspire to become a professional makeup artist, a hairstylist, or simply enhance your personal beauty skills, our comprehensive curriculum will empower you to achieve your goals. Gain the confidence you need to excel in the industry.
Enroll Now and Unlock Your Beauty Potential
Take the first step towards mastering the art of makeup and hair styling by enrolling in The Spa's online makeup and hair lessons today! Join thousands of satisfied students who have already transformed their skills and unlocked their beauty potential. Don't miss out on this incredible opportunity. Enroll now and embark on your beauty journey with us!