Eyebrows - Fusion Salon & Spa
Aug 6, 2018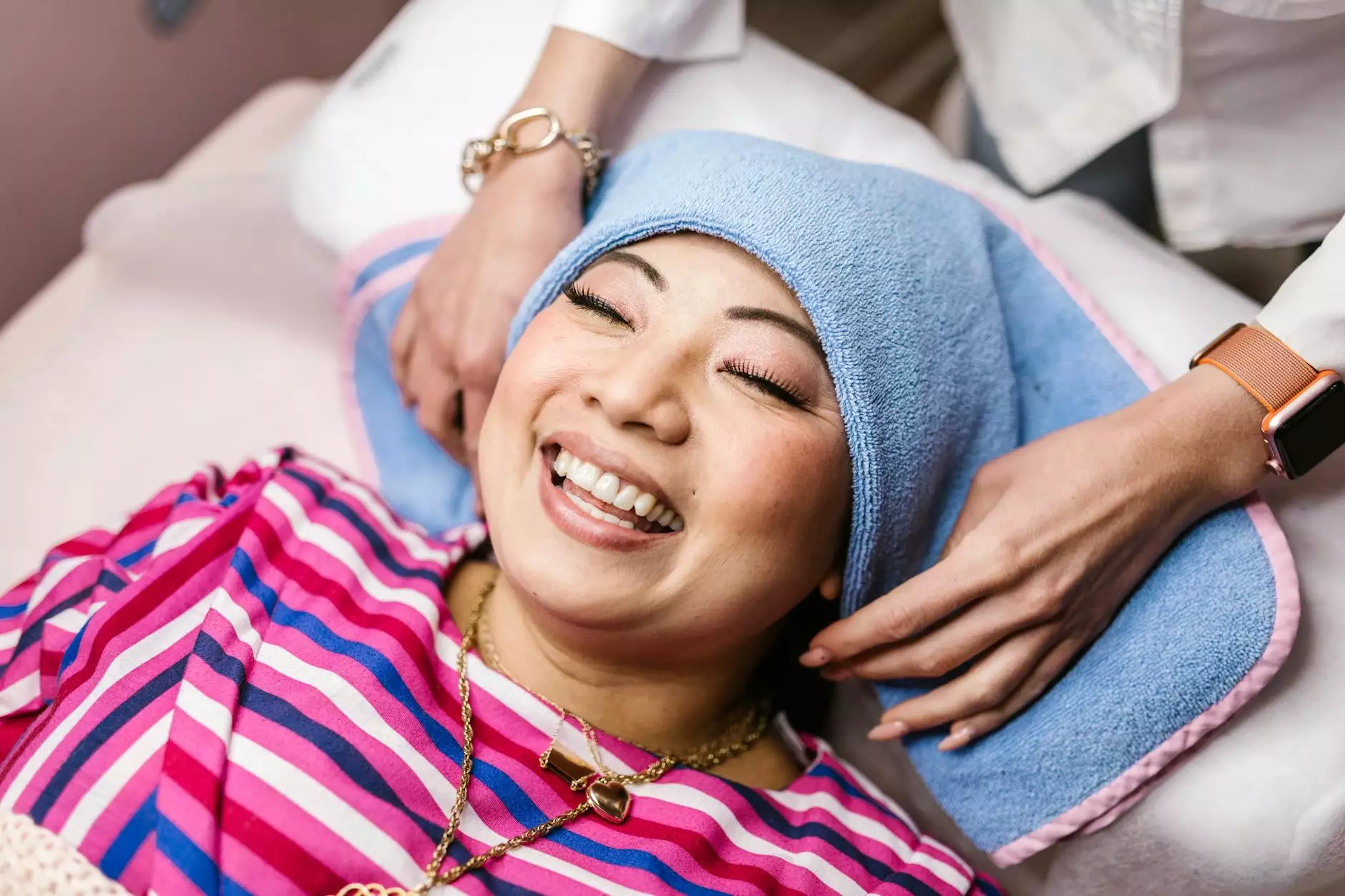 Welcome to Fusion Salon & Spa, your premier destination for exceptional eyebrow services in Chico. As a trusted and reputable establishment in the business and consumer services category, we take pride in offering a range of top-quality eyebrow treatments to enhance your natural beauty and give you the perfect brows you've always desired.
Exceptional Eyebrow Shaping
At Fusion Salon & Spa, we understand that well-shaped eyebrows can transform your entire face and boost your confidence. Our team of highly skilled estheticians possesses the expertise to shape your eyebrows according to your facial structure, creating an elegant and symmetrical look that beautifully frames your eyes.
Precision Threading Techniques
With a commitment to providing the best eyebrow services in Chico, we utilize the art of threading to shape and define your brows. Threading is an ancient hair removal technique that allows for precise control and gentle removal of individual hairs, resulting in clean and well-defined eyebrows. Our experienced estheticians are masters of this craft, ensuring your comfort and satisfaction throughout the process.
Enhancing with Tinting
For those looking to add depth and definition to their eyebrows, our tinting services are the perfect solution. Our eyebrow tinting experts use high-quality, safe dyes to match your desired shade, providing longer-lasting color and a fuller appearance. Whether you prefer a subtle enhancement or a more dramatic effect, our team will customize the tint to suit your unique preferences.
Efficient Waxing Services
If you prefer a more traditional method of hair removal, our professional eyebrow waxing services are tailored to meet your needs. Our estheticians utilize high-quality wax and precise techniques to swiftly and effectively remove unwanted hair, leaving your eyebrows perfectly groomed and beautifully defined. We ensure a comfortable and efficient experience, allowing you to enjoy silky smooth skin that lasts.
Why Choose Fusion Salon & Spa?
At Fusion Salon & Spa, we prioritize your satisfaction and strive to provide a comprehensive eyebrow service that exceeds your expectations. When you choose us, you can expect:
Highly skilled estheticians with years of experience in eyebrow services
A clean and relaxing environment that promotes tranquility and comfort
Premium quality products and techniques for exceptional results
Personalized consultations to understand your unique requirements and preferences
Transparent pricing and a commitment to delivering value for your investment
Convenient online booking for hassle-free appointments
Book Your Eyebrow Appointment Today
Don't settle for anything less than the best when it comes to your eyebrows. Fusion Salon & Spa is your go-to destination for eyebrow services that stand out from the rest. Let our skilled estheticians work their magic and reveal your stunning, expertly shaped eyebrows.
Visit our website or call us today to book your eyebrow appointment and indulge in our exceptional eyebrow shaping, threading, tinting, or waxing services. Elevate your look and experience the confidence that comes with perfectly groomed eyebrows, only at Fusion Salon & Spa in Chico.