Peel Consent Form - Fusion Salon & Spa
Aug 17, 2018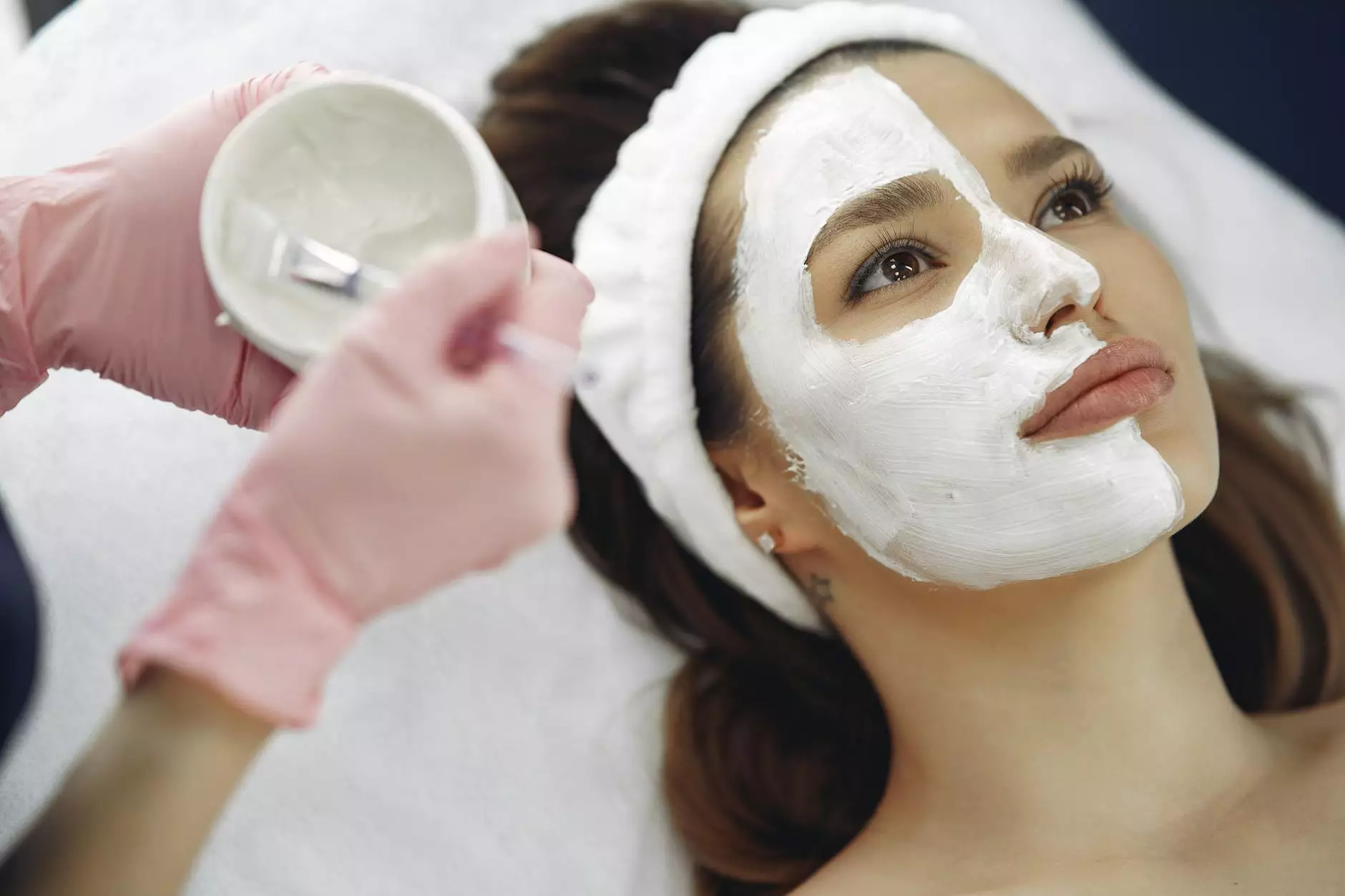 Welcome to The Spa, the ultimate destination for luxury spa and salon services in Chico. In this page, we provide you with the necessary information and consent form for our popular peeling treatment. Our team of expert estheticians at Fusion Salon & Spa are dedicated to providing you with a safe and enjoyable spa experience.
High-Quality Peel Treatment at The Spa
As the leading provider of premier spa and salon services in Chico, we take pride in offering our clients the best treatments available, including our highly effective peel treatment. Our peels are specifically designed to help you achieve radiant and youthful-looking skin, targeting various skin concerns such as acne, pigmentation, fine lines, and more.
At The Spa, we understand the importance of using only top-quality products and techniques. Our peel treatment is performed by skilled estheticians with extensive experience in skincare. We utilize advanced formulations that are gentle yet effective, ensuring maximum results without compromising the health of your skin.
What is a Peel Treatment?
A peel treatment involves the application of a chemical solution to the skin, causing controlled exfoliation and renewal. The solution works to remove the top layer of dead skin cells, revealing a fresh layer underneath. This process stimulates collagen production, leading to improved skin texture, tone, and overall appearance.
Peels can be customized based on your unique skin type and concerns. Our estheticians will assess your skin and recommend the most suitable peel formulation to address your specific needs. We offer a range of peels, including glycolic acid, salicylic acid, lactic acid, and more.
Why Choose The Spa for Your Peel Treatment?
When it comes to your skincare needs, you deserve nothing but the best. At The Spa, we go above and beyond to ensure you have a safe and exceptional experience. Here's why you should choose us for your peel treatment:
1. Expert Estheticians
Our team of estheticians are highly skilled and trained in the latest skincare techniques. They are knowledgeable about different skin types and concerns, allowing them to provide personalized recommendations and tailored treatments.
2. Safe and Sanitary Environment
Your safety is our top priority. We maintain a clean, sanitized, and well-equipped environment throughout our spa. Our estheticians follow strict hygiene protocols to ensure a safe and comfortable experience for every client.
3. Customized Treatments
We understand that every individual has unique skincare needs. Our estheticians will assess your skin condition and customize the peel treatment to address your specific concerns. This personalized approach ensures optimal results and customer satisfaction.
4. Premium Products
At The Spa, we believe in using only the finest skincare products. Our peels are sourced from trusted brands known for their quality and effectiveness. These products are carefully selected to provide you with superior results and a luxurious spa experience.
5. Relaxing Atmosphere
Indulge in a serene and calming environment at The Spa. We have created a relaxing atmosphere where you can unwind and enjoy a moment of tranquility. Our friendly staff members are dedicated to ensuring your comfort throughout your visit.
Book Your Peel Treatment at The Spa Today!
Ready to experience the amazing benefits of a peel treatment? Book your appointment now at The Spa and let our expert estheticians transform your skin. Achieve a revitalized complexion and boost your confidence with our top-notch peel treatments.
Visit our website http://thespa4chico.com/peel-consent-form for further details and to schedule your appointment with us. Experience the unparalleled luxury and exceptional results that only The Spa can provide.
Remember, skincare is an investment in yourself. Choose Fusion Salon & Spa for the ultimate pampering experience in Chico. We look forward to serving you and helping you achieve your skincare goals!