Waxing - Fusion Salon & Spa
Nov 27, 2017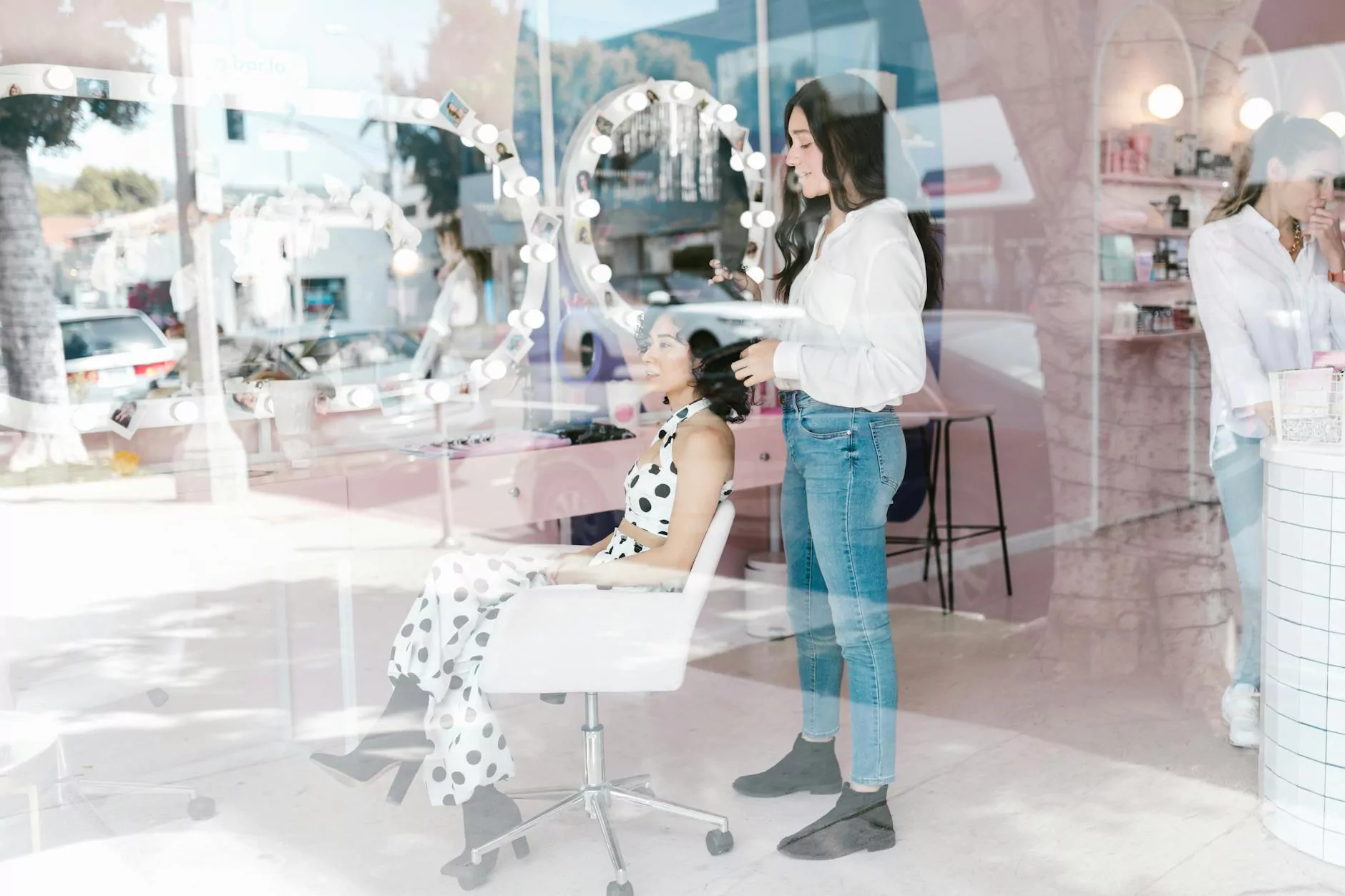 Welcome to Waxing - Fusion Salon & Spa
If you are looking for professional waxing services in Chico, look no further than Waxing - Fusion Salon & Spa. We pride ourselves on providing top-notch waxing services that leave our clients feeling confident and satisfied. With a team of experienced estheticians and a wide range of high-quality products, we are dedicated to delivering exceptional results.
About Waxing Services at Fusion Salon & Spa
At Waxing - Fusion Salon & Spa, we offer a comprehensive range of waxing services for both men and women. Our skilled estheticians are trained to provide precise and efficient hair removal to ensure a smooth and long-lasting result. Whether you need eyebrow shaping, leg waxing, bikini waxing, or full-body waxing, we have you covered.
The Benefits of Waxing
Waxing is a popular hair removal method due to its numerous benefits. Unlike shaving, which only removes hair at the surface level, waxing removes hair from the root, resulting in smoother skin that lasts longer. With regular waxing, you will notice that your hair grows back finer and thinner.
Another advantage of waxing is that it helps exfoliate the skin, promoting a healthier and more radiant appearance. By removing dead skin cells along with the hair, waxing can leave your skin feeling silky smooth and rejuvenated.
Why Choose Waxing - Fusion Salon & Spa?
When it comes to waxing, choosing the right salon is crucial to ensure a comfortable and effective experience. At Waxing - Fusion Salon & Spa, we prioritize your satisfaction and well-being.
Here's why you should choose us:
Expert Estheticians: Our estheticians are highly trained and experienced in providing top-notch waxing services. They undergo regular training to stay up-to-date with the latest techniques and trends.
Hygiene and Cleanliness: We adhere to strict hygiene protocols to ensure a clean and safe environment for our clients. All waxing equipment and tools are thoroughly sanitized before each use.
Quality Products: We only use high-quality waxing products that are gentle on the skin and provide long-lasting results. Our products are carefully chosen to minimize discomfort and skin irritation.
Personalized Approach: Our estheticians take the time to understand your specific needs and provide personalized recommendations and treatments. We strive to make your experience as comfortable and tailored as possible.
Relaxing Atmosphere: Our salon offers a warm and inviting atmosphere where you can relax and unwind during your waxing session. Sit back, and let our friendly staff take care of you.
Book Your Waxing Appointment Today
Ready to experience the benefits of professional waxing? Book your appointment at Waxing - Fusion Salon & Spa today! Our friendly staff is ready to assist you and provide you with exceptional waxing services in a comfortable and welcoming environment. Say goodbye to unwanted hair and hello to smooth, beautiful skin!
Don't miss out on the fantastic waxing services offered by Waxing - Fusion Salon & Spa in Chico. Trust our expertise and let us take care of your hair removal needs. Contact us today to schedule your appointment!