Hair - Fusion Salon & Spa
Oct 2, 2022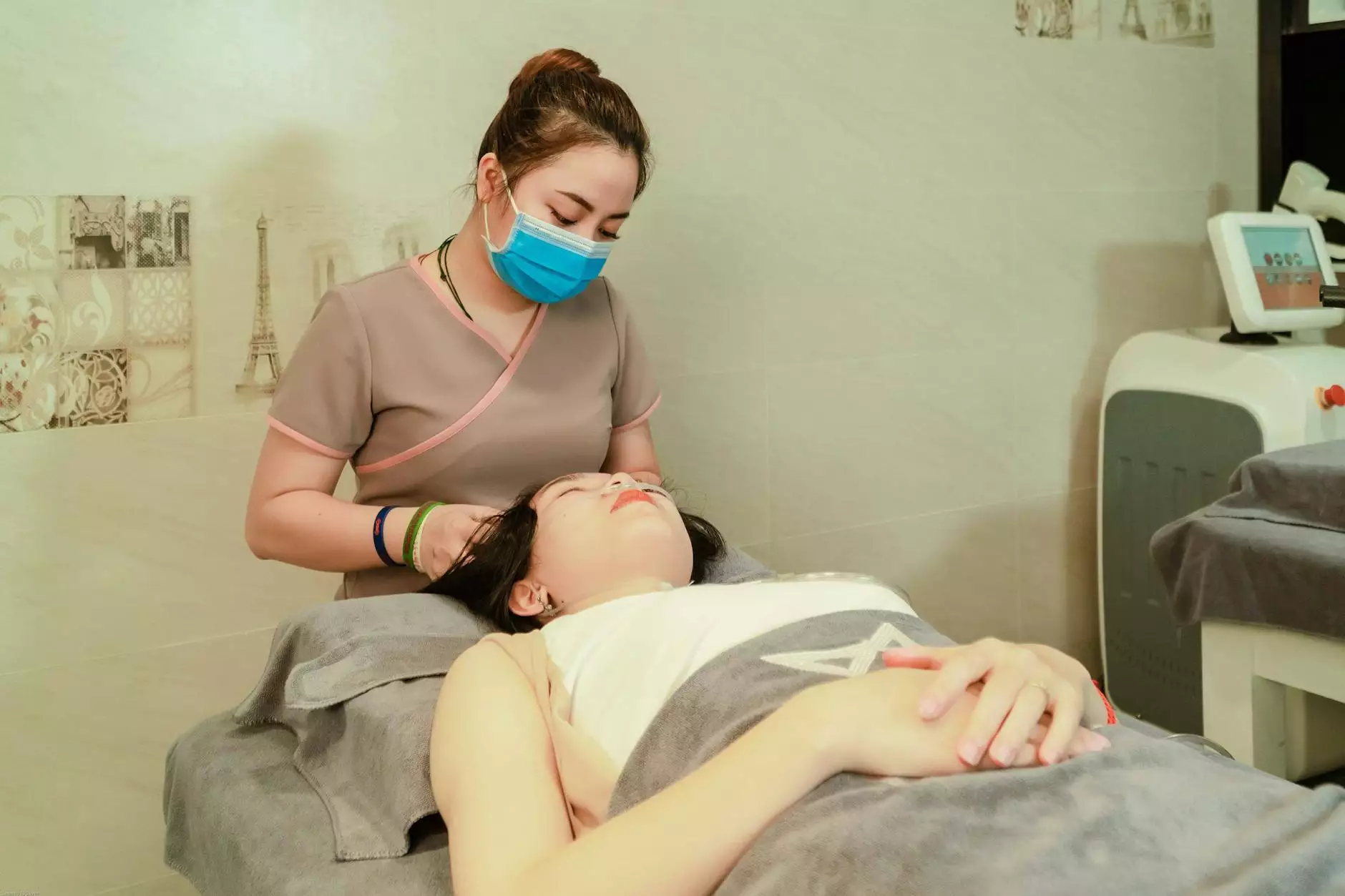 Experience Exceptional Hair Services at Fusion Salon & Spa
Welcome to the Hair section of The Spa, where beauty and wellness merge to provide you with the perfect hair care experience. At Fusion Salon & Spa, we believe that your hair deserves the best, and our team of expert hairstylists is committed to delivering outstanding results.
Discover the Artistry of Our Hairstylists
Our hairstylists are professional artists who are passionate about crafting beautiful hairstyles tailored to your unique preferences and needs. They regularly attend workshops and stay up to date with the latest trends and techniques to ensure their skills are unmatched. Whether you desire a classic cut, a statement color, or a transformative style, our hairstylists will bring your vision to life.
Revitalize Your Hair with a Range of Services
We offer a comprehensive range of hair services to suit all your needs, from everyday maintenance to special occasions:
Haircuts: Our hairstylists take the time to consult with you and understand your desired look before expertly shaping your hair to perfection.
Hair Color: Whether you want to enhance your natural color, cover gray hair, or try a bold new shade, our color specialists will create a stunning, customized look that complements your features and personality.
Hair Styling: Get ready for any event with our professional blowouts, updos, and styling techniques that will leave you feeling glamorous and confident.
Hair Treatments: Restore and nourish your hair with our revitalizing treatments, designed to improve hair health, increase manageability, and add shine.
Hair Extensions: Achieve the luscious locks you've always dreamed of with our high-quality hair extensions, expertly applied to seamlessly blend with your natural hair.
Special Occasion Services: From weddings to proms and everything in between, let our talented stylists create an enchanting hairstyle that complements your ensemble and highlights your natural beauty.
Indulge in the Fusion Salon & Spa Experience
When you step into our salon and spa, you'll be greeted by a serene and inviting atmosphere that immediately sets the tone for relaxation and pampering. Our luxurious yet comfortable surroundings provide the perfect environment for you to unwind while receiving top-notch hair services.
We Use High-Quality Products for Exceptional Results
At Fusion Salon & Spa, we believe that using the finest products is essential for achieving the best outcomes. That's why we exclusively partner with reputable brands that prioritize quality and innovation. From gentle hair cleansers to nourishing treatments and styling aids, our products ensure your hair receives the care and attention it deserves, while keeping it healthy and radiant.
Book Your Appointment Today
Ready to transform your hair and enhance your natural beauty? Schedule an appointment at Fusion Salon & Spa today. Our friendly and knowledgeable staff will guide you through the process, ensuring you receive personalized attention and leave feeling refreshed and satisfied. We look forward to welcoming you to The Spa's Hair section and providing you with a truly exceptional experience.