Client Love: The Spa
Nov 28, 2018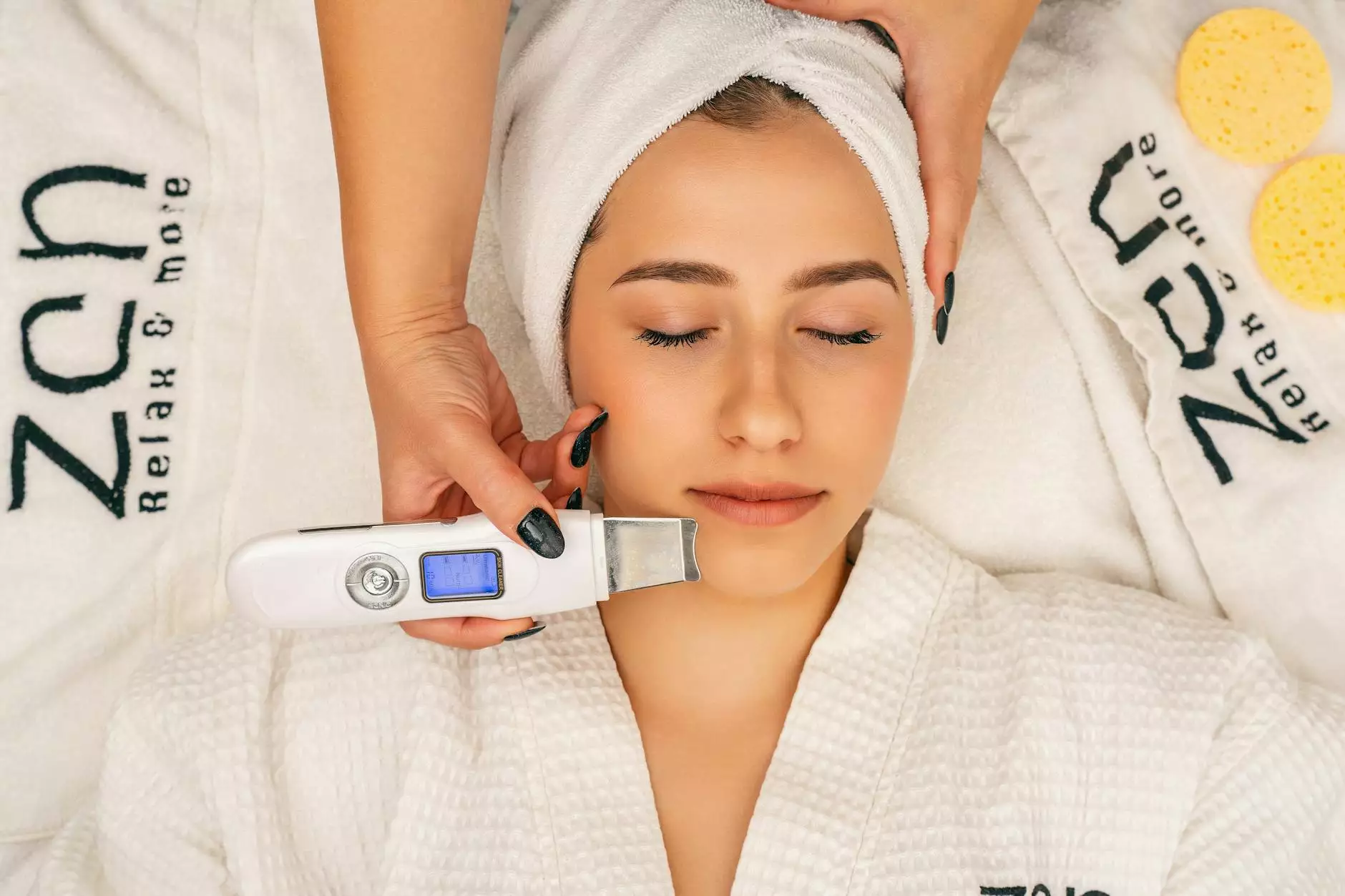 Unlocking the Power of Self-Care
At The Spa, we take great pride in the exceptional spa and wellness services we offer to our valued clients. With a deep commitment to providing a rejuvenating and transformative experience, we have become the leading provider of spa services in Chico. Our business and consumer services have gained immense popularity, and our satisfied clients consistently express their love and gratitude for the remarkable experiences they have had with us. Read on to delve into the world of Client Love at The Spa!
Testimonials of Blissful Experiences
Our clients' testimonials reflect the dedication and passion that we bring to every spa service we offer. Here are just a few glimpses into the extraordinary experiences our clients have had at The Spa:
"The Spa is an oasis of tranquility and relaxation. From the moment I entered, I was greeted with warm smiles and a serene ambiance. The skilled therapists tailored their services to my unique needs, ensuring that every moment spent there was truly blissful. I left feeling renewed, rejuvenated, and deeply grateful. Thank you, The Spa!" - Emily S.
"As a busy professional, taking time for self-care is essential for my overall well-being. The Spa has become my go-to destination for restoring my mind, body, and spirit. From their wide range of luxurious treatments to their knowledgeable staff, every visit is an unforgettable experience. The attention to detail and the commitment to excellence are evident in every aspect of The Spa. It's truly a haven of relaxation!" - Michael C.
These testimonials offer just a glimpse into the profound impact our spa services have on our valued clients. We're humbled and honored by the trust and appreciation they have bestowed upon us.
Paving the Way for Exceptional Service
What sets The Spa apart from other wellness establishments is our unwavering commitment to providing an unparalleled service experience. Every detail has been carefully curated to ensure our clients' utmost comfort and satisfaction. From the soothing music that fills the air to the lush and tranquil ambiance, every element at The Spa is designed to create an atmosphere of pure bliss.
Our team of highly skilled and passionate therapists work tirelessly to deliver exceptional treatments tailored to meet each client's unique needs. They possess an intricate understanding of various spa techniques and utilize only the finest quality products to provide an unforgettable experience that exceeds expectations.
Going Above and Beyond
At The Spa, we continually strive to surpass our clients' expectations. Our commitment to excellence extends beyond the spa treatment rooms. We place great emphasis on personalized care and take the time to understand our clients' preferences, concerns, and goals. This allows us to provide tailored recommendations and advice, ensuring our clients receive the most suitable treatments for their specific needs.
We believe that self-care should be a holistic journey, and that's why we are dedicated to supporting our clients in achieving overall wellness. Beyond our spa services, we provide educational resources, wellness tips, and ongoing support to empower our clients to incorporate self-care into their daily lives. Our goal is to enable them to thrive and maintain a balanced and harmonious state of being even beyond their visits.
Join the Ranks of Client Love
If you are seeking a transformative spa experience that goes beyond the ordinary, join the ranks of our beloved clients and embark upon a journey of self-discovery and bliss at The Spa. Discover why our services have created a loyal following of individuals who have found solace and relaxation within our tranquil haven.
Contact us today to book your personalized spa session and unlock a world of indulgence, serenity, and rejuvenation. We eagerly await the opportunity to share the Client Love experience with you!