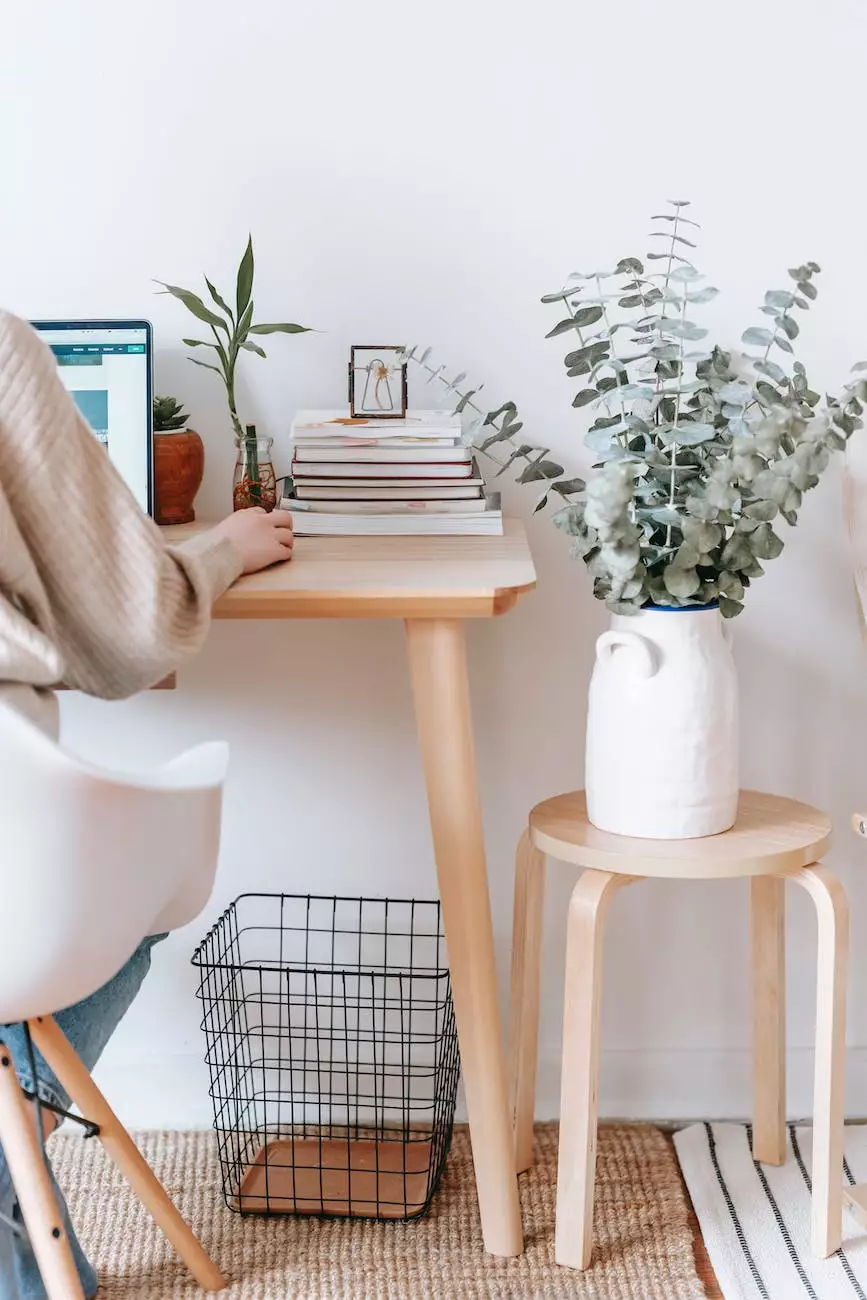 Welcome to The Spa, your ultimate destination for relaxation and rejuvenation in Chico. With our exquisite range of services and expert staff, we strive to provide our clients with an unparalleled spa experience. Book an appointment now and indulge in our luxurious treatments tailored to meet your unique needs.
Unmatched Services for Ultimate Relaxation
At The Spa, we pride ourselves on offering a comprehensive range of services designed to help you unwind and revitalize. Whether you're in need of a therapeutic massage, a refreshing facial, or a pampering body treatment, our highly skilled practitioners are here to provide you with top-notch services.
Massage Therapy
Our team of experienced massage therapists specializes in various massage techniques, including Swedish, deep tissue, hot stone, and aromatherapy. Indulge in the blissful ambiance as our therapists work their magic, alleviating muscle tension and promoting relaxation.
Facial Treatments
Rejuvenate your skin with our range of luxurious facial treatments. Our licensed estheticians will analyze your skin type and customize a facial that targets your specific concerns, whether it's hydration, anti-aging, or deep cleansing. Experience the transformative effects of our expertly crafted facials.
Body Treatments
Escape from the daily stresses with our divine body treatments. From invigorating scrubs and wraps to detoxifying mud treatments, our indulgent offerings will leave your skin feeling silky smooth and refreshed. Let our skilled therapists pamper you from head to toe.
Why Choose The Spa?
When it comes to self-care and relaxation, The Spa stands out as the premier choice in Chico. Here's why our clients love us:
Expert Staff: Our highly skilled and licensed practitioners have extensive knowledge and experience in their respective fields, ensuring you receive the best possible care.
Luxurious Ambiance: Step into a serene oasis of tranquility as you enter our elegantly designed spa. We have created an environment that promotes relaxation and mental rejuvenation.
Personalized Approach: Every client is unique, and we acknowledge that. Our services are tailored to meet your specific needs and provide you with a truly personalized experience.
Premium Products: We only use the finest quality products in our treatments to ensure optimal results. We source from reputable brands known for their effectiveness and commitment to natural ingredients.
Book Your Appointment Today
Ready to experience the ultimate relaxation at The Spa? Book your appointment now and let us take care of the rest. Our friendly staff is eager to assist you in scheduling a time that works best for you, ensuring a seamless and enjoyable spa experience.
Contact Information:
Phone: 123-456-7890 Email: [email protected] Address: 123 Main Street, Chico, CA 12345
Business and Consumer Services
The Spa falls under the category of "Business and Consumer Services." We are dedicated to providing exceptional services to both our individual clients and corporate clients seeking ways to enhance wellness in their organizations.
Testimonials
Don't just take our word for it. Here are what some of our satisfied clients have to say:
"The Spa is a hidden gem in Chico. The massages are heavenly, and the ambiance is so soothing. I always leave feeling relaxed and rejuvenated!" - Sarah S.
"I've tried many spas in the area, but none compare to The Spa. Their attention to detail and personalized approach set them apart. I highly recommend them!" - John D.
Embark on a journey to blissful tranquility at The Spa. Book your appointment now and discover why we are the preferred spa destination in Chico.