Discover the Essence of The Spa
Apr 4, 2020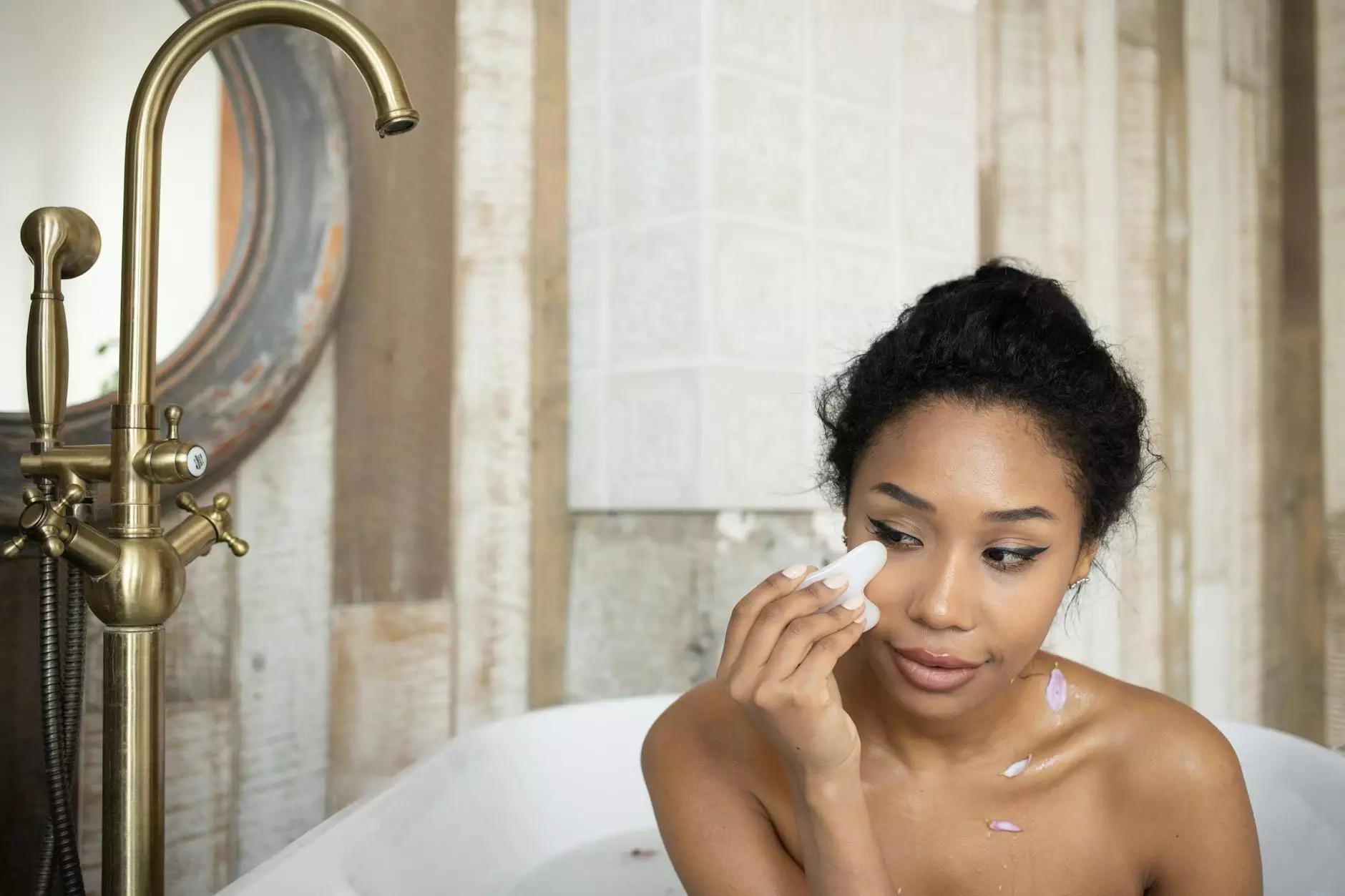 Welcome to The Spa, a premier destination in Chico, CA, dedicated to providing top-quality spa experiences that offer ultimate relaxation and rejuvenation. As leaders in the Business and Consumer Services industry, we pride ourselves on delivering exceptional services tailored to meet the unique needs of our clients.
Our Commitment to Serenity and Esthetics
At The Spa, we understand the importance of creating an atmosphere that induces tranquility and promotes well-being. Our team of highly skilled professionals has curated a range of luxurious treatments and services that are designed to nourish both your body and mind.
Immerse Yourself in Unparalleled Relaxation
Indulge your senses and escape the daily stresses with our collection of rejuvenating spa treatments. From revitalizing facials and soothing massages to invigorating body scrubs and pampering manicures, our comprehensive menu of services caters to all your beauty and wellness needs.
Facials: Radiance and Rejuvenation
Experience the transformative power of our custom facial treatments. Our skilled estheticians utilize the latest techniques and high-end products to target specific skin concerns, leaving your complexion glowing, youthful, and refreshed. Whether you seek deep hydration, anti-aging solutions, or acne control, our facials are tailored to address your unique needs.
Massages: Restoring Balance and Harmony
Unwind and let the stresses of life melt away with our expertly performed massages. Our certified massage therapists skillfully employ a variety of techniques, including Swedish, deep tissue, and hot stone, to release tension, promote circulation, and restore balance to your body. Trust our therapists to provide you with a customized massage experience that promotes deep relaxation and rejuvenation.
Body Treatments: Glowing and Revitalized Skin
Treat your body to the indulgence it deserves with our invigorating body treatments. From detoxifying mud wraps and luxurious body scrubs to nourishing body wraps and exfoliating therapies, our treatments promote skin health and leave you with a radiant, luminous glow.
Manicures and Pedicures: Pampering and Polished Nails
Complete your relaxation journey with our range of manicure and pedicure services. Our skilled nail technicians will meticulously care for your hands and feet, ensuring that you leave with perfectly polished nails and a sense of tranquility. Choose from a wide selection of colors and finishes to match your personal style.
The Spa Experience - Beyond Beauty
At The Spa, we believe that true wellness extends beyond beauty treatments. We are dedicated to providing a holistic spa experience that nourishes your mind, body, and spirit. With our serene ambiance, personalized attention, and exceptional customer service, you'll feel rejuvenated from the inside out.
Book Your Tranquil Escape Today
Invest in your well-being and indulge in a luxurious spa experience at The Spa. Our friendly and knowledgeable staff are here to guide you towards the perfect treatments for your needs. Contact us today to schedule your appointment and embark on a journey of relaxation and self-care.