Weddings at The Spa
Jul 2, 2022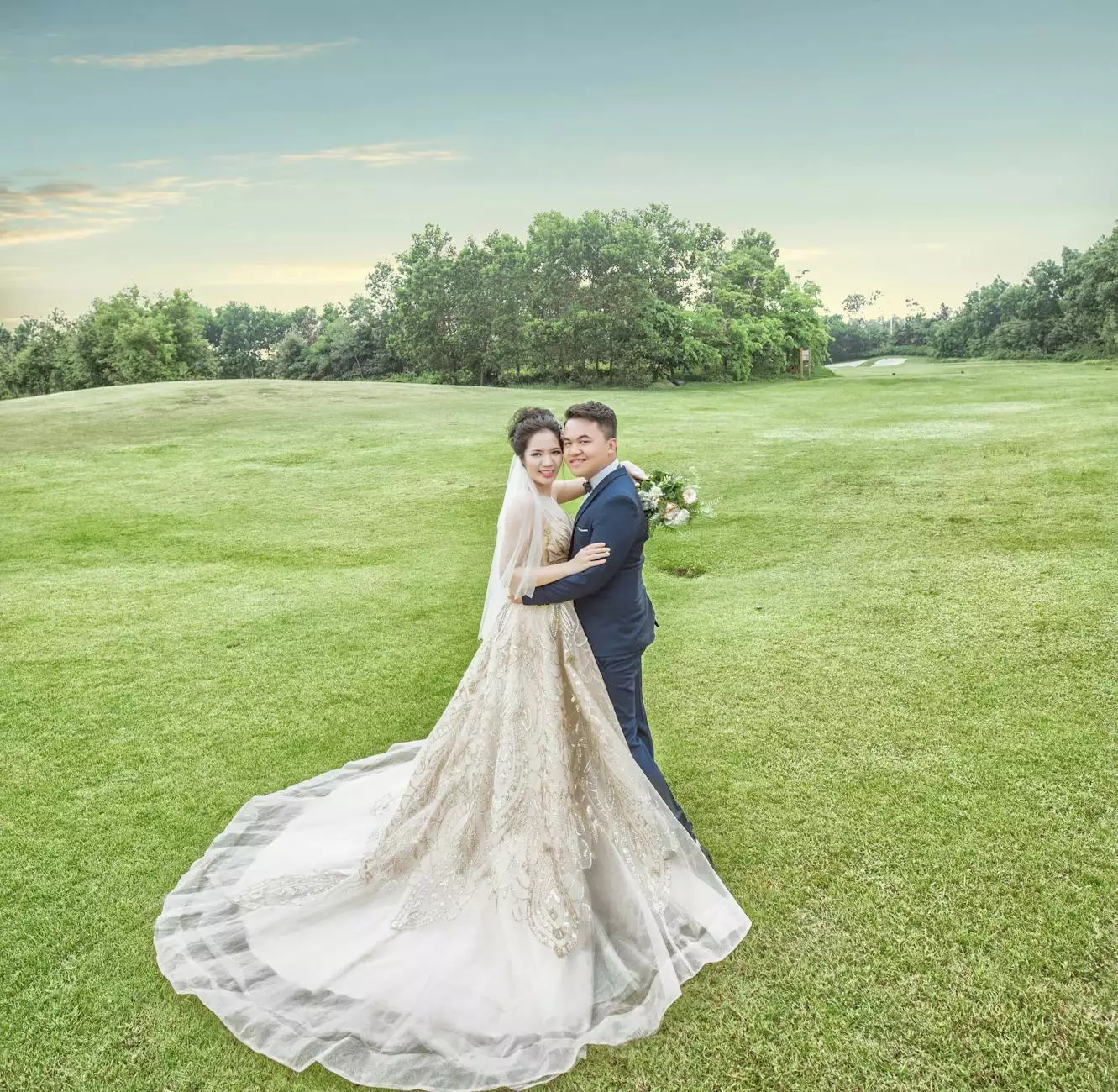 Make Your Wedding Day Unforgettable
At The Spa, we understand the importance of your special day. Our dedicated team is here to ensure that your wedding experience is nothing short of extraordinary. From luxurious amenities to personalized services, we strive to make your dream wedding a reality.
Indulge in Luxury
Imagine exchanging vows in a serene garden surrounded by lush greenery and beautiful flowers. Picture yourself celebrating with your loved ones in an elegant ballroom adorned with exquisite décor. At The Spa, we offer a variety of beautiful wedding venues that will leave a lasting impression on you and your guests.
Our indoor and outdoor spaces are thoughtfully designed to create a romantic ambiance for your wedding ceremony and reception. From intimate gatherings to grand celebrations, we have the perfect venue to suit your needs. Our experienced event planners will work closely with you to bring your vision to life.
Personalized Services
At The Spa, we believe that every wedding should reflect the unique love story of the couple. That's why we offer a wide range of customizable services to create a wedding experience that is tailored to your preferences.
From exquisite floral arrangements to delectable cuisine, our team of experts will ensure that every detail is taken care of. Whether you envision a traditional wedding or a contemporary celebration, we have the resources and expertise to bring your vision to life.
Relax and Pamper
A wedding can be a hectic and stressful time, but at The Spa, we believe that it should also be a time of relaxation and pampering. Our luxurious spa facilities offer a range of treatments and therapies to help you unwind and rejuvenate before your big day.
Indulge in a calming massage, revitalize your skin with a rejuvenating facial, or pamper yourself with a manicure and pedicure. Our team of skilled professionals will ensure that you look and feel your best on your special day.
Contact Us Today
Ready to start planning your dream wedding at The Spa? Contact us today to schedule a consultation with our experienced event planners. We will guide you through the process, answer any questions you may have, and help you create memories that will last a lifetime.
Your wedding day is one of the most important days of your life, and at The Spa, we are committed to making it truly unforgettable. Trust us to take care of every detail while you focus on celebrating your love with your nearest and dearest.