Frequently Asked Questions and Information - The Spa
Aug 20, 2019
About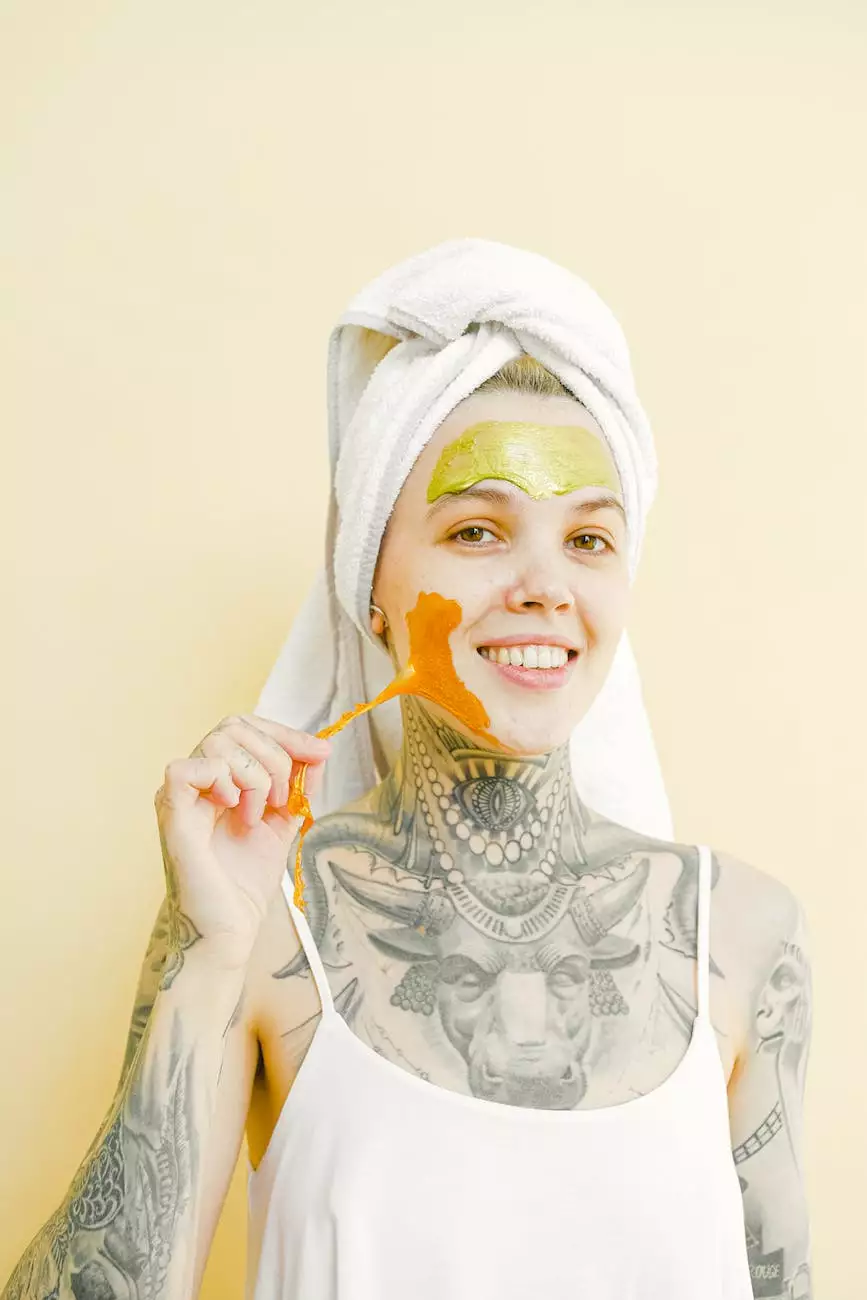 Introduction
Welcome to the FAQ/INFO page of The Spa! As a leading provider of business and consumer services, we strive to offer exceptional spa experiences to our valued customers. Below, you will find comprehensive information about our services, products, and more. Our goal is to provide you with all the details you need to enhance your spa experience.
Services
At The Spa, we offer an array of luxurious and rejuvenating services to cater to your specific needs. Our highly skilled and experienced therapists are dedicated to providing you with a relaxing and indulgent experience. Whether you seek a soothing massage, revitalizing facial, or invigorating body treatment, we have a service tailored just for you.
Massage
Our massage therapists are trained in various techniques to address your specific concerns. From Swedish and deep tissue massages to hot stone therapy and aromatherapy, each session is designed to promote relaxation, relieve muscle tension, and improve overall well-being. Discover the healing power of touch at The Spa.
Facials
Experience the ultimate in skincare with our range of personalized facials. Our experienced estheticians will assess your skin's unique needs and customize a treatment plan to enhance your complexion. Whether you have dry, oily, or aging skin, our facials will leave you feeling refreshed, rejuvenated, and glowing.
Body Treatments
Pamper your body and indulge in our luxurious body treatments. From exfoliating scrubs and wraps to detoxifying mud masks and hydrating massages, these treatments will leave your skin feeling smooth, nourished, and deeply hydrated. Treat yourself to a blissful escape at The Spa.
Products
At The Spa, we exclusively use high-quality products that are carefully selected for their effectiveness and rejuvenating properties. We partner with reputable brands that prioritize natural ingredients and sustainable practices, ensuring that your skin and body receive the utmost care and nourishment.
Skincare Products
Our skincare products are formulated to address a wide range of concerns and skin types. From cleansers and toners to serums and moisturizers, we have everything you need to maintain healthy and radiant skin. Our knowledgeable staff can assist you in selecting the best products for your individual needs.
Massage Oils and Essential Oils
For our massage treatments, we utilize premium massage oils and essential oils known for their soothing, therapeutic, and aromatic properties. These oils enhance the overall massage experience, helping to relax both mind and body. Explore our selection of oils and find your perfect match at The Spa.
FAQs
What should I expect during my first spa visit?
During your first spa visit, our friendly staff will welcome you and guide you through the process. You will be asked to complete a brief health questionnaire to ensure that our services are safe and suitable for you. If you have any specific concerns or preferences, feel free to discuss them with our professional team.
How long in advance should I book my appointment?
We recommend booking your spa appointment at least a few days in advance to ensure availability, especially during peak times. However, we understand that sometimes you may need a last-minute appointment, so we will do our best to accommodate you. Contact our reception team for assistance with scheduling.
What should I wear for my spa treatment?
For most spa treatments, we provide robes, disposable undergarments, and slippers to ensure your comfort and privacy. During treatments such as massages or facials, you can undress to your comfort level. Our therapists are trained in draping techniques to protect your modesty. Rest assured that your comfort and privacy are our top priorities.
Can I choose a male or female therapist?
At The Spa, we understand that some individuals may have a preference for a male or female therapist. We strive to accommodate your preferences to ensure your utmost comfort during treatments. Please let our reception team know your preference when booking your appointment, and we will do our best to fulfill your request.
Are gift cards available?
Yes, we offer gift cards that can be purchased in various denominations. Spoil your loved ones, friends, or colleagues with the gift of relaxation and rejuvenation at The Spa. Gift cards can be used for any of our services or products and are valid for a specified period. Contact our reception team or visit our website to purchase a gift card.
Contact Us
If you have any further questions or require additional information, our friendly team is available to assist you. Feel free to reach out to us by phone, email, or visit our website for more details. We look forward to welcoming you to The Spa and providing you with an exceptional spa experience.