Skincare - Fusion Salon & Spa
Oct 6, 2022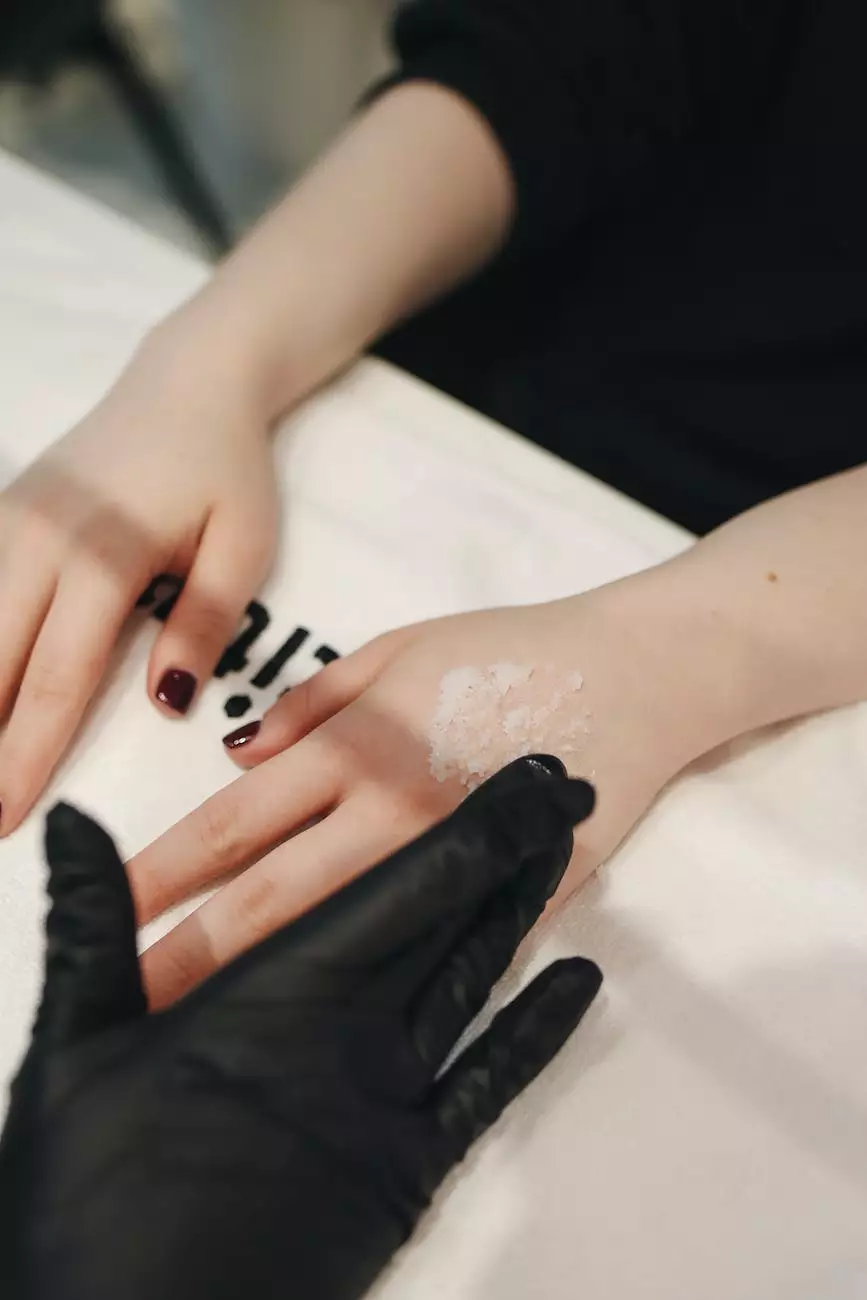 Introduction
Welcome to The Spa, your premier destination for exceptional skincare services in Chico. Our professional and dedicated team is committed to providing you with an unparalleled experience, helping you enhance your natural beauty and achieve healthy, radiant skin. With our wide range of high-quality treatments and personalized approach, we are confident in surpassing your expectations.
The Importance of Skincare
Skincare is not just about pampering yourself; it plays a crucial role in maintaining the health and appearance of your skin. Our skin is the largest organ in the body and acts as a barrier against external elements. Proper skincare helps protect it from environmental damage, reduces the risk of premature aging, and promotes a youthful complexion.
Our Skincare Services
At The Spa, we offer an extensive selection of skincare services tailored to meet your unique needs. Our team of skilled estheticians utilizes the latest techniques and products to provide you with remarkable results. Whether you're looking for a relaxing facial, rejuvenating peel, or specialized treatment for specific skin concerns, we have you covered.
Facial Treatments
Indulge in our luxurious facial treatments designed to cleanse, hydrate, and revitalize your skin. Our experienced estheticians analyze your skin type and concerns to customize each treatment for optimal results. From deep cleansing to anti-aging facials, we use high-quality products to leave your skin feeling refreshed and rejuvenated.
Chemical Peels
Experience the transformative power of chemical peels, where a controlled solution is applied to remove dead skin cells and stimulate collagen production. Our peels effectively address various skin concerns such as acne, hyperpigmentation, and fine lines, revealing a smoother, more youthful complexion. With our expertise, we ensure a safe and comfortable experience.
Microdermabrasion
Renew your skin's texture and appearance with our advanced microdermabrasion treatment. By gently exfoliating the outer layer of dead skin cells, microdermabrasion reveals fresher, younger-looking skin. This non-invasive procedure is suitable for all skin types and can improve skin tone, reduce the appearance of scars, and diminish fine lines.
Acne Treatments
If you struggle with acne or breakouts, our targeted acne treatments can help restore your skin's clarity. Our estheticians analyze your skin to develop personalized treatments that target the root causes of acne, reduce inflammation, and promote healing. We combine professional-grade products and expert techniques to deliver visible improvements.
Customized Skincare Plans
At The Spa, we understand that no two individuals have the same skin. That's why we offer personalized skincare plans to address your specific concerns and goals. Our experienced estheticians will assess your skin, discuss your concerns, and create a customized plan that combines the most suitable treatments and at-home care routines. With our guidance and expertise, you can achieve long-lasting results.
The Spa Experience
When you choose The Spa for your skincare needs, you can expect a truly exceptional experience. Our serene and inviting atmosphere enhances relaxation, allowing you to unwind and indulge in self-care. Our friendly and knowledgeable staff is always ready to provide expert advice and answer any questions you may have regarding your skincare journey.
Contact Us
Ready to embark on your skincare journey with The Spa? Contact us today to schedule an appointment or to learn more about our services. We look forward to helping you achieve healthy and radiant skin!
Category: Business and Consumer Services
Website: http://thespa4chico.com