Eyelash Extension Eyelash Lift - Fusion Salon & Spa
Aug 10, 2019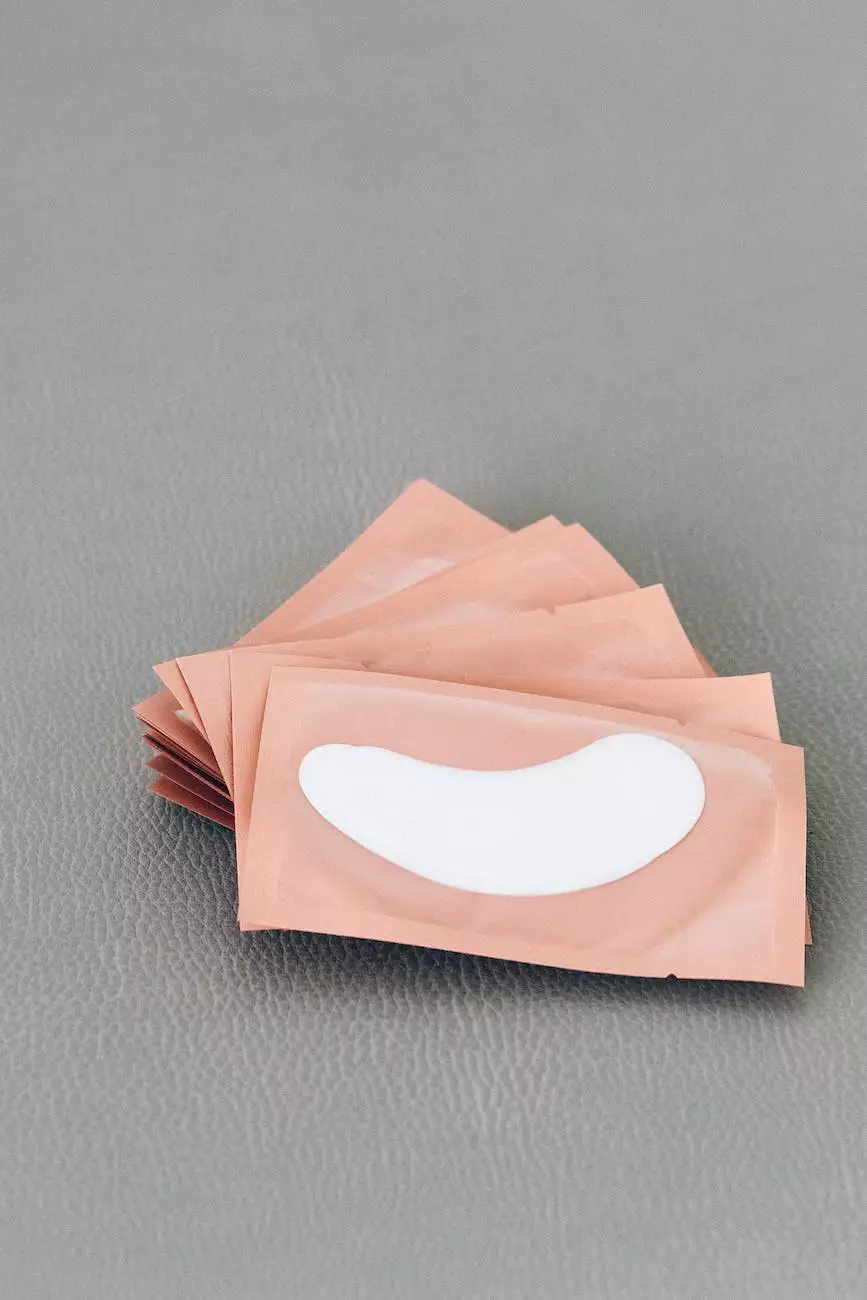 Transform Your Eyes with Professional Eyelash Extension and Lift Services
At Fusion Salon & Spa, we understand the power of beautiful eyes. That's why we are proud to offer exceptional eyelash extension and eyelash lift services that will enhance your natural beauty and leave you feeling confident and glamorous.
What are Eyelash Extensions?
Eyelash extensions are a popular beauty treatment that involves the careful attachment of individual synthetic lashes to your natural lashes, resulting in longer, fuller, and more voluminous eyelashes. Our skilled technicians have the expertise to create a customized look tailored to your preferences, whether you desire a natural or dramatic effect.
Benefits of Eyelash Extensions
Having eyelash extensions offer numerous benefits, including:
Enhanced Eyes: Achieve a stunning, wide-eyed look with eyelashes that appear longer, fuller, and darker.
Saves Time: Wake up every morning with beautiful lashes, eliminating the need for mascara or lash curlers.
Long-Lasting Results: Our high-quality eyelash extensions are designed to last, allowing you to enjoy weeks of gorgeous lashes without regular touch-ups.
Boosted Confidence: Feel confident and glamorous with lashes that make your eyes pop.
Customizable Looks: Choose from various lengths, curls, and thicknesses to create a personalized eyelash extension style that suits your unique features.
What is Eyelash Lift?
Eyelash lift, also known as a lash perm, is a revolutionary treatment that enhances the natural curl and lift of your lashes. It is a fantastic alternative for those who prefer a more low-maintenance option without the need for extensions.
Benefits of Eyelash Lift
Opting for an eyelash lift offers several advantages:
Natural-looking Results: Eyelash lift enhances your natural lashes, giving them a beautiful curl without the use of extensions.
Minimal Maintenance: Wake up every day with fabulous lashes that require little to no effort to maintain.
Long-Lasting and Convenient: Enjoy lifted lashes for several weeks, making it ideal for those with busy schedules or upcoming special occasions.
Why Choose Fusion Salon & Spa for Eyelash Services?
When it comes to your eyes, you deserve the best. At Fusion Salon & Spa, we are dedicated to providing our clients with top-quality eyelash services that exceed expectations. Here's why you should choose us:
Highly Skilled Technicians: Our professionals are extensively trained in eyelash extensions and eyelash lift techniques to ensure optimal results.
Premium Products: We use only the highest quality lashes and lift products to ensure safety and long-lasting effects.
Customized Approach: We take the time to understand your preferences and customize our services to reflect your unique style and desired look.
Clean and Relaxing Environment: Our salon provides a clean and tranquil atmosphere where you can unwind and enjoy a pampering experience.
Excellent Customer Service: We prioritize your satisfaction and strive to provide exceptional customer service from the moment you step through our doors.
Book an Appointment Today
Ready to enhance your eyes with our eyelash extension or eyelash lift services? Book an appointment with us today and let our skilled technicians work their magic on your lashes. Experience the Fusion Salon & Spa difference and elevate your natural beauty to new heights.
Contact us now to schedule your appointment or to learn more about our other services.